Best Movies of 2021: Individual Top Ten Lists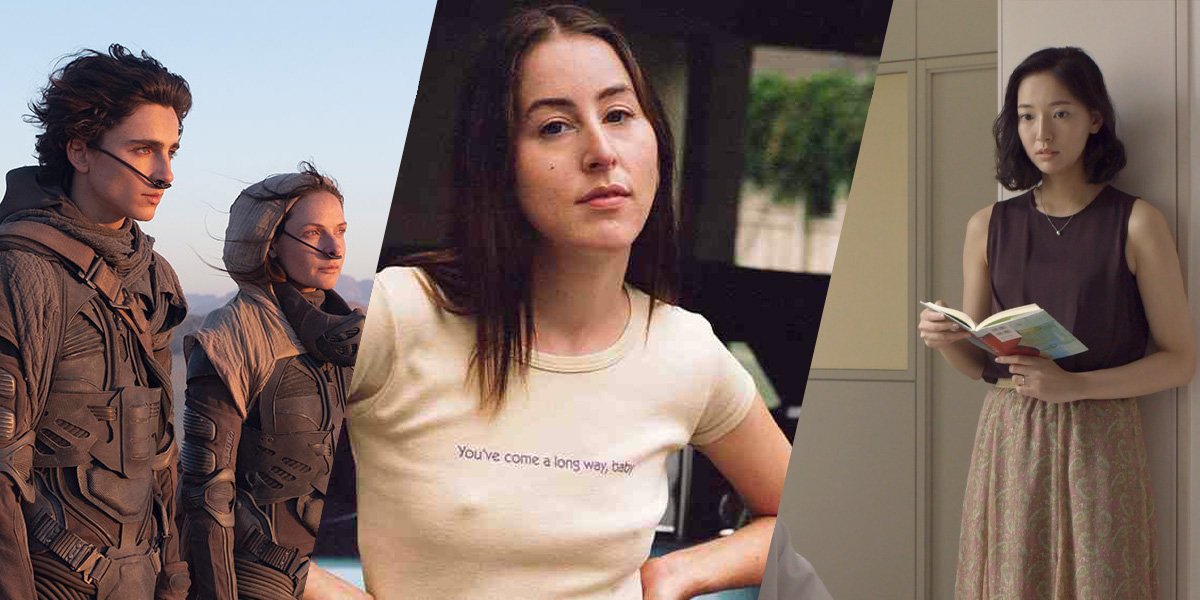 Dune, Licorice Pizza, Wheel of Fortune and Fantasy (Warner Bros. Pictures, Focus Features, NEOPA)
From Dune to The French Dispatch, here are our writers' Individual Top Ten Lists of the best movies of 2021.

2021 has been such a great year for film fans that every single one of our writers' individual top ten lists looks completely unique, reflecting a year that has seen the release of Dune, West Side Story, Spider-Man: No Way Home, No Time To Die and many more box office hits, but also of great indie gems, groundbreaking Netflix releases and beloved festival favourites. In addition to the definitive list of Loud and Clear's best movies of 2021, 18 of our staff writers shared their individual favourites, in alphabetical order, to celebrate the wonderfully diverse, excellent movies that have been released this year. Here are 68 films you don't want to miss.
Please note that our individual top ten lists only include movies that have had their first release somewhere in the world in the year 2021, not counting film festival debuts, and that not all of our critics have been able to see all of this year's releases.
---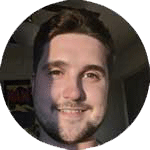 AARON MURRAY
Help
---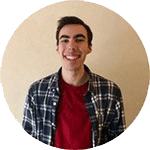 ANTHONY BOWMER
---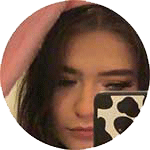 BETHANY LOLA
---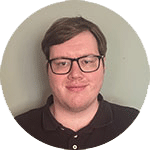 BRANYAN TOWE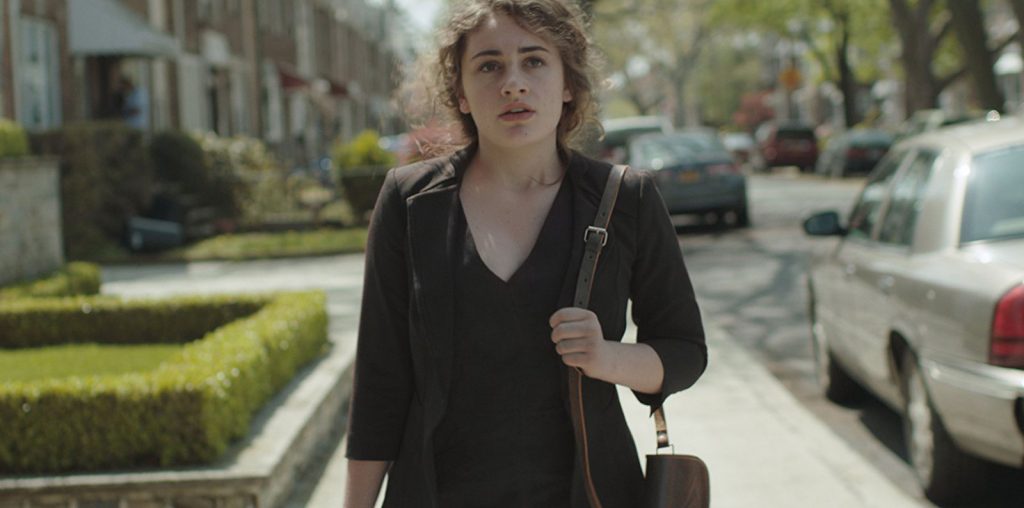 ---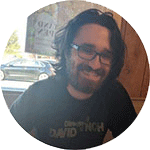 CAMERON FAIRCHILD
Cry Macho
Zero and Ones
---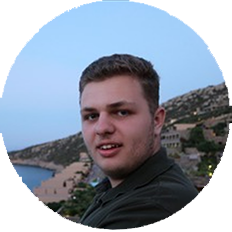 DANIEL ALLEN
Summer of Soul
---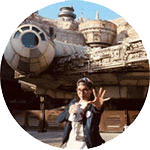 EDGAR ORTEGA
---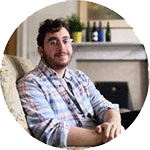 HARRY SOLOMONS
---
JACK WALTERS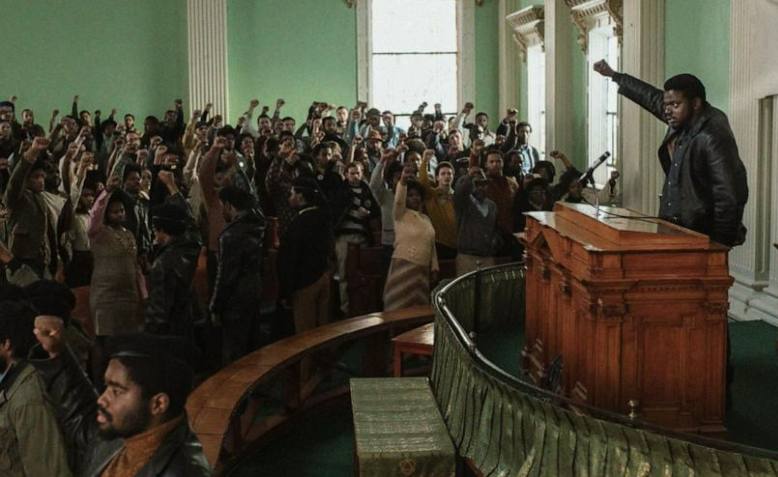 ---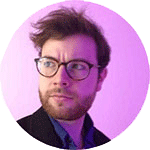 JAKE BURBAGE
Bergman Island
The Souvenir Part II
---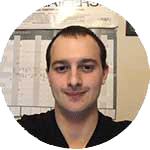 JOE COLLAR
---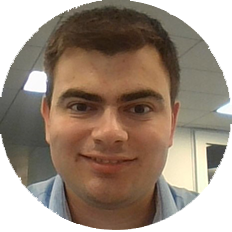 JOSEPH TOMASTIK
---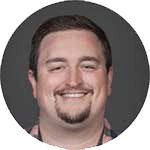 MICHAEL CARVELLI
---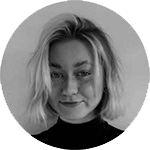 OLIVIA SAVAGE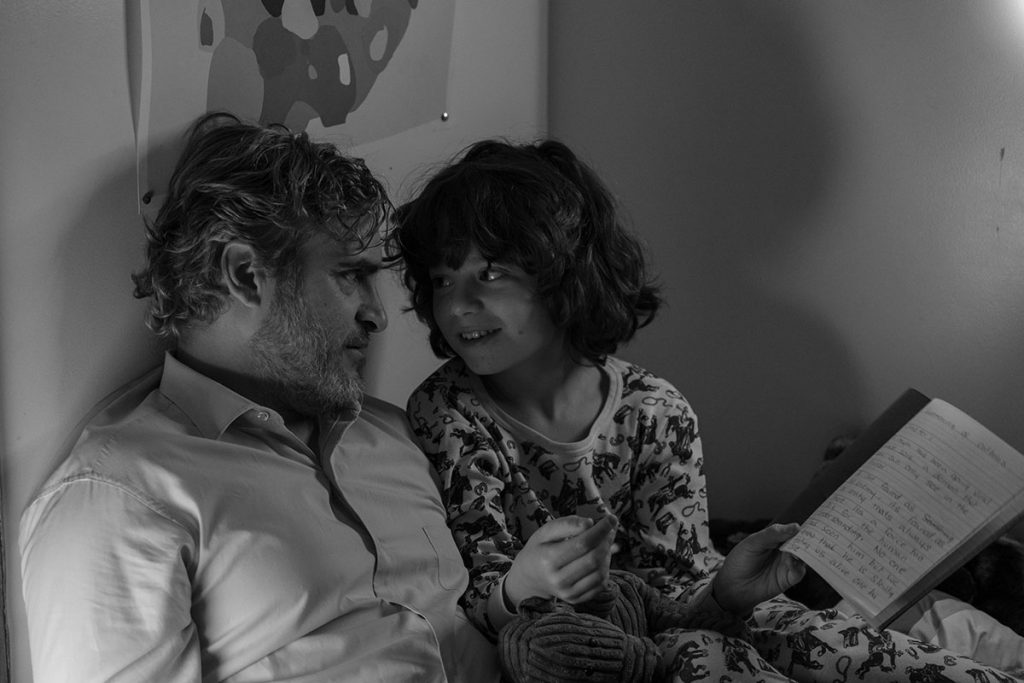 ---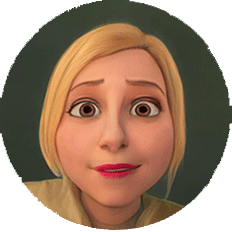 SERENA SEGHEDONI
---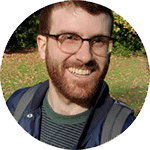 WILLIAM STOTTOR
---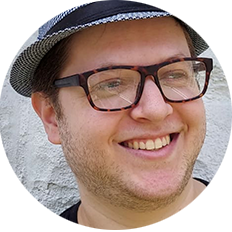 YEHUDA SIEGEL
---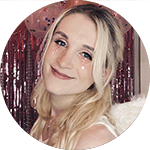 ZOE ROSE BRYANT