Memoria (Review): An Enticing, Beguiling Masterpiece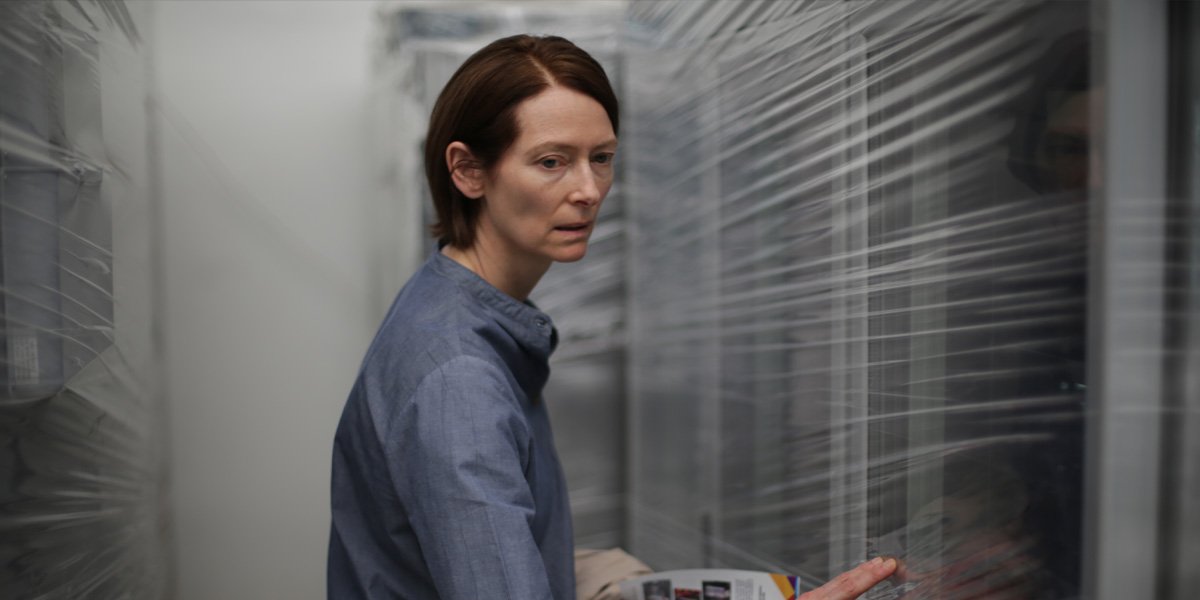 Tilda Swinton in Memoria (Sovereign Film Distribution / NEON)
Memoria is director Apichatpong Weerasethakul at his best and most daring, with its hypnotic tone and startlingly refreshing conclusion.
---

Memoria is, in the best way, a challenging and mysterious piece of art house cinema. It may see Palme d'Or-winning director Apichatpong Weerasethakul (Syndromes and a Century, Uncle Boonmee Who Can Recall His Past Lives) shift away from his native Thailand with regards to both language and setting – here moving to Colombia and writing in English and Spanish – but he loses none of his capability of tapping into otherworldly realms. Memoria bears his usual trademarks: hypnotic long takes, refined dialogue, no forceful narrative. Even the opening title of the film, usually included as late as halfway through his previous films, only enters the screen in the end credits. Weerasethakul has long established himself as a master of slow cinema, with Memoria being further strong evidence to support this, yet his latest also cements his status as an uncategorisable, genre-defying director, one who pushes the boundaries of cinema, in the process blurring the line between what it means to watch a film as well as experience one.
Similar to Weerasethakul's masterpiece, Tropical Malady (2004), Memoria can be observed in a simple sense as a film of two parts. In a more detailed sense, that is untrue – both films have distinctive tonal, narrative or location shifts yet their parts still feel cohesive and linked – but it may make it easier to comprehend Memoria's complexities. Tilda Swinton (We Need to Talk About Kevin, The Souvenir: Part II) is a Scottish woman living in Medellín and visiting her sister, who is in hospital ill, and husband in Bogotá. Swinton is unsurprisingly the perfect foil for Weerasethakul, with her awkward, human demeanour and mysterious intrigue, not to mention her full commitment to this wonderfully bizarre role and film. A hypnotic opening shot of Swinton's Jessica in her bedroom at night, shrouded in darkness, is punctuated abruptly by a strange bang or thud, a noise that will jolt you out of your trance and run goosebumps down your arms. Memoria is no horror film, but this noise – one which only Jessica can hear and drives the narrative as it continues to plague her – is purposefully unsettling and unclassifiable, and is an auditory jolt that will work best if seen in a cinema.
From here, Jessica sees an audio engineer to see if they can recreate this sound, before the final part sees her enter the jungle of Colombia in her quest for discovery. It is in this rural setting where Weerasethakul is most at home, with his clear obsession with death, the afterlife, the otherworldly and reincarnation in Memoria, as with his other films, remarkably embedded into our natural world. It is difficult to describe Memoria's direction in dealing with these themes without going into spoiler territory, but they are here again and yet are largely dispensed differently to his previous works. Suffice to say, Jessica's journey of discovery is completely unpredictable. Weerasethakul does just enough to make his new film unique, resting on his impressive qualities of earlier films whilst delivering something wholly distinctive and daring; in other words, Memoria is a dynamite piece of fan service. If anything, Memoria is one of Weerasethakul's most accessible films too; he never slams his foot down on the narrative accelerator, but it certainly has more structure than something like Uncle Boonmee.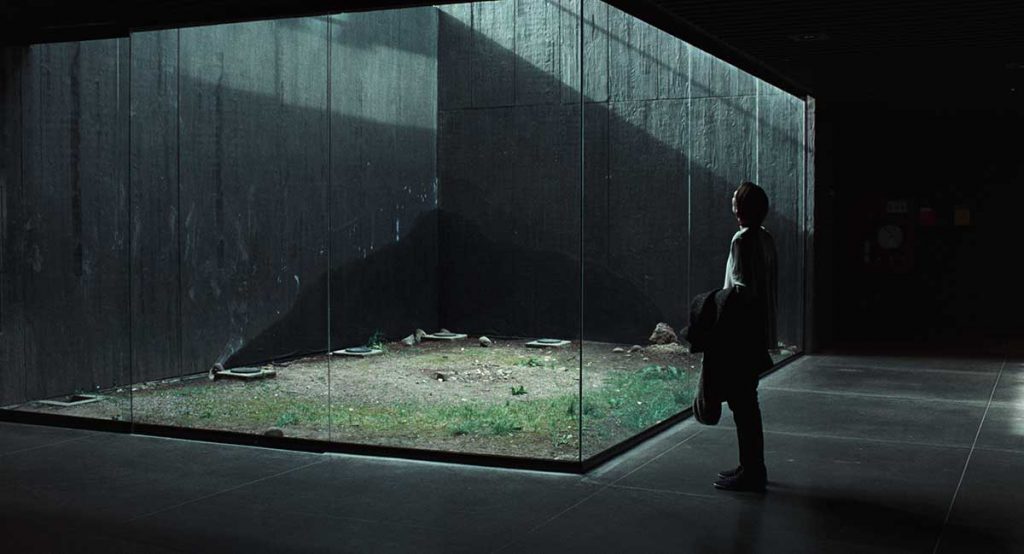 Few directors can stick an ending like Weerasethakul, and in Memoria, the final part effectively starts approximately 45 minutes before the credits roll, marking its conclusion as a unique, entrancing finale. Weerasethakul, however, goes one step further, inserting an almost preposterous scene about 10 minutes from the end, one that will likely baffle most people at first glance. Yet where many directors would cut to black and finish things there for shock value, Weerasethakul reverts back to his comfort zone, adding in quiet slow takes of characters and jungle scenery which are enhanced by glorious cinematography by Sayombhu Mukdeeprom (Call Me by Your Name) and absorbing sound design. This doesn't lessen the absurd bravery of Memoria's conclusion, but merely strengthens it in its unearthly complexity. And when Weerasethakul does then cut to black and the title finally enters the screen, you will quite likely feel lightheaded and transported, glued to your seat with your jaw dropped to the floor.
See Also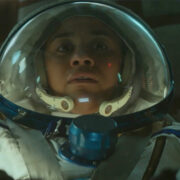 Part of Memoria's appeal is its open-ended ambiguity; Weerasethakul never has and never will shove you down a certain narrative or thematic path. Instead, Memoria, like his other films, invites you to draw your own conclusions, never marking any of them out as right or wrong and never becoming a frustrating experience even in the face of this uncertainty. There is an enjoyable, satisfying challenge to Memoria, a film which plays out rather matter-of-factly for a large portion before delving into one of the bravest and most challenging conclusions of the year. What is clear is that there is plenty hidden below the surface of Memoria, a dense and detailed filmic enigma reflective of our own complex world, and beyond.
---
Memoria was released in cinemas in the UK by Sovereign Distribution on 14 January, 2021, and will be out on digital platforms from 20th June, and on a special dual format Blu-ray collector's edition & DVD on 25th July.

In the US, the film premiered on December 26 at the IFC Center, where it ran for an exclusive one-week-only limited engagement, before moving to other cities in 2022. As explained by NEON, the film's North American distributor, the film was released in the US with a "deliberate and methodical approach, moving from city to city, […] playing in front of only one solitary audience at any given time."