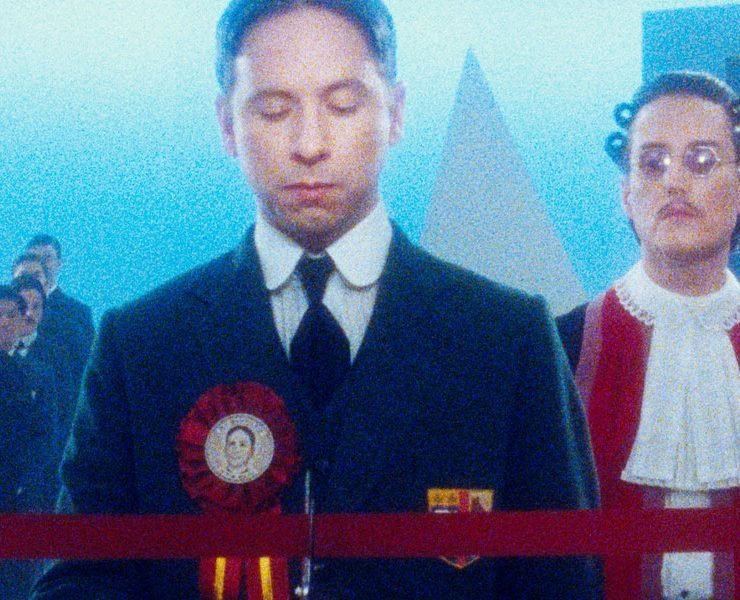 In The Twentieth Century, Matthew Rankin tells a tale of love, politics, and oppression with mesmerising shooting techniques.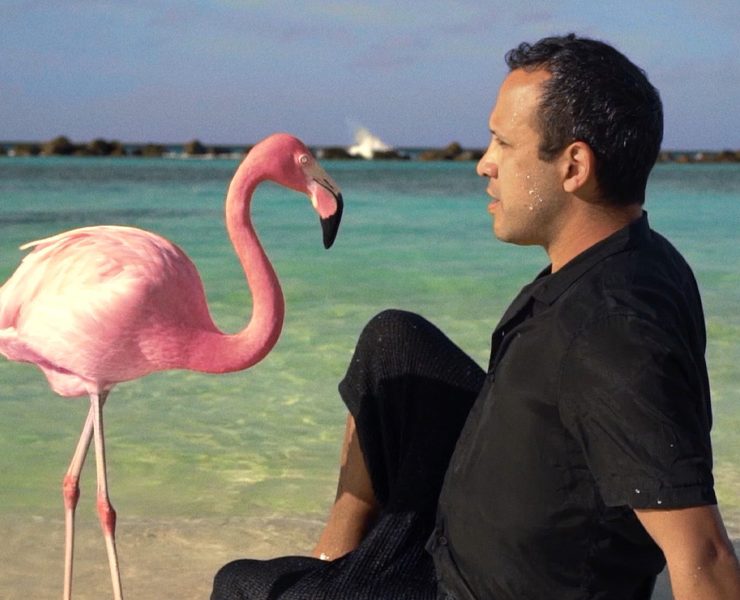 The Mystery of the Pink Flamingo thrives in the grey area between fiction and non-fiction, and dives into pop psychology with more than a juicy twist.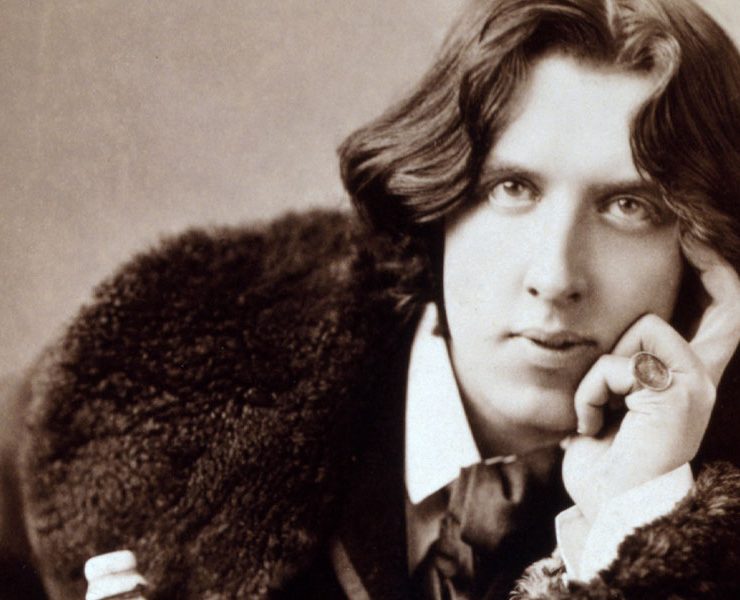 To celebrate Oscar Wilde's would-be birthday, we tried to answer this burning question: which films would Oscar like the most?