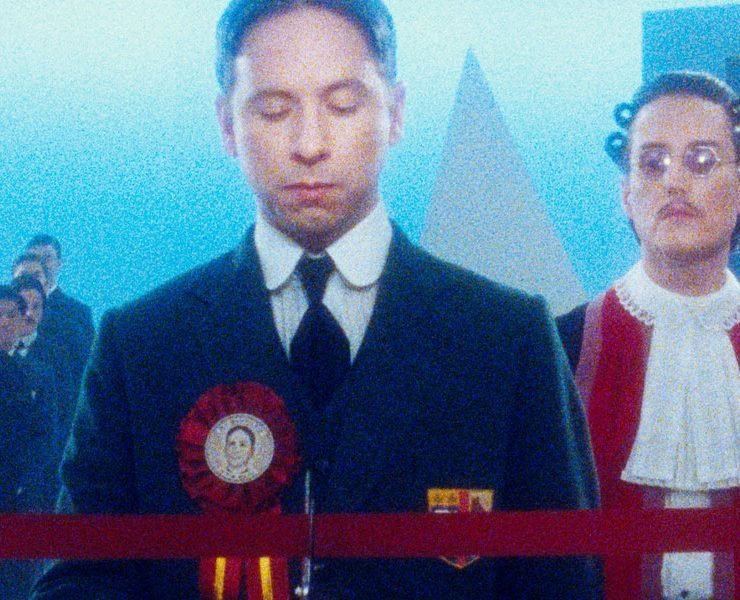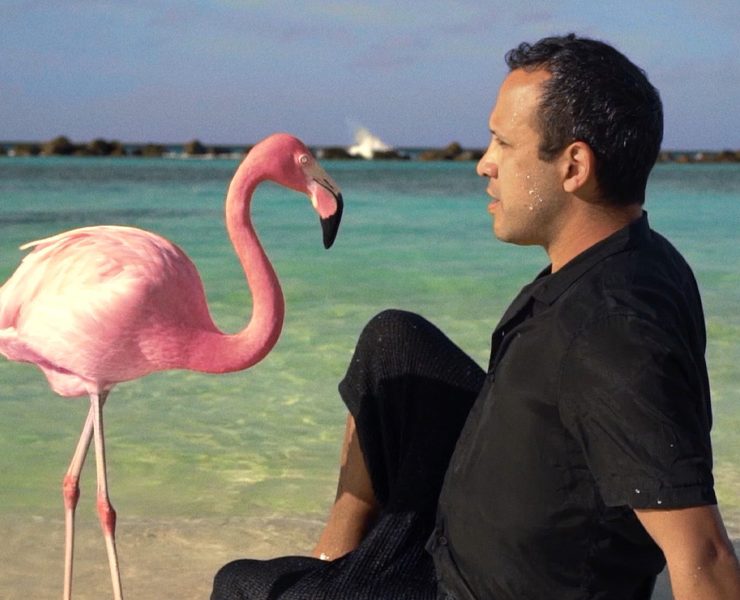 The Mystery of the Pink Flamingo thrives in the grey area between fiction and non-fiction, and dives into pop psychology with more than a juicy twist.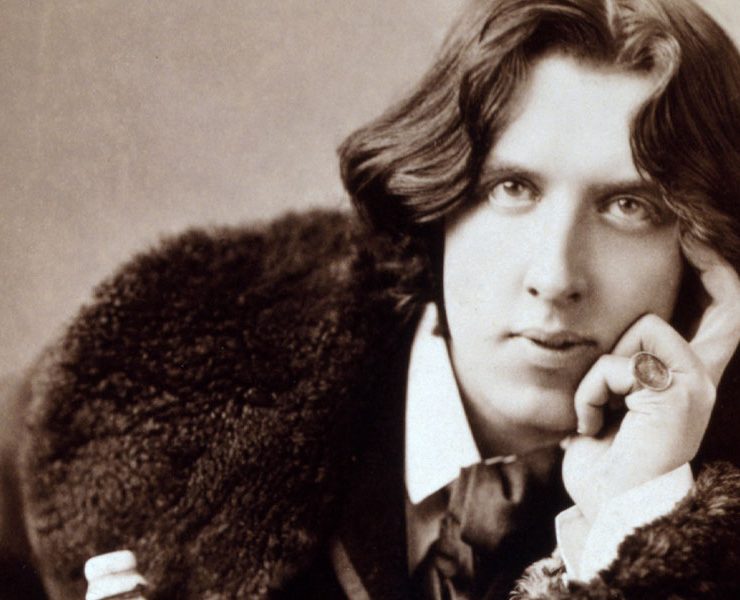 To celebrate Oscar Wilde's would-be birthday, we tried to answer this burning question: which films would Oscar like the most?

Steve Collin's I've Got Issues provides a much-to-be-cherished mix of deadpan irony and disenchantment as it puts forward a tentative solution to human troubles.

Genus Pan (Lahi, Hayop) follows the lives of three Filipino mine workers and exposes the contradictions of the country as it muses on the notion of "humanity".

Hidden Away (Volevo nascondermi) is an elegiac, endearing biopic that brings it home while getting us acquainted with a fascinating figure in the history of art.