Oscar Wilde 's Top Three Favourite Films, as Envisioned By Us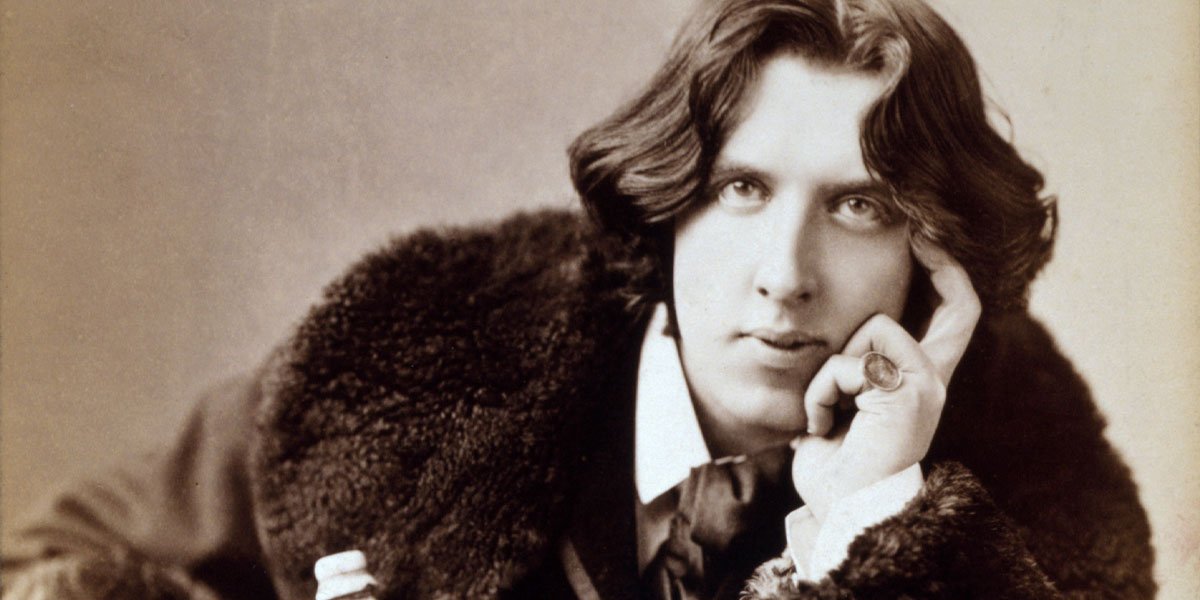 Jude Law in The New Pope (HBO)
To celebrate Oscar Wilde 's would-be birthday, we tried to answer this burning question: which films would Oscar have liked the most?
---
What would Oscar say about cinema? He would probably find something extremely vulgar about it, and therefore swing from rabid adoration to genuine disgust every 30 days or so as the moon rises and falls. That's why we love him. Mr. Wilde might not have lived long enough to hail the coming of the moving image – he left this world quite untimely and in regrettably bad shape in 1900 – still we cannot but wonder: what would Oscar think about cinema? Which films would he like the most? To celebrate this son of Ireland, let's take our thought experiment a bit further. Here's our take on it.
---
3. IN THE MOOD FOR LOVE
Kar-wai Wong, 2000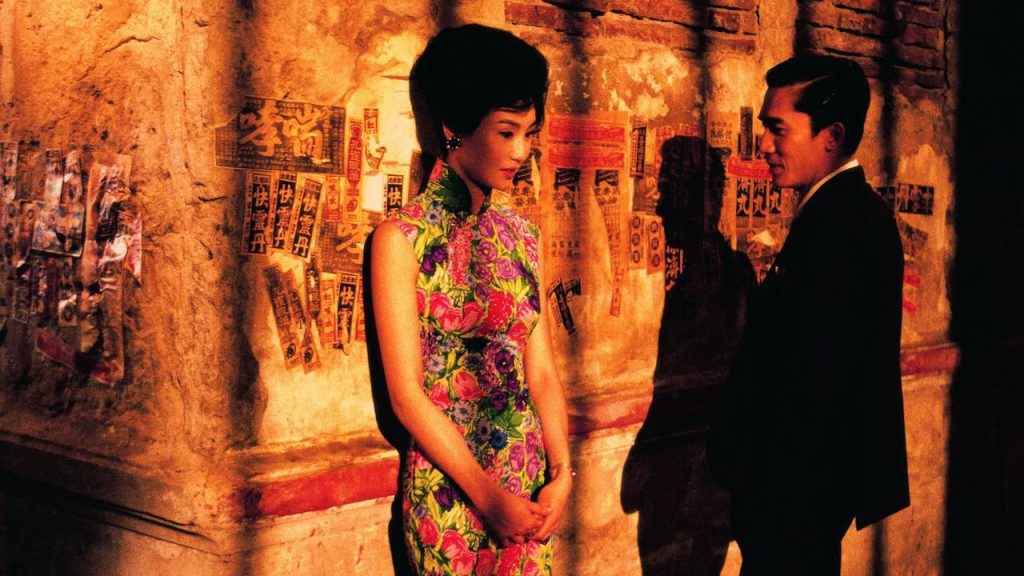 Every modern cinephile has a guilty pleasure, and in most cases that's perfectionist shots. From Wes Anderson to – you name it. So, it is indeed refreshing to see cinematography things soar to another level and meet Kar-wai Wong's masterly filmmaking touch. In many respects, In the Mood for Love sums up Nineties filmmaking and opens new gateways to what's yet to come – bridging two eras under Kar-wai's unifying auteurial touch. Passion, desire, intrigue. As you can see, there would have been plenty for Mr. Wilde to fall in love with.
---
2. THE RED SHOES
Powell and Pressburger, 1948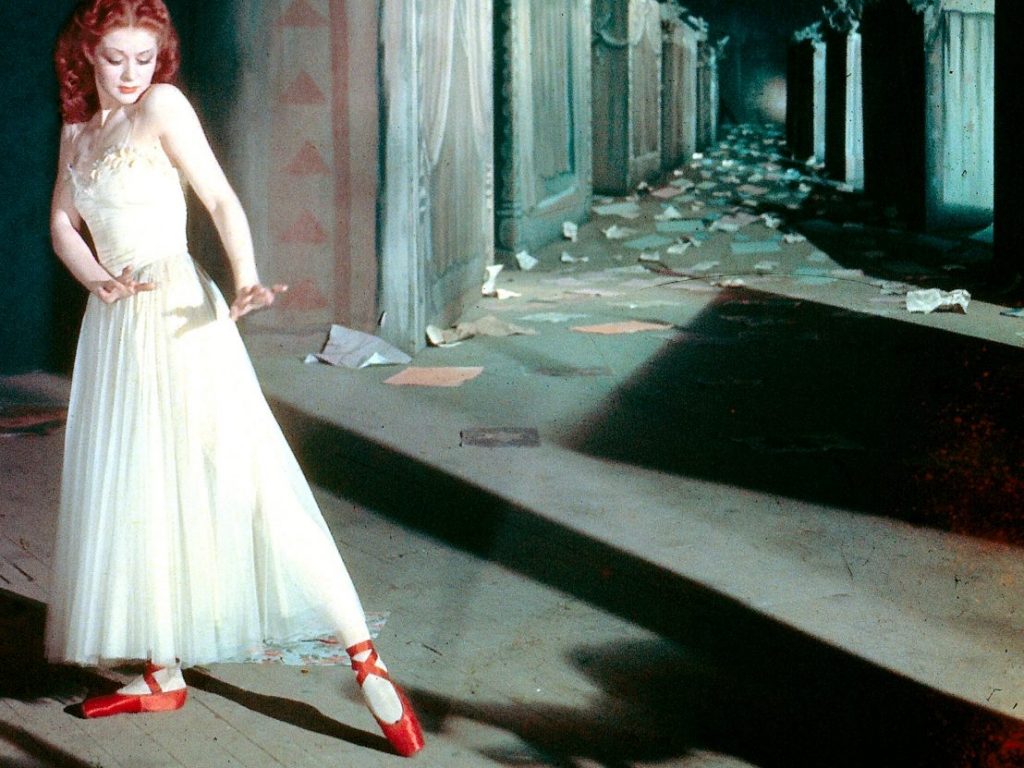 Grace and daring innovation mingle in this all-time classic by Powell and Pressburger. The Red Shoes is a story of art and damnation through art – so how do you think Oscar could have ever rejected the English duo's attempt? Powered by romantic imagery and early-cinema shooting solutions, The Red Shoes is the perfect combination of tradition and innovation – a true masterpiece if ever there was one, which still has lots to teach to newcomers of the moving image. And, of course, Mr. Wilde would have craved a second viewing multiple times.
See Also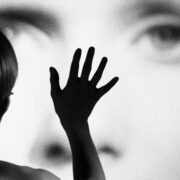 ---
1. BEAUTY AND THE BEAST
(La Belle et la Bête)
Jean Cocteau, 1946
There is something you need to know about this timeless story: as with many other things, Disney provided their own take on it. Cocteau, instead, well, he was a sassy badass when it came to shooting films. That's why he went back to the ueber-original version of Beaumont's 1757 fairytale and turned it into one of the most alluring black-and-white films ever. To fully navigate through the sensuality of Cocteau's Beauty and the Beast, I heartily suggest you watch it in French – you'll get an unforgettable taste of what the Language of Love sounds like when taken to its emotional extremes.
---