Survival Strategies: How to Do Packed-Lunch with Class

Packed Lunch (S'well/Unsplash)
Into The Wild sparked the imagination of generations. Still, for our day-to-day journey into the Unknown, we might need a special food-something to boost our moods.
---
Into the Wild has been the cult movie for travellers and dreamers since its release date back in 2007. Its (anti-)hero's voyage into the dark realms of solitude and acquired despair sparked the imagination of generations and gave birth to hordes of epigons. However, as time goes by, the charm of Chris McCandless (Emile Hirsch)'s doomed attempt fades away into a heavy rain of sawdust and broken dreams. Still, the journey remains – whether it is from home to work, or towards an upcoming film festival. Today, we're taking care of your nutrition during these desperate journeys. In other words, let's take good old Packed Lunch out of the drawer and twist it so that it actually tastes good.
---

1. VEGGIE DAY TAKE (ME) AWAY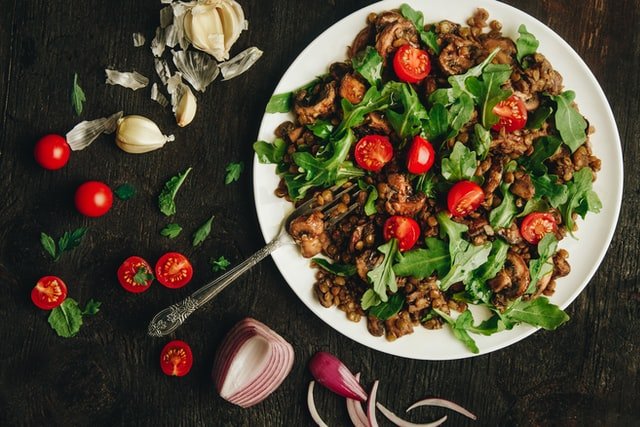 Colourful, nutritious, delicious. This carbs-based salad is stacked with healthy bits to provide you with clean good energy for the rest of your day out. Combine all the ingredients into a bowl, give it a generous stir and enjoy with perhaps a side of baby spinach leaves.
Ingredients (serves 1):
60g of pearl barley (rinse it and cook it)
Half a can of pre-cooked chickpeas
A handful of hemp seeds
2 teaspoons of fresh vegan pesto
Pinch of salt to taste
A handful of rocket
Your favourite roasted veggies!
1 tablespoon extra-virgin olive oil
---

2. NEXT-GEN TORTILLA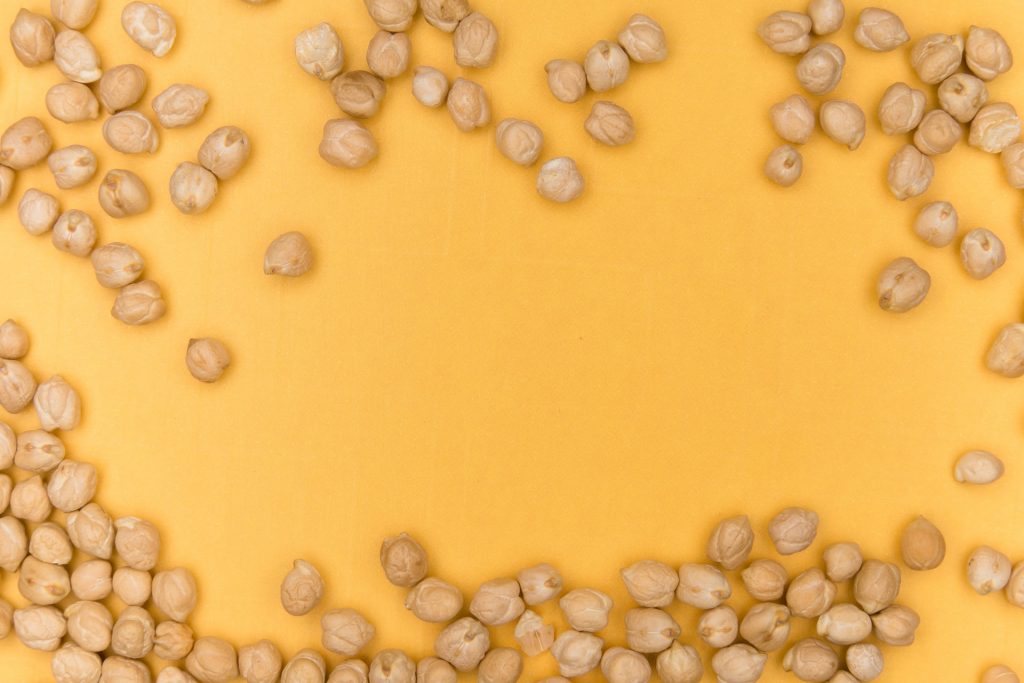 Today, we're going to substitute eggs for chickpea flour. Yes, you heard me, a tortilla (or thick omelette) with absolutely no eggs in it. Believe you me – this is addictive. For one serving, you're going to need these ingredients:
80g chickpea flour
150ml of water (approx.)
Pinch of salt
Black pepper, ground
Herbs of choice
Seeds of choice
Veggies of choice
Evo oil
To start with, we're going to rehydrate our chickpea flour. To do so, just put it into a bowl and add our water to it. Whisk everything smooth and add a pinch of salt and black pepper. Leave it to rest for at least 2 hours. In the meantime, cook on the stove any vegetable you chose. This will see that all the water comes out of it and does not turn your tortilla into a puddle. You can add spices to taste if you like to. Once resting time is over, spray an oven pan with some olive oil, stir the chickpea mixture with a whisk and pour it into the pan. Add your cooked veggie on top. Also add seeds and herbs. Cook your tortilla into a pre-heated oven at 180°C with fan function for ca. 20 to 25 minutes or until slightly brown on the edges.
---

3. PASTA WITH LENTIL RAGOUT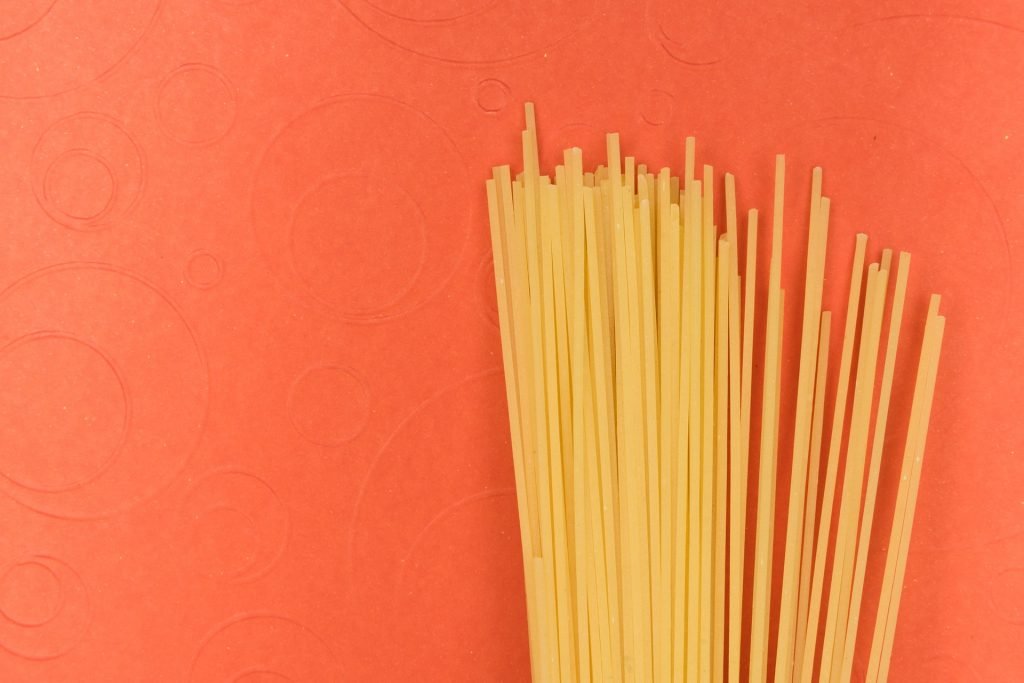 Lentil ragout is a wholesome take on the classic meat-based Italian recipe – and an astoundingly easy one to put together. To start with, chop one small onion together with one carrot. Heat a pan with some evo olive oil in it and put the chopped veggies in it. Cook on a gentle heat. Drain one to two cans of lentils and add them into the pan. Then, add tomato passata until all the ingredients are properly covered with it – just don't make them swim in it. Season with salt and black pepper to taste and leave on the heat until the sauce slightly starts to shrink. Cook your favourite pasta and pour a generous amount of sauce on it. Enjoy!