Senior Year (Review): Rebel Wilson is a Riot in Newest Netflix Comedy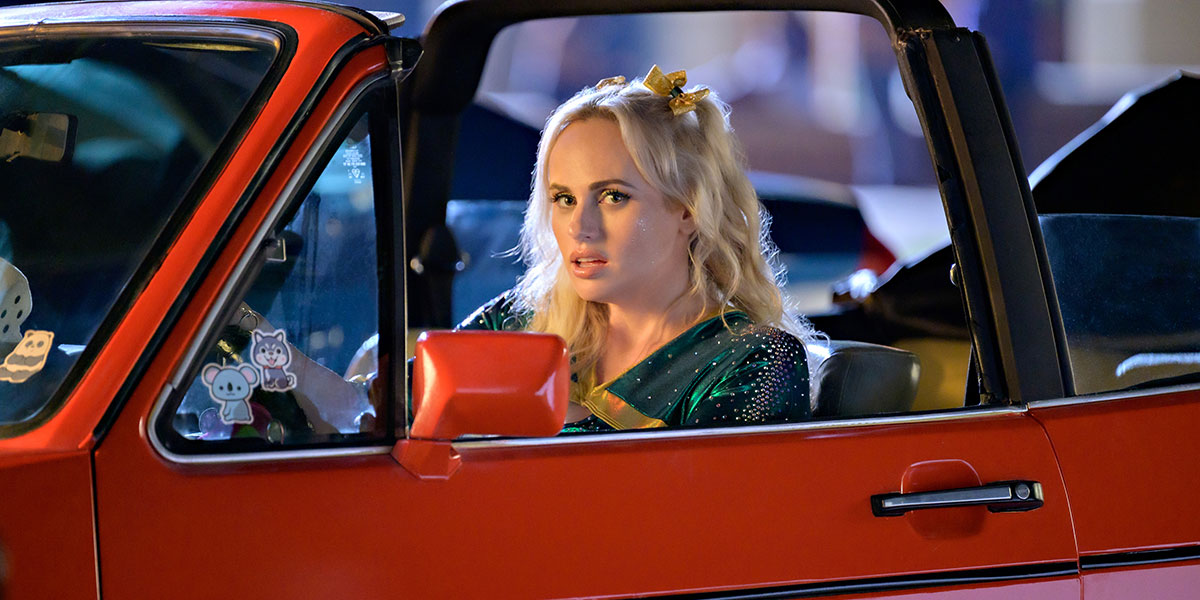 Rebel Wilson as Stephanie Conway in Senior Year. (Boris Martin/Netflix © 2022)
Senior Year doesn't stray from tried-and-true tropes of the high school comedy subgenre, but it's bolstered by a lively lead performance from Rebel Wilson.
---

Rebel Wilson has been a comic standout since the start of the 2010s, first stealing scenes in 2011's Bridesmaids before quickly becoming a household name thanks to her riotous role in the Pitch Perfect trilogy as "Fat Amy." However, it took until 2019 for the star to earn her first leading role (2019's Isn't It Romantic), and though that was ultimately a banner year for the actress – as she additionally starred in The Hustle, Jojo Rabbit, and Cats – it also represented a bit of a break for Wilson, as she went three years without featuring in any film after that. Some of this can be attributed to scheduling delays caused by the coronavirus pandemic, but nevertheless, anxious fans began to wonder where she was, and whether a "comeback" of sorts was in store. But, just like that, to put those worries to rest, here comes Netflix's Senior Year, another star vehicle for the comedian set to make a splash as one of the biggest comedies of the summer. And while Senior Year's Stephanie isn't quite as iconic a role for Wilson as "Fat Amy" or even Isn't It Romantic's Natalie, this concept sure is a perfect fit for her side-splitting comedic stylings.
We kick things off in 2002, where senior cheer captain Stephanie Conway (Angourie Rice, of Spider-Man: No Way Home and The Nice Guys) seemingly has the perfect life, as well as the perfect boyfriend, the beautiful – if bland – Blaine (Tyler Barnhardt, of 13 Reasons Why and Bel-Air). However, when she stumbles during a cheerleading stunt during a school assembly, she lands herself in a coma, where she remains for the next 20 years. When Stephanie (Wilson) wakes up in 2022, she's a 37-year-old woman, but her heart is still in high school, and she makes it her mission to go back to Harding High and live out the months of senior year she missed, while also aspiring to nab that Prom Queen crown that eluded her two decades before. To do so she recruits her former best friends – Harding's newest principal, Martha (Mary Holland, of Happiest Season and Unicorn Store) and Harding's latest librarian, who harbors a secret crush on Steph, Seth (Sam Richardson, of Veep and Promising Young Woman) – along with some of this generation's students, while additionally facing off against an old nemesis, Tiffany (Zoë Chao, of Where'd You Go, Bernadette and The High Note).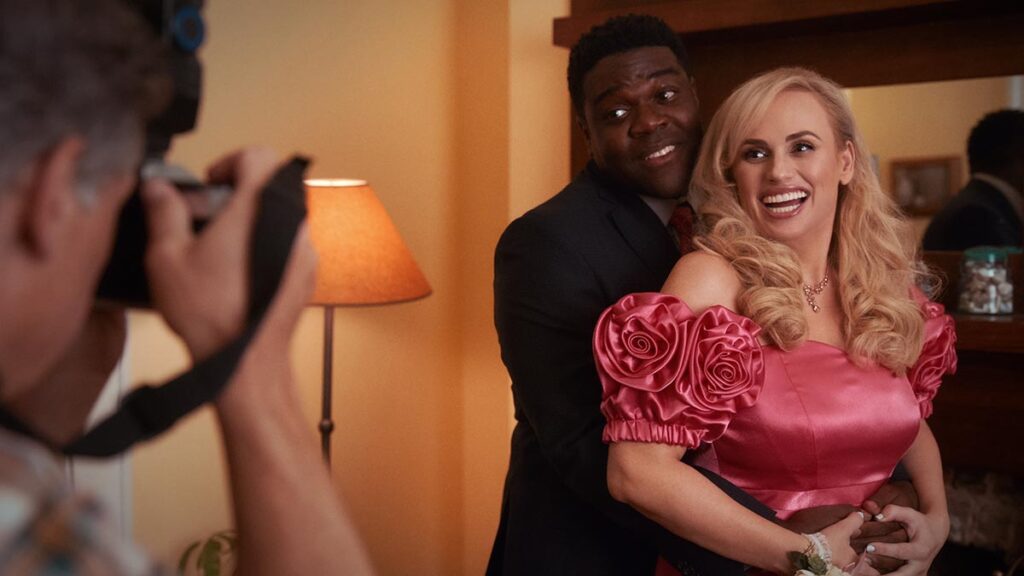 Like Senior Year's lead, the film can at times feel like a relic of the early 2000s, particularly when in comparison to some of that era's most iconic high school/teen comedies (Mean Girls, 13 Going on 30, 17 Again, etc.). However, even in spite of the tried-and-true tropes present in the plot and the occasional dated humor, screenwriters Andrew Knauer (The Last Stand), Arthur Pielli (Ghost Team One), and Brandon Scott Jones still suffuse this concept with considerable charm, and time and time again, they find fun beats to wring out of it, regardless of the film's familiarity. At nearly two hours, it runs a little too long (even while the resolution feels a bit rushed), but it's a largely enjoyable and engaging watch throughout nonetheless, with the situational humor scene-to-scene proving to be quite priceless at times (not every pop culture gag relating to the 20 years Stephanie missed in a coma lands, but those that do are hysterical), and the 2000s nostalgia gives the film a unique flavor that helps it stand out amongst the crowded high school comedy subgenre (as the kids say, the soundtrack – consisting of hit singles from Britney Spears, Kelly Clarkson, and Mandy Moore – slaps).
However, Senior Year's undeniable strength is its ensemble cast, led by a reliably raucous Rebel Wilson, who sells such a chaotic concept with her courageous comedic commitment alone, having lost none of her prowess as a performer in her three-year absence. No matter the material she's given, Wilson can always elevate it immensely, and such is the case here – even some staler jokes still elicit a smile at the very least thanks to the playful pull of Wilson's performance, and, combined with her performance in Isn't It Romantic, Senior Year continues to make a case for her ongoing status as a leading lady (and kudos must also be afforded to Rice, who nails her impression of a younger Wilson as 17-year-old Stephanie). Thankfully though, Wilson isn't the only notable member of the cast; Holland makes for a satisfying "straight man" to the manic Stephanie, Richardson delivers as her devoted love interest, and Chao might be the standout of the supporting cast, clashing with Wilson in feverish yet fun fashion as her former rival. Likewise, younger actors Avantika Vandanapu (Spin) – as a progressive and politically minded senior named Janet who learns how to let loose – and Joshua Colley (Sex Appeal) – as Janet's fabulously flamboyant best friend Yaz – shine, especially in the scenes they share with Wilson as they teach her the "ways of the world" in today's high school climate.
"Netflix comedies" get a bit of a bad rap these days, and Senior Year doesn't subvert every stereotype associated them, but nevertheless, it's easily one of the best of the bunch, with a consistently compelling cast, a successfully silly script, and a contagious sense of fun that's sustained for almost the entirety of the film's runtime. You'll sense where the screenwriters drew inspiration from other teen comedy classics, and you'll likely be able to predict where this plot is headed from the first frame, but that doesn't make the ride there any less rewarding, especially when you have a bonafide comedic star like Rebel Wilson in the lead role, who is incapable of "phoning it in." Senior Year might not quite cement its own place in history alongside the films it was influenced by, but it's still a supremely hilarious homage, and well worth a watch when it hits Netflix.
See Also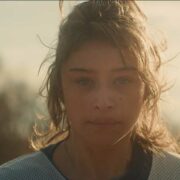 ---
Senior Year was released globally on Netflix on May 13, 2022.
---
JOIN US!
Don't miss our monthly updates with film news and exclusive content! You'll only hear from us once a month. #nospam