Best of Edinburgh Film Fest: Unicorn Store (Review)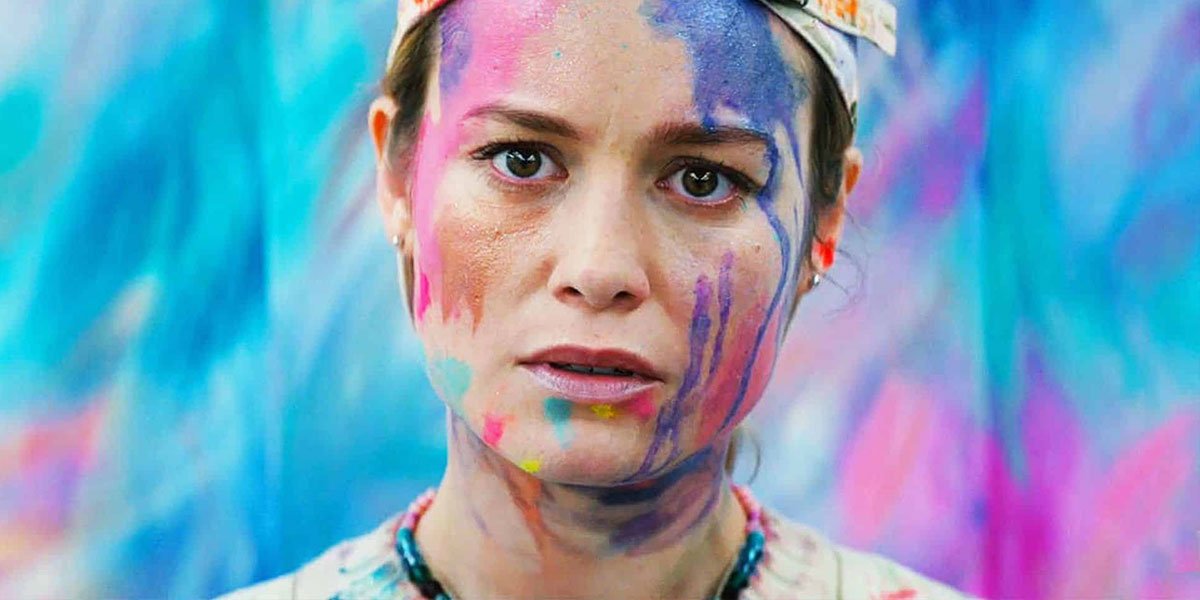 Brie Larson in Unicorn Store (Netflix)
Brie Larson shines in her directorial debut as she gives a new definition to growing up in the 21st Century

---
When I read about Unicorn Store on the Edinburgh International Film Festival's website, I have to admit I didn't think I was going to like Brie Larson's first film as a director. It appeared to be about a salesman (Samuel L.Jackson) who tries to convince "unicorn-obsessed art student" Kit (played by Larson herself) that he can sell her a real-life unicorn. I worried about a subject matter that couldn't possibly hold an entire film together, and I was convinced Unicorn Story wasn't going to be my kind of "quirky". Needless to say, I couldn't have been more wrong.
Unicorn Store does indeed revolve around a girl who appears to live in her own fairytale world: "pink, unicorn, pony" are the very first words we hear in the film, which really is about a quest to adopt a unicorn. But do not be fooled by the title: as full of glitter as it may be, Unicorn Store is not really about unicorns.
Unicorn Store is what would happen if Wes Anderson took Roald Dahl and Lewis Carroll on a tour of the 21st Century. Kit is an extremely likeable protagonist with a mind of her own, who gets a Golden Ticket in the form of a heavily marketing-oriented invitation to visit The Store, with its very own pink-suited Willy Wonka-ish "Salesman", whose enthusiasm and charm almost make us forget that something doesn't feel quite right about what he's offering. But we stop worrying about that as soon as Kit's journey (in unicorn Wonderland?) begins, and we enter a world where friendship, communication and acceptance exist and are more important than any other quest.
More importantly, we get to see a heroine who is flawed and naive but also fearless and willing to speak her mind. We laugh out loud with her, we cry with her, we watch her make mistakes and learn how to deal with them. The excellent structure and timing of the screenplay and the outstanding acting by all cast members (including not only Larson and Jackson, but also Mamoudou Athie as Kit's romantic interest and Joan Cusack and Bradley Whitford as her parents) make Unicorn Store a film that doesn't just show us a teenager who grows up, but gives a new definition to what it means to be an adult in our times.
What also makes Unicorn Store stand out is that it can't be confined to one category. Sure, it's a coming-of-age story urging us to set our inner child free, but it's also a very accurate portrait of our society, and a commentary on a perfect mix of behaviours and stereotypes. From the dynamics of temp agencies to bad marketing strategies, from gender-related assumptions to the rise of the "life coach" parents – Unicorn Store approaches all these issues in a way that is both ironic and extremely direct. The result is a film that is both hilarious and deeply moving, and, most of all, as unpredictable as it is profoundly rooted in the exact moment of time we live in.