Top 10 Hidden Gems of 2021 (So Far…)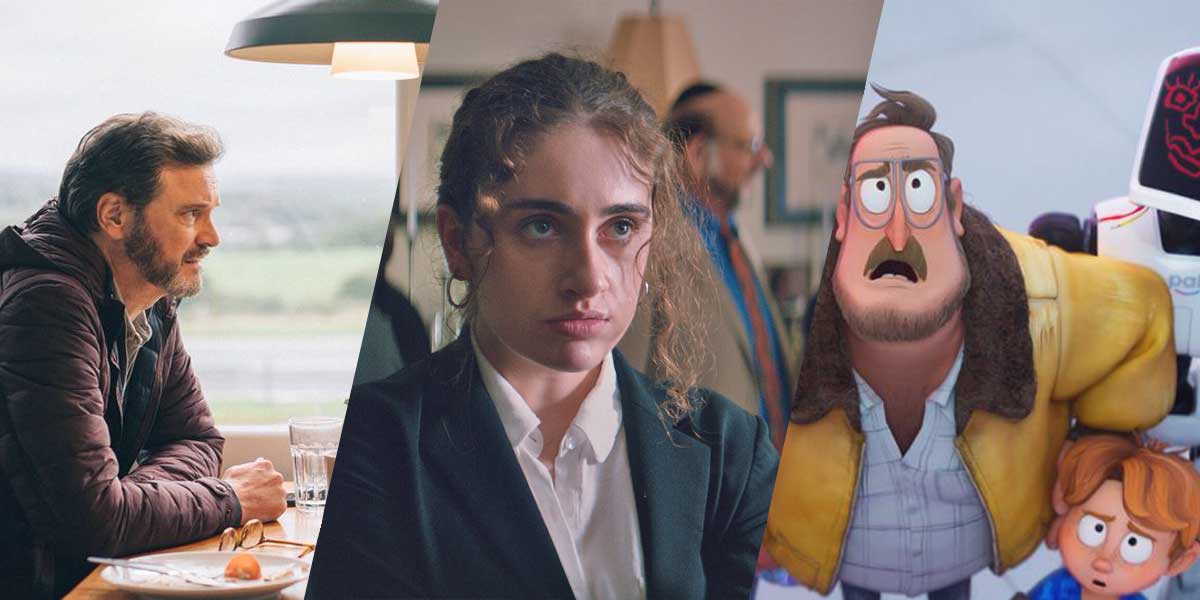 Supernova, Shiva Baby, The Mitchells Vs The Machines (StudioCanal, Neon Heart Productions, Netflix)
Check out some of these under-appreciated hidden gems of 2021 if you're finding yourself underwhelmed by the number of movies releasing in theatres right now!
---
With the pandemic still looming over the freedom of the film industry, 2021 has clearly not been the most successful for theatres. Many films still find themselves in the never-ending state of delay, and plenty of hidden gems are simply going unseen. Thankfully, many of us (like myself) are committed to discovering and endorsing those films that the general public just aren't hearing about. Below are my 10 favourite movies released this year that just aren't getting the recognition they deserve.
---
10. RIDERS OF JUSTICE
Writer & Director: Anders Thomas Jensen
Full Review: Riders of Justice: Flawless Storytelling
Jensen's dark, gritty take on violence and toxic masculinity is bolstered by a virtuoso performance from veteran actor Mads Mikkelsen, who displays perfect restraint and emotional control throughout a story that will take first-hand through every moment of one man's journey of vengeance. The supporting cast balances perfect levels of humour and drama to craft a wholly engaging and entertaining experience that is only elevated by the slick, precise direction from Jensen. The perfect mixture of thundering violence and silent introspection that will please all fans of the genre.
---
9. OUR FRIEND
Director: Gabriela Cowperthwaite
Writers: Brad Ingelsby & Matthew Teague
Full Review: Affleck, Johnson, and Segel Shine in True Story
What might go down as the most emotional experience of the year so far, Gabriela Cowperthwaite's exploration of grief, friendship and love finds the perfect balance of happiness and sadness within its characters to create a totally engrossing and realistic portrayal of one woman's battle with terminal illness, played expertly by Dakota Johnson. What makes Cowperthwaite's film different, however, is its focus on the people surrounding and supporting Johnson's character — where some films may exploit the premise to get those easy tears out of its audience, Our Friend displays how the friends and family (Casey Affleck & Jason Segel) are equally damaged by an experience such as this, which makes it even more touching and real.
---
8. TOGETHER TOGETHER
Writer & Director: Nicole Beckwith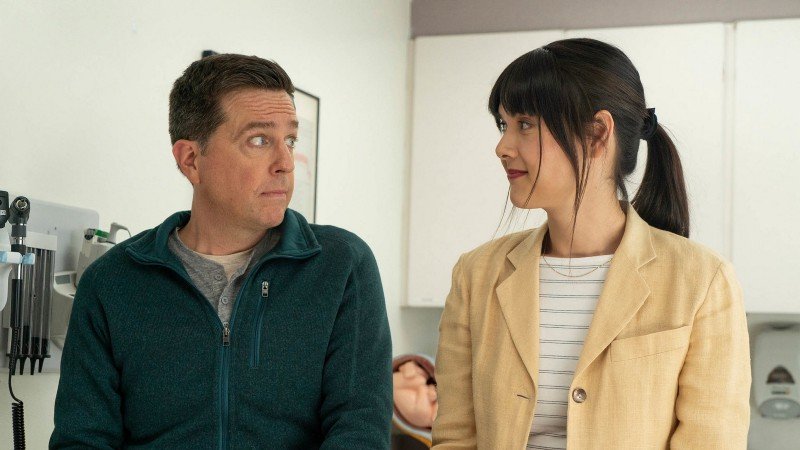 An intimate story of friendship and parenthood that centers around two strangers brought together by the process of surrogacy, Together Together has already received critical acclaim following its premiere at the Sundance Film Festival, and it has already become one of the festival's strongest hidden gems. Both actors provide quiet, personal performances that truly elevate this story, and their chemistry on screen is easily the highlight of the film. Both a touching comedy and an educational insight into pregnancy and parenthood, Nicole Beckwith has crafted a story that I'm sure will resonate deeply with many, regardless of their own situation.
---
7. THE COURIER
Director: Dominic Cooke
Writer: Tom O'Connor
Full Review: A Strong Spy Thriller
Initially premiering at Sundance 2020 under the title Ironbark, Dominic Cooke's sweeping tale of international espionage and political conflict is one of the most surprising entries on this list. With a talented cast including Benedict Cumberbatch, Jessie Buckley and Rachel Brosnahan, alongside a thrilling true story and stunning cinematography, it's a surprise that this movie hasn't gathered much traction yet. The Courier centers around the true story of Greville Wynne, a salesman turned Cold War spy and his adventures to Russia on several missions to bring an end to the Cuban Missile Crisis. Thrilling, bold and consistently intense, The Courier is bound to please any audience, and will hopefully gain more recognition following its wider release in August.
---
6. QUO VADIS, AIDA?
Writer & Director: Jasmila Zbanic
Full Review: Revisiting a Dark Era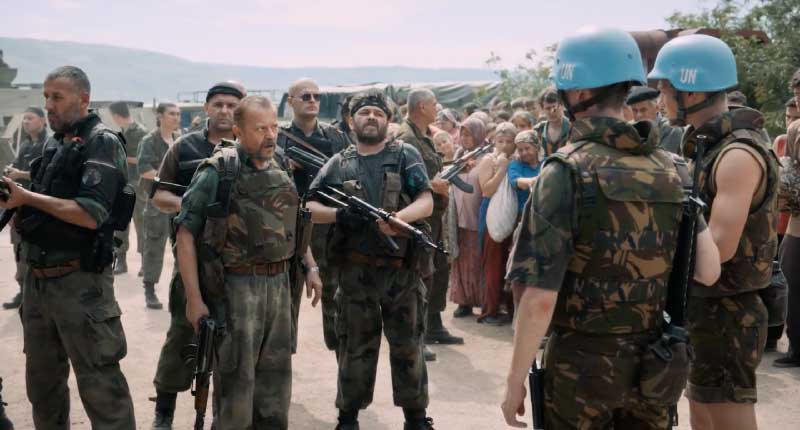 Despite the film receiving a nomination for Best International Feature at this year's Academy Awards, I am still disappointed to find nobody talking about Jasmila Zbanic's bleak and hopeless insight into the occupation of a small Serbian town, and the negotiations and political games that followed. The absolute star of the show here is Jasna Djuricic, who provides a heartbreaking and encapsulating performance as Aida, a UN translator who has to fight for her family in these dangerous conditions. Don't let the language barrier put you off — Quo Vadis, Aida is one of the best films of the year so far, with stunning visuals, an incredible ensemble cast, and a truly heartbreaking story.
---
5. THE KILLING OF TWO LOVERS
Writer & Director: Robert Machoian
Full Review: Slow Burn Family Drama Doesn't Reach Its Potential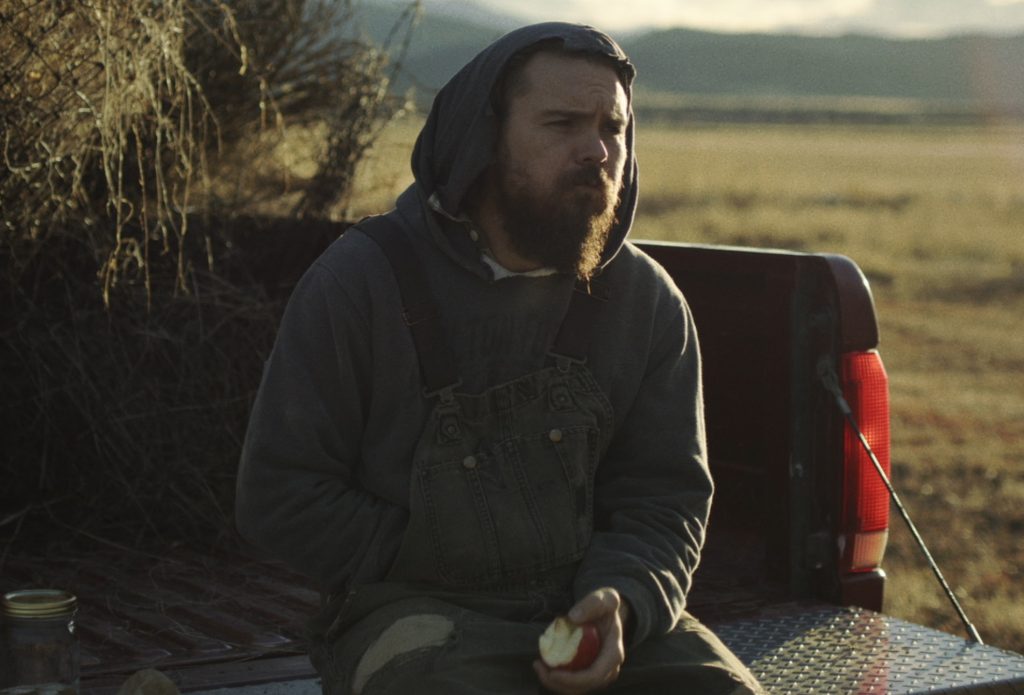 The Killing of Two Lovers absolutely blew me away with its use of atmosphere and cinematography to convey its message. The film takes a hyper-realistic approach to its story of family, loss, parenthood and revenge, through expertly subdued performances and an eerily precise direction from Robert Machoian. The theme of family is crucial here, as we follow a lonely father (perfectly demonstrated by Clayne Crawford), who is separated from his wife and children, and tries desperately to get them back, no matter the cost. Atmospheric and quiet, Machoian's film is perfect for those looking to find discomfort in the mundane.
---
4. SUPERNOVA
Writer and Director: Harry Macqueen
Full Review: Firth and Tucci Shine, But the Fireworks Do Not Go Off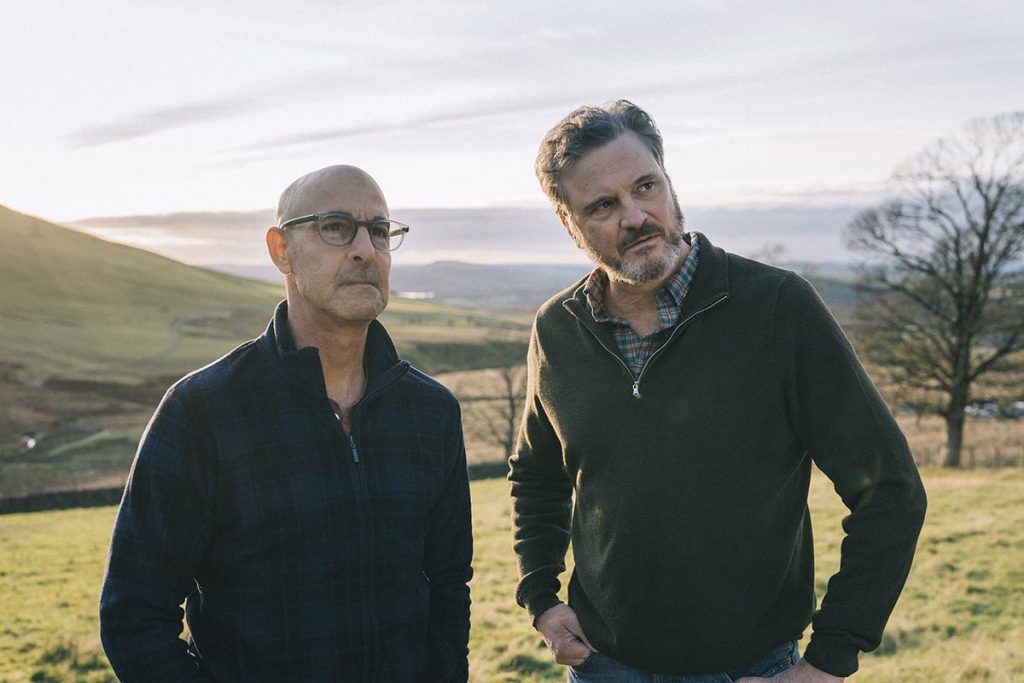 The quality of Harry Macqueen's Supernova is a testament to the expert talent of the two veteran actors in the leading roles, Colin Firth and Stanley Tucci, who play a married couple — one of whom is battling late-onset dementia. Their relationship is the absolute crux of this film, and these actors' chemistry on screen is masterful. Their story doesn't rely on dialogue, but rather a silent glance or a hidden expression — and McQueen displays this as one of the film's greatest strengths. It's quiet, it's intimate, it's introspective, but it's never boring or poorly paced. A truly impressive demonstration of restraint and atmosphere — I'm crossing my fingers that this yet under-appreciated spectacle will get the recognition it deserves following its wide release in Europe this month.
See Also

---
3. THE MITCHELLS VS THE MACHINES
Director: Michael Rianda
Writers: Michael Rianda & Jeff Rowe
Full Review: A Riotous Robot Apocalypse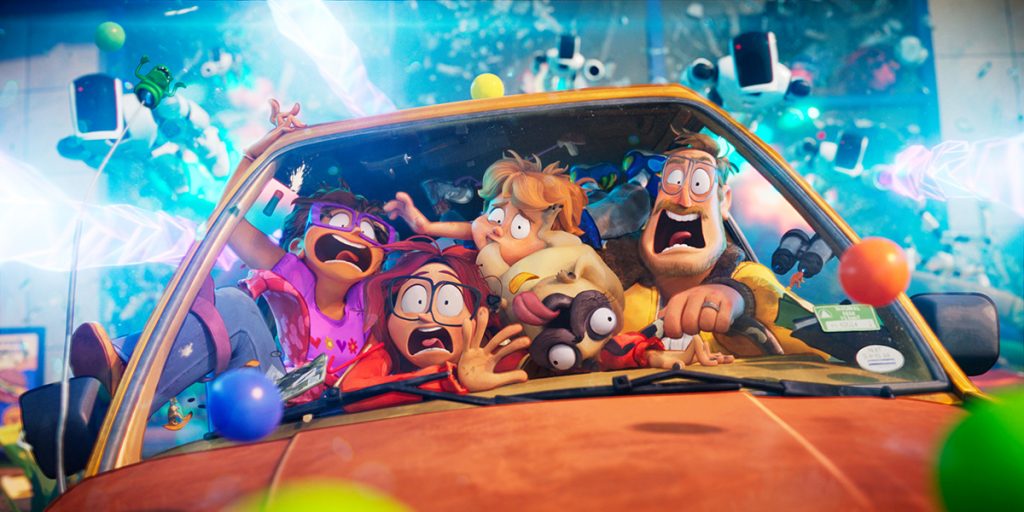 A much more upbeat and family-friendly addition to this list, The Mitchells VS The Machines is a fantastic animated film that centers around the Mitchell family during a robot-fuelled apocalypse. The premise may sound silly — and it absolutely is. Hailing from Lord Miller Productions (who brought us Into The Spiderverse and its upcoming sequel), the film is full of colour, personality and an incredible sense of freedom that we don't often see in studio animation. The most impressive part of this film is its handling and development of its characters — each and every person in this fictional universe feels real and personalised, and that creates a truly entertaining and moving experience. The best animated film of the year so far.
---
2. LITTLE FISH
Director: Chad Hartigan
Writer: Mattson Tomlin
Full Review: Memories Are All We Have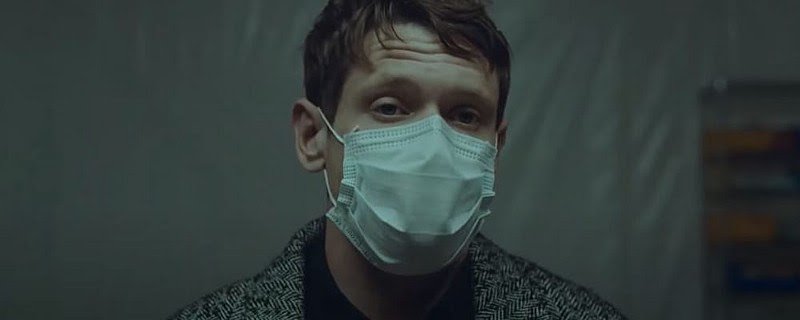 I know, that image might not invoke the kind of escapism that we want from movies right now. Little Fish is a chillingly real look at a surprisingly fictional virus that causes severe memory loss in its hosts — which was shockingly conceived and written before the COVID-19 pandemic. The film explores the relationship between Emma and Jude, played by Olivia Cooke and Jack O'Connell, as they grow closer in the face of this deadly virus. Despite its unintentional connections to the world we find ourselves in today, Little Fish is a fantastic exploration of humanity and what it means to be alive.
---
1. SHIVA BABY
Writer & Director: Emma Seligman
Full Review: Shiva Baby Film Review: A Short Film's Evolution Into One of The Year's Best Indies
It's crazy to me that nobody is talking about Shiva Baby. A hilariously entertaining depiction of the anxiety and frustration that comes alongside family gatherings, highlighted through a particularly eventful Jewish shiva. The film is meticulously crafted to play on every nerve in your body and bring you along for this anxiety-ridden ride that we see through the character of Danielle, who sees everything that could possibly go wrong, go wrong. Equally as witty as it is relatable, Emma Seligman's directorial debut will surely go down as one of the best films of 2021.
---
Please go and see as many of these hidden gems as you can — all are available on streaming, on demand or in theatres in the UK and US and all deserve recognition.