Seven Films for Seven Days: Your Week in Movies (11-17 May)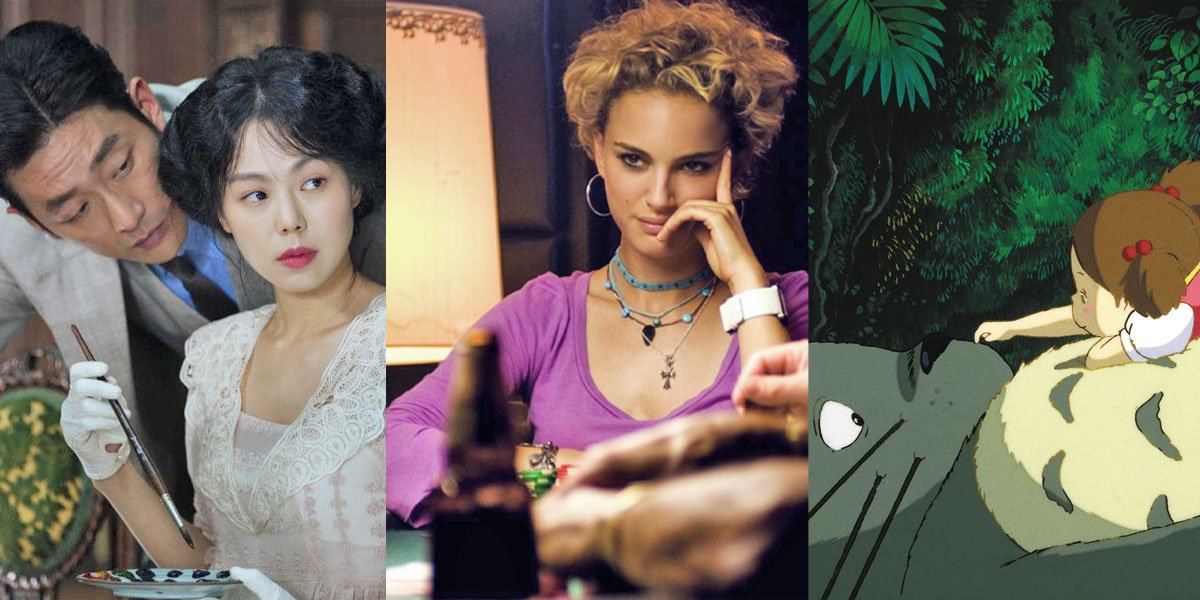 The Handmaiden, My Blueberry Nights, My Neighbour Totoro (Moho Films, Optimum, Studio Ghibli)
From great indie movies to Mubi hidden gems, here are seven films for seven days, with one film a day for you to stream in the upcoming week.
---
Cuddling yourself has become habit by now, and we love to keep your self-loving flow running. So just sit back and enjoy this week's ride with a ready-made hand-picked selection of films to match each one of your upcoming seven days. Are you ready to roll with us? This is going to be a grand week.
---
A RUSSIAN YOUTH
MONDAY
Director: Alexander Zolotukhin
Starring: Mikhail Buturlov, Filipp Dyachkov, Sergey Goncharenko
Year: 2019
Where to watch: Mubi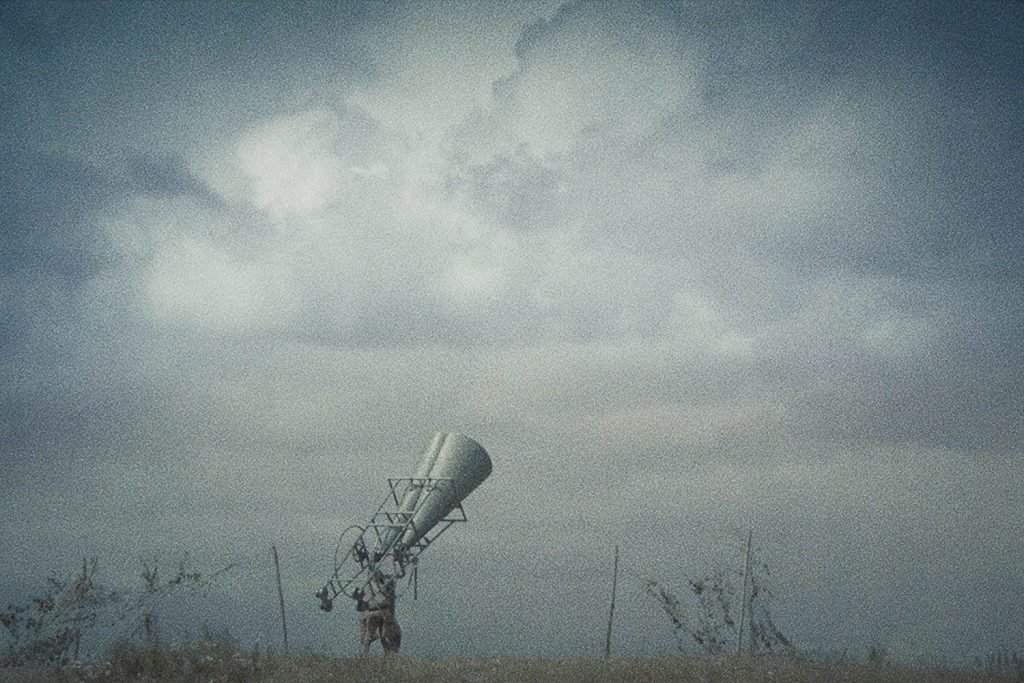 Mondays suck, and we shouldn't enter the dark zone of denial. Getting out of bed after the weekend is possibly the greatest harm you could do to yourself on a seven-day basis. Therefore, let's indulge our gloomy vibes and let's plunge headlong into the week with a hidden gem from Russian debutant Alexander Zolotukhin. A critical view of imperial war patriotism if ever there was one, Zolotukhin wouldn't like your Monday to start off with a dose of heroic self-complacency. Brace yourselves, ye ideological martyrs. The time has come to have your self-deceiving dreams and shortcomings revealed in the deeds of innocent warrior-by-choice Aleksey (Vladimir Korolev).
---
WOMAN IN CHAINS
TUESDAY
Director: Henri-Georges Clouzot
Starring: Laurent Terzieff, Elisabeth Wiener, Bernard Fresson
Year: 1968
Where to watch: Amazon (U.K.) / Mubi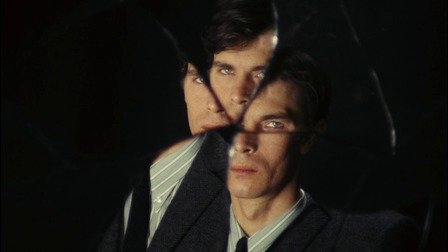 Tuesdays are chill, but they're still way too close to Mondays, aren't they? So let's just not kill that serious mood and let's carry on with brain-picking filmography. Here's something luscious for you. France's enfant terrible Clouzot (The Raven, Quai des Orfèvres) assembled a rare-bit Critique of Self-righteousness and placed it in the thriving forerunning years of modular art and contemporary design. An hardcore, radical version of Michael Powell's Peeping Tom (1960), Woman in Chains (La prisonnière) will challenge your customary self-representation and, perhaps, leave you with the smooth, soothing feeling for which only a shrink's office hours might provide. I know it sounds all very harsh. But, believe you me: you will be grateful.
---

MY BLUEBERRY NIGHTS
WEDNESDAY
Director: Kar-Wai Wong
Starring: Norah Jones, Jude Law, Natalie Portman, Rachel Weisz
Year: 2007
Where to watch: Amazon (UK/USA), Vudu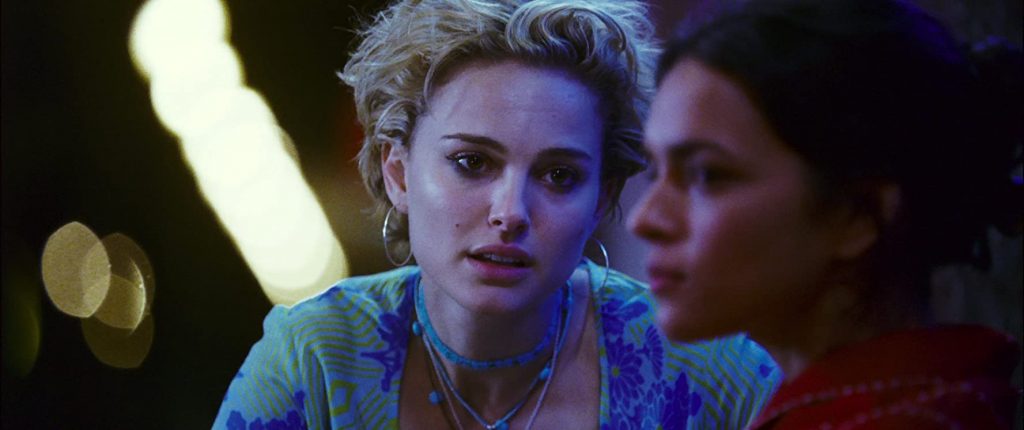 Lightweight art entertainment on the menu tonight, you've deserved it. We've been working hard on intellectual strength so far, and now it's well-deserved time to wind down a bit. Internationally renowned auteur director from Hong Kong Kar-Wai Wong (In the Mood For Love, The Grandmaster, 2046) has a peculiar idiosyncrasy for flashing neon lights and (masterfully) fooling around with flickering film beats. His films are usually born out of the flesh of the world – whatever that means. Instead, My Blueberry Nights comes across as a stunningly simple and enjoyable feature on the verge of silliness – whatever that means. Once thing is sure: we all love blueberry pies (I guess). Have your day of freedom. Thursdays are the hardest.
---
LOVELESS
THURSDAY
Director: Andrey Zvyagintsev
Starring: Maryana Spivak, Aleksey Rozin, Matvey Novikov
Year: 2017
Where to watch: Netflix (US) / Amazon & BFI Player (UK)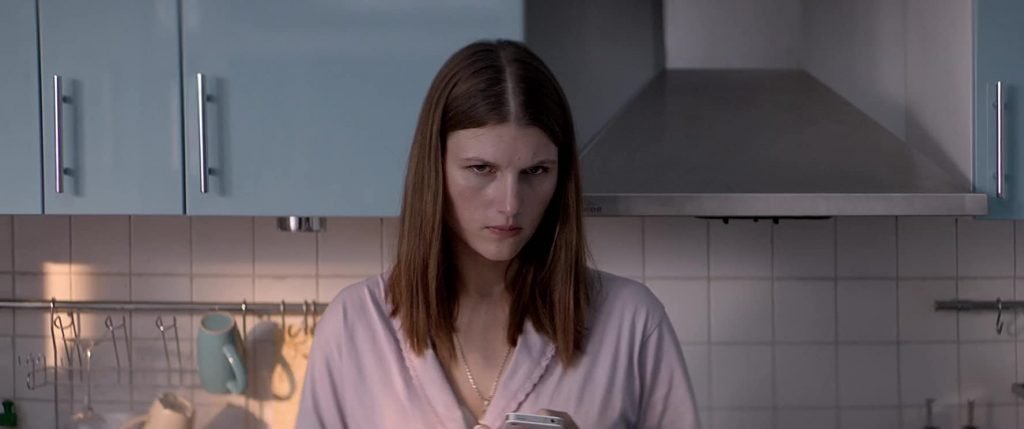 I warned. Thursdays are the hardest. And so is Russian filmmakers Andrey Zvyagintsev's filmography. A rightful heir if ever there was one to Film G.O.D. Andrey Tarkovsky, Zvyagintsev chose for himself the (un)holy mission of subtly chastising the society he was born into. Oscar and BAFTA nominee for Best Foreign Language Picture, Loveless (Nelyubov) is a treatise on the fragility of feelings and the difficulty of building meaningful relationships with those we are supposed to love the most. Time, memory and the austere magnificence of the Russian landscape frame a story of multiple loss – and no gain. In Zvyagintsev's films, no Eden can ever be traced behind the veil of words and deeds.
---

MY NEIGHBOUR TOTORO
FRIDAY
Director: Hayao Miyazaki
Year: 1988
Where to watch: Netflix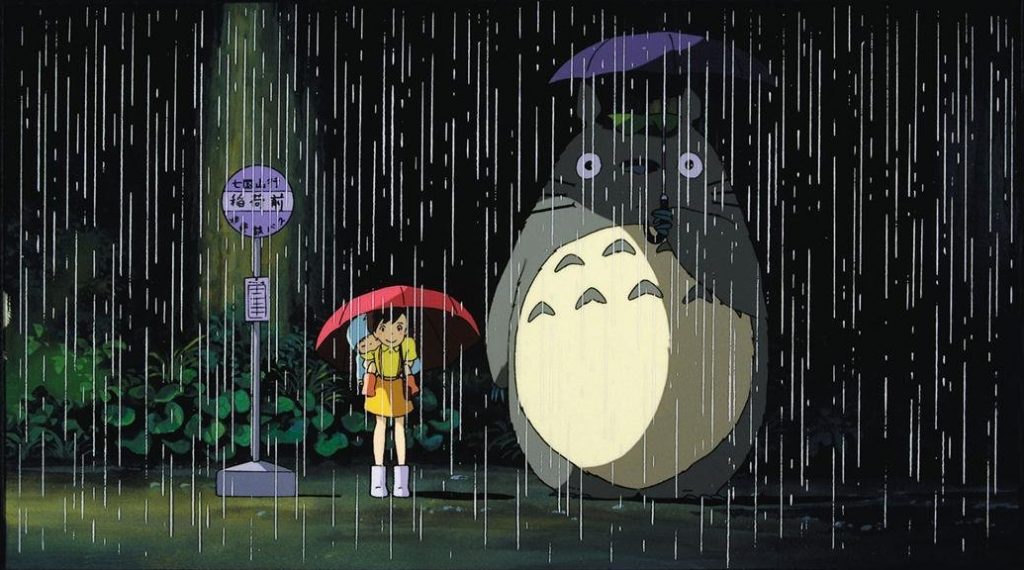 Friday? Funday! The week's over, let's leave all bad thoughts behind and let us just enjoy a heart-warming night in with loved ones seasoned with Hayao Miyazaki's famous magic touch. My Neighbour Totoro will take you back to the enchanted world of childhood, where every rustling of the wind speaks through the language of ancient spirits and good-willed enthusiasm towards life always gets repaid in gold. Join little Mei and Satsuki as they confront the distress of an ill mother and try to find relief in a new, playful way of approaching things out there. Last but not least: how endearingly cute is Totoro?
---
THE GO-BETWEEN
SATURDAY
Director: Joseph Losey
Starring: Julie Christie, Alan Bates, Dominic Guard
Year: 1971
Where to watch: Mubi
Listed in MUBI's catalogue as "Outlaw Auteur", American filmmaker Joseph Losey had to flee the US because of allegations of personal involvement with the Communist party during Cold War years. Mostly working in the UK, France and Italy, Losey put together an astounding masterpiece filmography of social commentaries on the rotten ways of European societies. A Palme D'Or nominee and winner, The Go-Between will satisfy the Victorian gusto of more nostalgic viewers while weaving a spellbindingly coming-of-age tale unfolding through the web of dos and don'ts of early twentieth-century gentiles. European art cinema has never been so great as when it was made by a man from the New World.
---

THE HANDMAIDEN
SUNDAY
Director: Park Chan-wook
Starring: Min-hee Kim, Jung-woo Ha, Jin-woong Cho
Year: 2016
Where to watch: Amazon (UK/USA) / Google Play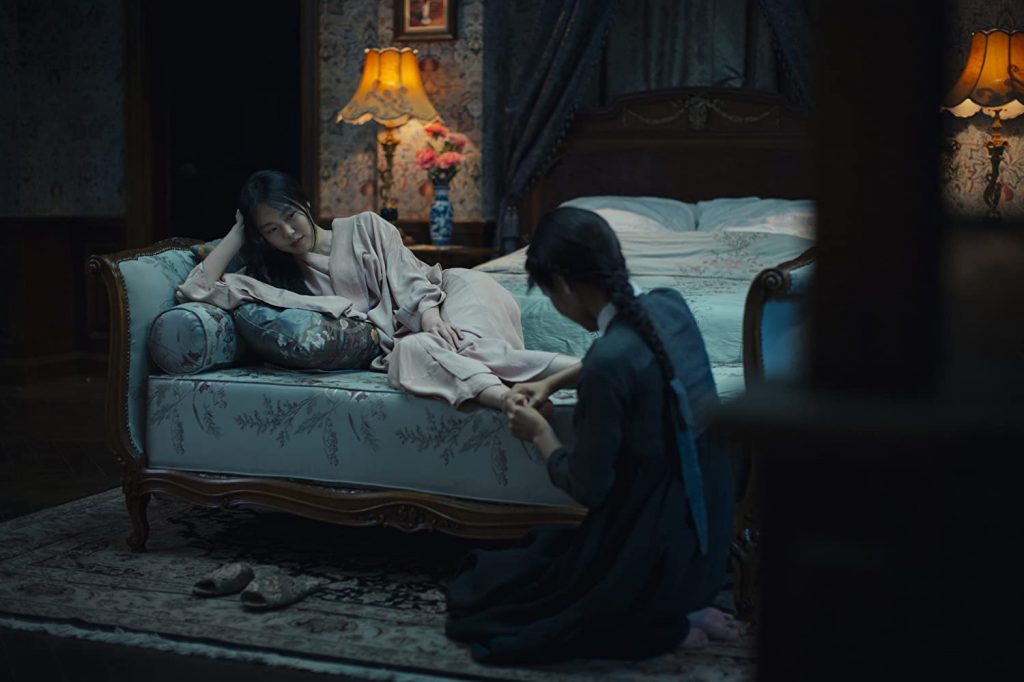 Before Portrait of a Lady on Fire, Parasite and The Favourite were made, Park Chan-wook already summarised Hegel's dynamic relationship between master and servant in one of his finest pieces of work, The Handmaiden (Ah-ga-ssi). The perfect title to wave goodbye to your week grandly, Park's period-drama is a close-quarters exploration of seduction, love and desire. Mix it up with superb period costumes and the visionary Korean director's taste for highly-calibrated visual extravagance and you get the perfect cocktail for your home alone night of the week. Do not forget: tomorrow's Monday. And you'll have to start your watching routine all over again.