Parasite (Review): the well-mannered masterpiece that won over the West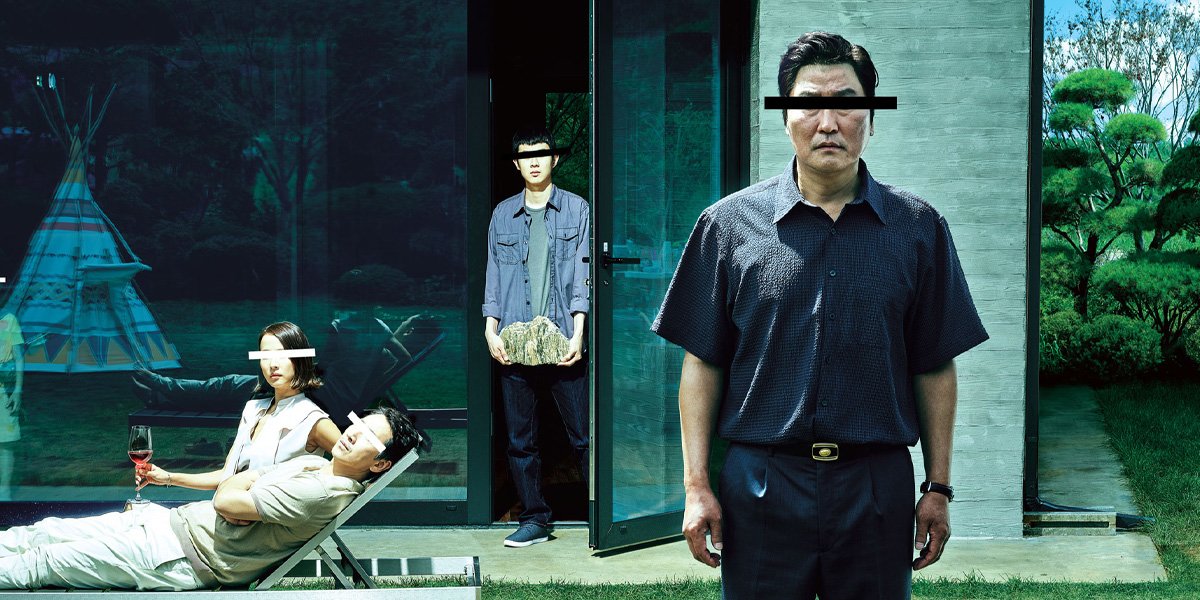 Parasite (Neon)
Parasite is a well-mannered yet insightful family drama that brings contemporary South Korean society to court. Director Bong Joon Ho cracks our hearts open and conveys a powerful narrative that will sit in our hearts forever.
---

Brush up your Korean language skills, because Asian cinema is here to stay. Following up Koreeda Hirokazu's Shoplifters (Manbiki kazoku)'s exploit at Cannes 2018, Korean director Bong Joon Ho's comeback consecrated Far-East filmmaking, escorting it all the way up to the holy altar of (truly) internationally-acclaimed cinema. Building on the fertile soil of his cliché-ridden imagination, Bong Joon Ho managed to sew together spicy Asian taste for open-ended storytelling with Western shooting meticulousness, letting his frames shine again with that poetical yet political quality that gave – and gives – shape to the best works of cinematic art. Not that the East never bore film genius to the world. But Bong Joon Ho finally lit the candle on the table of the dinner-date again, and our popular whirlwind romance with the lands where the sun never sets can blossom again.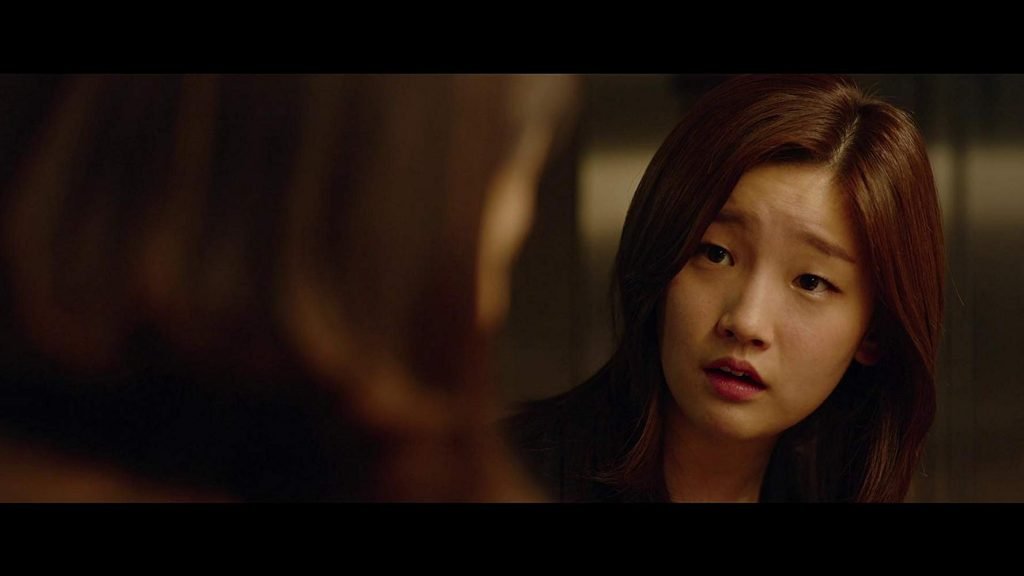 Therefore, for those of you who are familiar with Bong Joon Ho's work, Parasite (Gisaengchung) will feel like meeting an old friend again and finding out how much they've changed during the time you spent apart. Dressed in soft and shiny fashion-house clothes, they still make the same crappy jokes, and you laugh and cry with them as you remember how good it felt to be young, dumb and substantially broke. They haven't changed a bit, but you can still tell their muscles have become swollen and stronger, or maybe that they've lost a couple of inches on their waists. They smell like spring. They look gorgeous. They never misstep but they challenge the politically correct. We're awed. Parasite is the film everyone would like to be: a muscular show of witty good manners and directorial nonchalance that will make your hair stand on end – in a good way.
Parasite is the story of the Kims, a destitute family of four who live clumped in a dingy basement and try to make a living out of folding pizza cartons and stealing their neighbours' Wi-Fi connection. When Ki-Taek (Song Kang-ho), the son, gets a job as English tutor for a wealthy family, the Parks, he has to put on a fake identity, pretending to be a well-educated university student. The Kims thus smell the opportunity to live at the Parks' expenses. Weaving a conspiration plot out of lies and aptly-crafted incidents, the down-and-out family is taken up by the Parks as trusted members of their household. Until a further subplot is revealed, and the Kims realise that what they thought would have been their way of cheating the system was nothing more than the foregone conclusion of countless indigent family stories. As the director point out, there's much work to do to build a just and equitable society in contemporary South Korea.
Harmonising smiles, tears, and a not insignificant dose of face-paralysing dread, Bong Joon Ho masterly stirs his audiences into a frenzy of mismatched ethical judgements and emotional sympathies, leaving no space for neither (auto)commiseration nor gratuitous pity as the camera seamlessly breathes through painterly-composed frames and colour-saturated shots. There's a sort of schizophrenia about Parasite's stubborn beauty and the hopelessly grim story that it tells, but that's where we can feel our good old friend Bong Joon Ho; that's how we know there's an adamant soul beneath the bait-like shining looks for Western popular recognition. Bong Joon Ho won't be bent. He knows how to tell immortal, controversial tales about the fundamental absurdity of human beings, and he also knows how to tell those in a grand, close-to-unmatched style. Here's a guy who's hungry for recognition, but in an unselfish way. Here's where true art begins.
Flawless scriptwriting and memorable acting performances are nothing but the cherry on top of a heavenly bite of cinephile love. So sit back, relax, and enjoy your meal. You'll be feasting on a stately multi-course meal where all your favourite dishes have been cooked to perfection – with a twist. And if you really can't resist the temptation of ordering another serving of dessert, wait for the grand finale before you do. Parasite's molten lava cake is ready to explode. And so is Bong Joon Ho's career, which has skyrocketed to the Olympus of Unforgettable Directors and made him become the West's darling. Maybe it's time the West-East romance turns into a committed long-term relationship. Maybe we can all have our say in our own way, and never get tired of listening to the other's voice.
---
Prasite won the Palme d'Or at the Cannes Film Festival and the Golden Globe for "Best Motion Picture – Foreign Language". It is now playing in select cities worldwide.