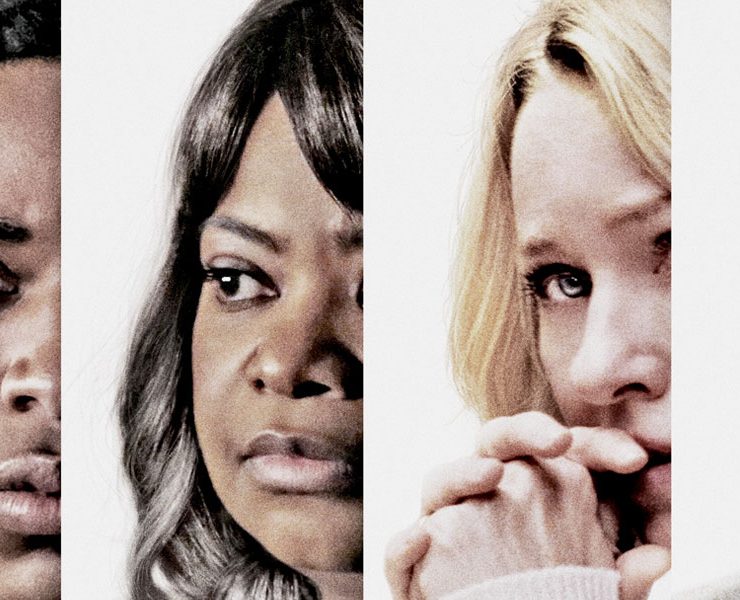 Luce is one of those well-written, excellently delivered, incredibly thought-provoking films you don't come across…
The White Crow actor Zach Avery is currently starring in Orson Oblowitz's thriller Trespassers, but…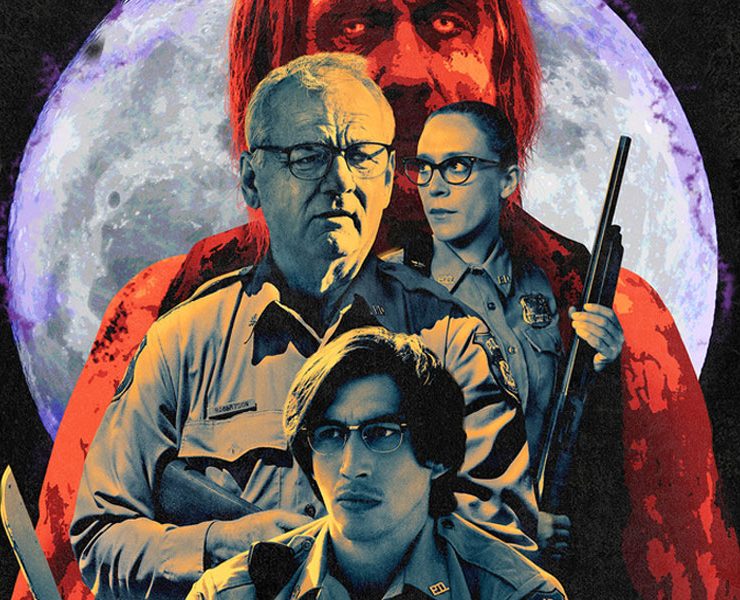 Zombie comedy The Dead Don't Die isn't Jim Jarmusch's best film, but its weirdly comical sequences, memorable quotes and absurd characters make it a thoroughly entertaining, ultimately unforgettable watch.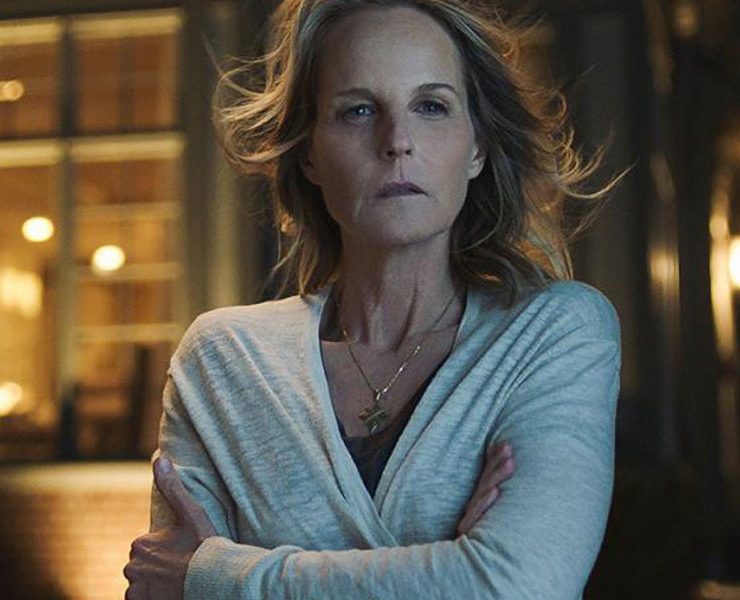 Adam Randall's crime thriller is a suspenseful, unpredictable puzzle of a film that delves into both psychological drama and horror film territory, with impressive storytelling and more than one twist you won't see coming.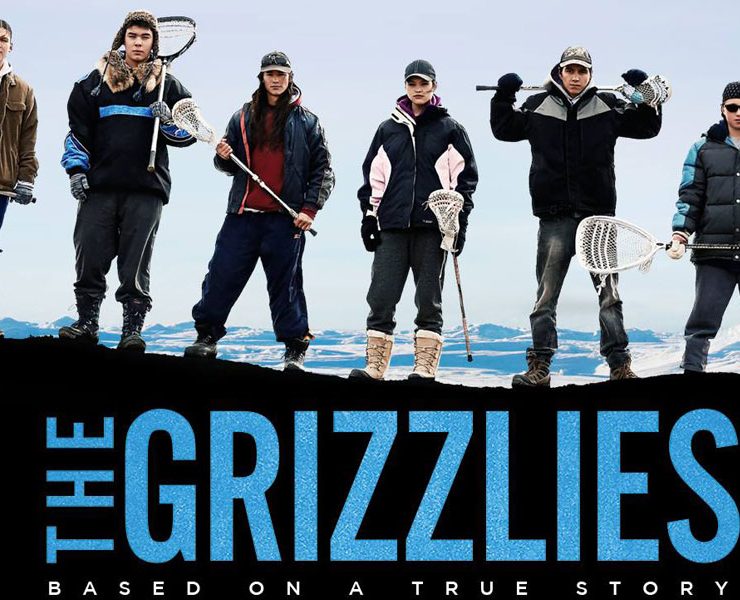 The Grizzlies revolves around a group of Inuit students whose introduction to lacrosse enables them…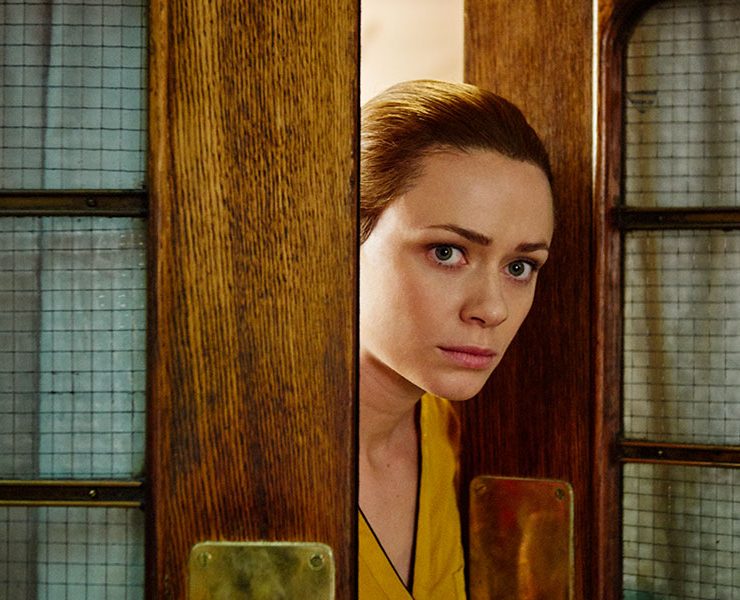 We interviewed Sasha Collington on her hilarious debut feature Love Type D, a film about a woman who discovers that her DNA is to blame for her bad luck in love.
Revolving around a man who can't experience happiness, Ode to Joy is an uplifting, insightful story featuring impressive performances by Martin Freeman, Morena Baccarin and Melissa Rauch.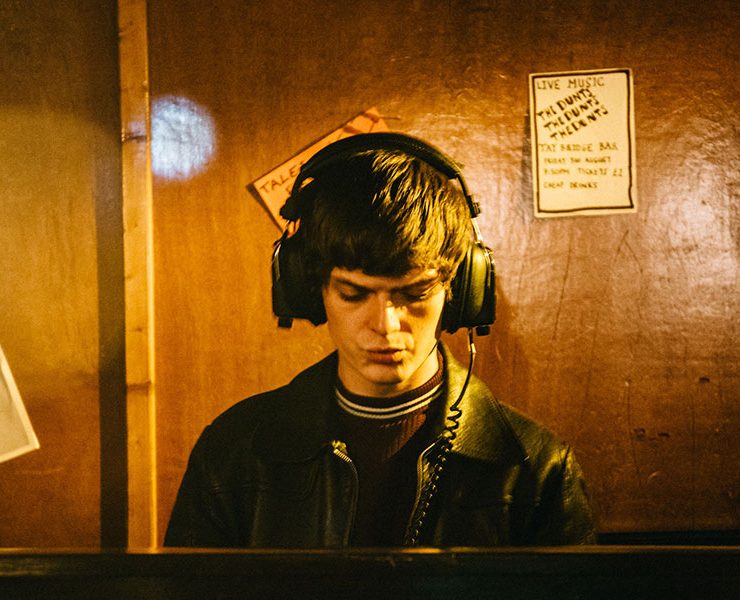 In this Edinburgh Film Festival interview, Schemers ' director-writer-producer Dave McLean and leading actor Conor Berry talk to us about their compelling drama.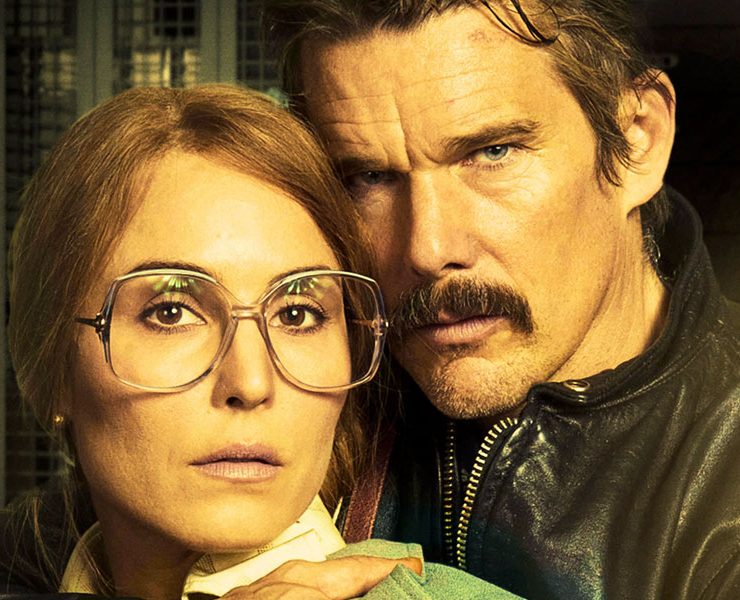 Ethan Hawke and Noomi Rapace shine in The Captor, a dark comedy about the 1973 Swedish bank heist and hostage crisis that coined the term "Stockholm Syndrome".