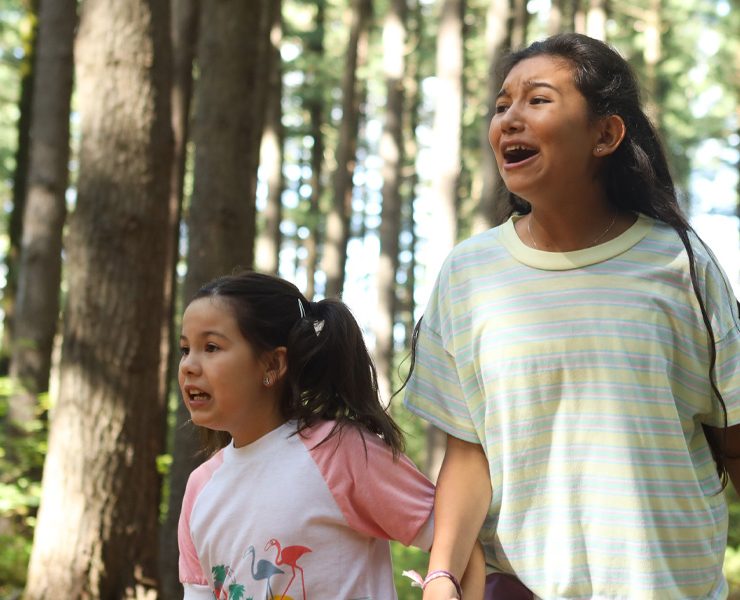 Director Tracey Deer paves the way for indigenous filmmaking with Beans, a coming-of-age historical drama that raises many timely questions.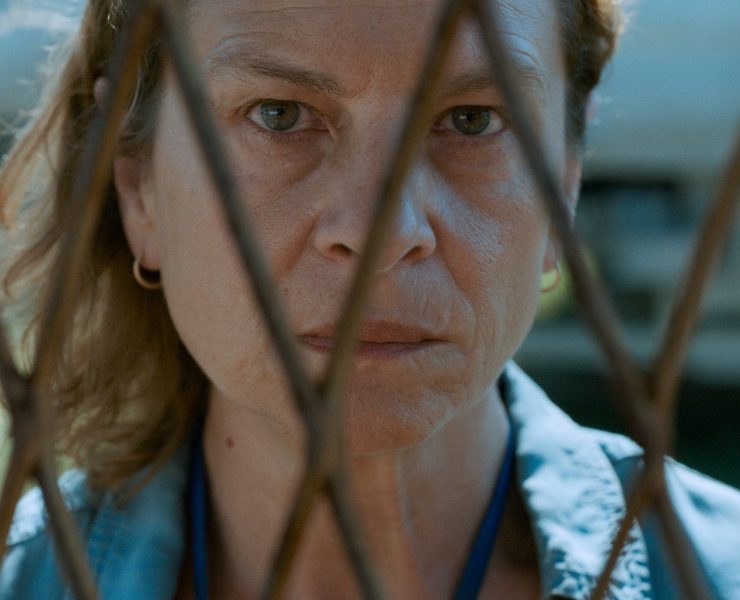 Nearly 25 years after the Srebrenica massacre, Quo Vadis, Aida? gives remembrance with its harrowing account of the modern holocaust.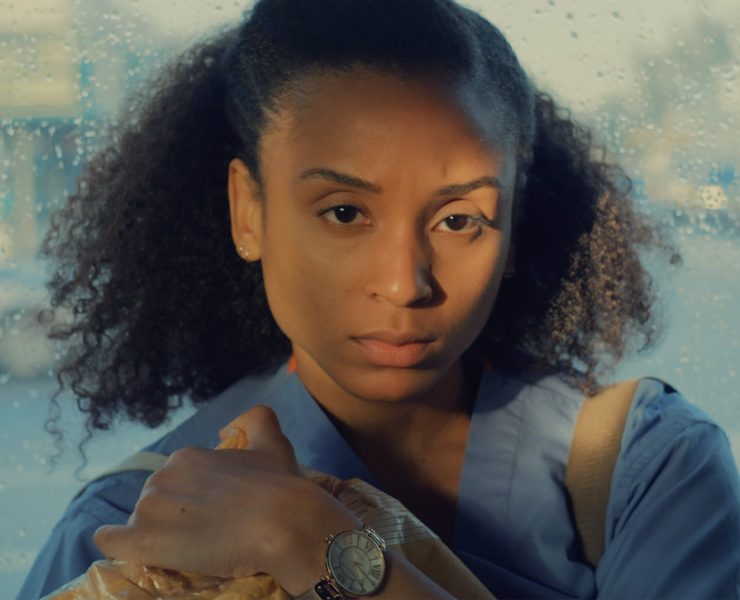 Ludi follows a woman plagued by work in search for her self-worth, keeping true to its themes but grappling with the right story to go with it.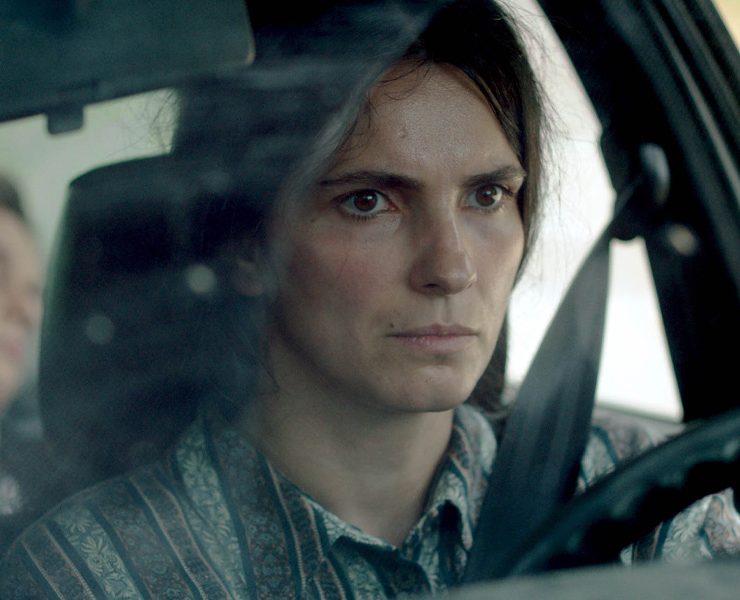 Sundance award winner Hive tells the true story of a woman's stance against the norms of a conservative community torn.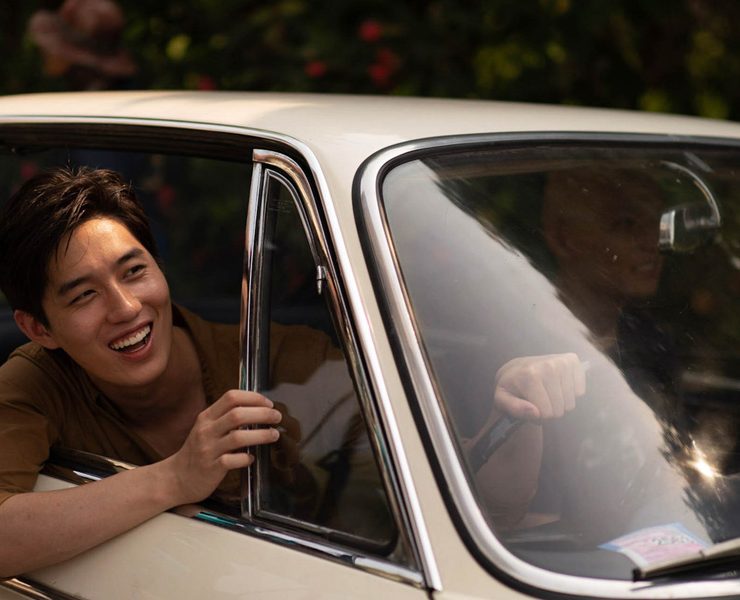 One for the Road triumphs with a touching story of love and regret that takes minor detours along the way but remains emotionally affecting by the end of the journey.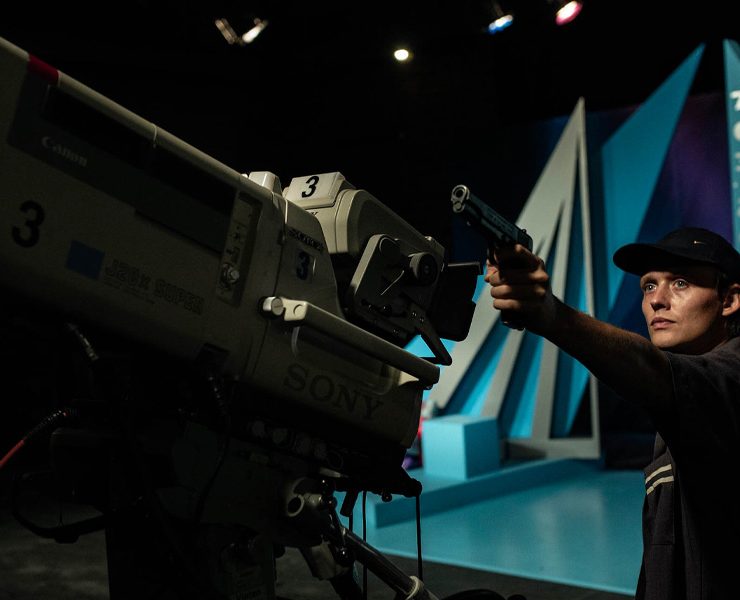 Prime Time's effort to create a different kind of thriller falls short, never being as engaging and thought provoking as it could have been.
Cryptozoo is a watercolor acid trip, mystifying and amusing in its look at humans' relationship to nature.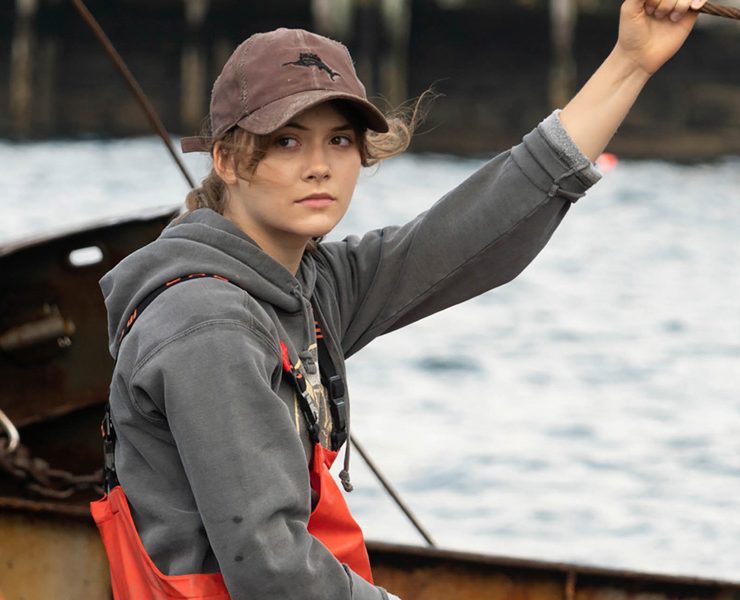 Aspiring towards an overly familiar genre but generating innovation in the process, CODA is bound to warm hearts with its compassionate story and performances.

In Mank, David Fincher covers the screenwriting process of Citizen Kane, and the unreal nature of Hollywood, in exquisite and playful form.