An Officer And A Spy (J'Accuse): Jean Dujardin excels in Polanski's drama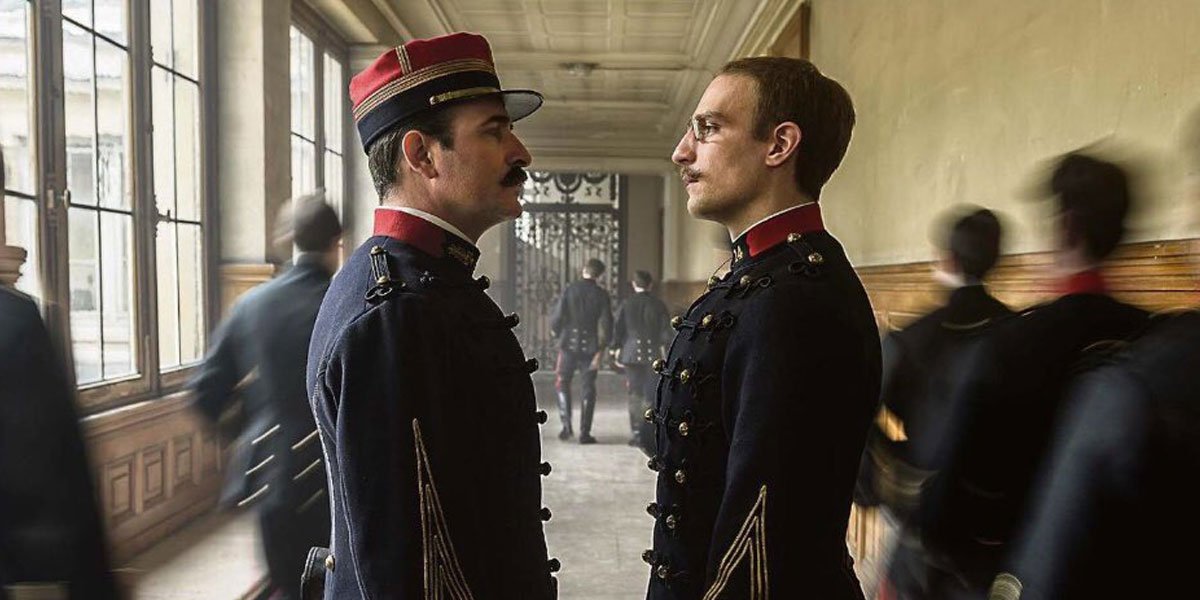 Jean Dujardin and Louis Garrel in An Officer and A Spy (J'Accuse) (Courtesy of La Biennale)
An Officer And A Spy is a superbly written, skilfully executed thriller about one of the most outrageous judicial errors in history, and Jean Dujardin is flawless.
---

If I were to mention Alfred Dreyfus, you'd probably be reminded of a certain "affaire" that was at the very core of what has been defined, by many, one of the most outrageous judicial errors in history. Yet, while the name Dreyfus is bound to spark recognition in most readers, not many of us are actually familiar with the event itself – that is, the controversial life imprisonment sentence that divided France in 1895. Which is the very same event An Officer And A Spy revolves around.
Polanski's take on the Dreyfus affair is an historically accurate look at 19th Century France that reconstructs a complex sequence of events in a way that is not only incredibly easy to follow, but also captivating, thought-provoking and hugely engaging. Because An Officer and A Spy feels more like an edge-of-your-seat thriller than a historical drama, and the result is a truly impressive film that is a real cinematic pleasure to watch.
Based on Robert Harris's acclaimed novel with the same name, An Officer And A Spy simply has it all. It's a faithful reconstruction of events that combines masterful directing with exceptional screenwriting and superb acting, and a gem of a film that gives us a hero to root for and keeps our eyes glued to the screen from beginning to end. It's storytelling at its best, and one of those well-devised, excellent quality movies we rarely get to see.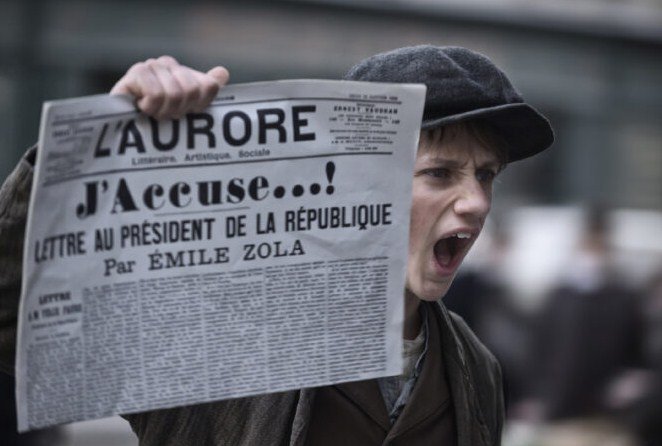 The two protagonists of our captivating story are Georges Picquart (Jean Dujardin) and Alfred Dreyfus (Louis Garrel), and, though we get to see the former much more often than the latter throughout the film, they are both introduced to us at the very beginning. And what an opening it is: Polanski's decision to begin his story where many of us expected it to end places us right in the middle of the action. And so we find ourself in a riotous France, where Captain Alfred Dreyfus has been wrongly accused of being a spy for Germany and, as a result, is being degraded and sentenced to life inprisonment on Devil's Island, a place meant "for him alone". "Soldiers! They are dishonouring an innocent man!", Dreyfus' desperate shouts are in vain, as his fellow soldiers appear more interested in exchanging witty banter and keeping the bureaucrats happy rather than listening to him, which pretty much sums up their attitude throughout the movie.
This tense, dramatic opening sets the tone for the rest of the film, but nothing could prepare us for what's yet to come, as more than one secret is buried within the walls of the military counter-intelligence unit that found Dreyfus's incriminating evidence. When George Piquard is promoted to run the unit, some of these secrets begin to emerge. Our leading character makes a series of discoveries that lead him to start digging into the Dreyfus scandal, and that's when the real trouble begins.
It's also when we realise that Jean Dujardin's flawless performance has managed to turn what already was a fascinating character on paper into the perfect protagonist for this story. Captain Piquard is likeable, relatable and believable. Not only do we care about his fate and root for him when no one else does, but we instantly connect with him on an emotional level. Jean Dujardin's ability to convey a great deal of emotion in a matter of minutes is truly remarkable, and George Piquard is, without a doubt, his best performance to date.
See Also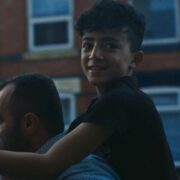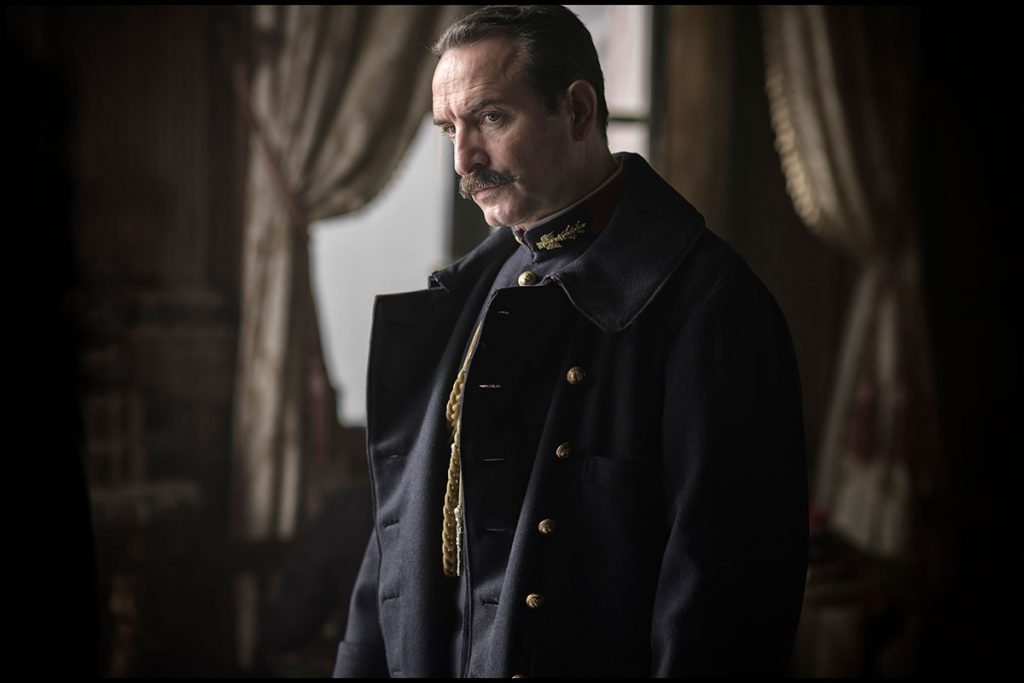 If Jean Dujardin's portrayal of our determined protagonist is impressive to say the least, the other cast members' performances are just as good. From Louis Garrel and Emmanuelle Seigner to the Actors of the Comédie-Française (Hervé Pierre, Didier Sandre, Eric Ruf, Laurent Stocker, Michel Vuillermoz, Denis Podalydès, Laurent Natrella and Bruno Raffaelli), the quality of the acting is a constant throughout the film. But, as Dujardin himself put it at the Venice Film Festival's press conference, "the real star of the film is history".
An Officer and A Spy is an insightful, enthralling, thought-provoking journey through time that enables you to witness a piece of history. It's one of these stories that spark your interest from the very beginning and keep you entertained till the very end, and it's a tense, dramatic thriller full of memorable moments, that will keep you guessing along with its likeable, compelling hero. An Officer And A Spy is a superbly written, incredibly well-devised, technically flawless film that, yet again, confirms Roman Polanski as one of the best directors of our time.
---
An Officer and A Spy (J'Accuse) premiered at the Venice Film Festival on 30th August, 2019.