Top 5 Bradley Cooper Movies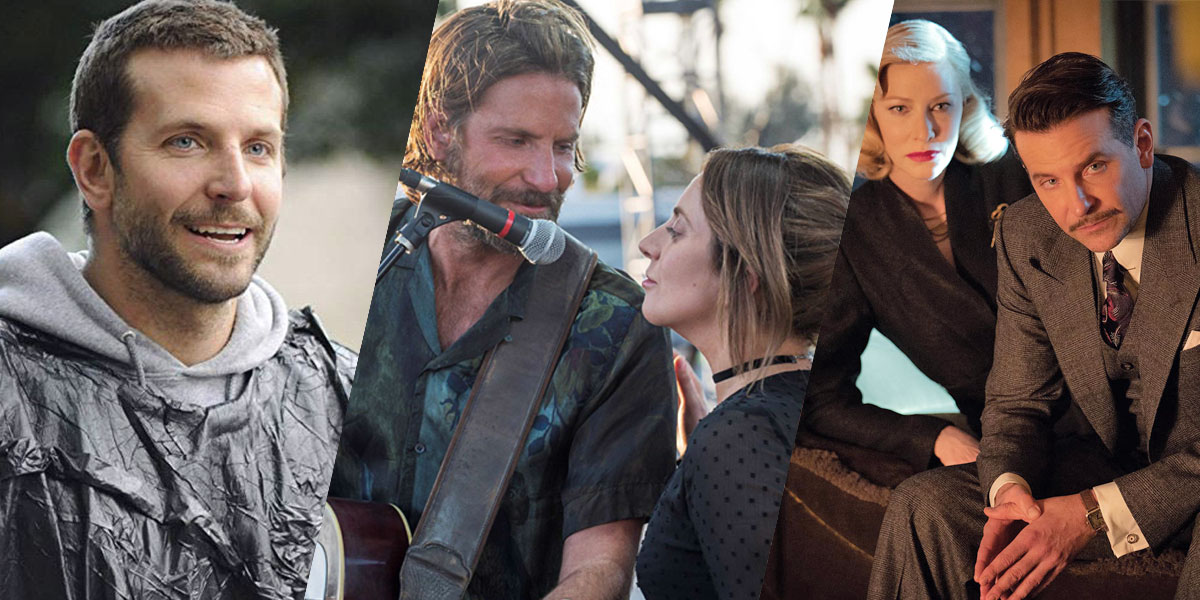 ---
Bradley Cooper is a celebrated icon in the entertainment industry. His unique range and stellar acting chops have earned him a revered spot in the hearts of many moviegoers. For the past twenty years, fans have been captivated by his brilliant performances every time he takes on a new role. It's no wonder this veteran actor is now labeled as one of Hollywood's most beloved stars, and this made us want to explore 5 of his most fun and famous movies.
You might know Bradley Cooper for giving the voice to Rocket in Guardians of the Galaxy, or maybe you're a fan of his directorial debut A Star Is Born, in which he also stars alongside Lady Gaga. But his repertoire of films includes many more movies, each one tailored to a specific subsection of his devoted fanbase. If you haven't yet, it's certainly worth delving into his filmography at least once. To get you started, here's a list of the top 5 Bradley Cooper movies you should check out!
---
The Hangover (2009)
Todd Phillips
Bradley Cooper's introduction into the mainstream was through the iconic The Hangover movie franchise. The film has certainly aged and there are some problematic issues that should not be ignored, especially when it comes to portrayals of toxic masculinity, homophobic and racist lines, and generally offensive jokes. But The Hangover was also the film that put Bradley Cooper on the map, as it was incredibly successful upon release, which is why it'd be a good starting point if you're unfamiliar with the actor-director's career.
This comedy-drama revolves around four friend who wake up in Las Vegas after a bachelor party and must recover from their raging night while solving the puzzle of what happened the previous night, as they simultaneously avoid the mafia employers and the police trying to chase them down.
As well as doing well at the box office, this blockbuster movie has had an enduring consequence on the Caesars Palace casino and resort, a mecca for gamers and revelers from all corners of the world. If you wish to recreate scenes from the movie, you can visit websites to play online casino gaming offerings.
As well as Bradley Cooper, The Hangover features an all-star cast including the likes of Ed Helms, Zach Galifianakis, and Justin Bartha.
---
A Star is Born (2018)
Bradley Cooper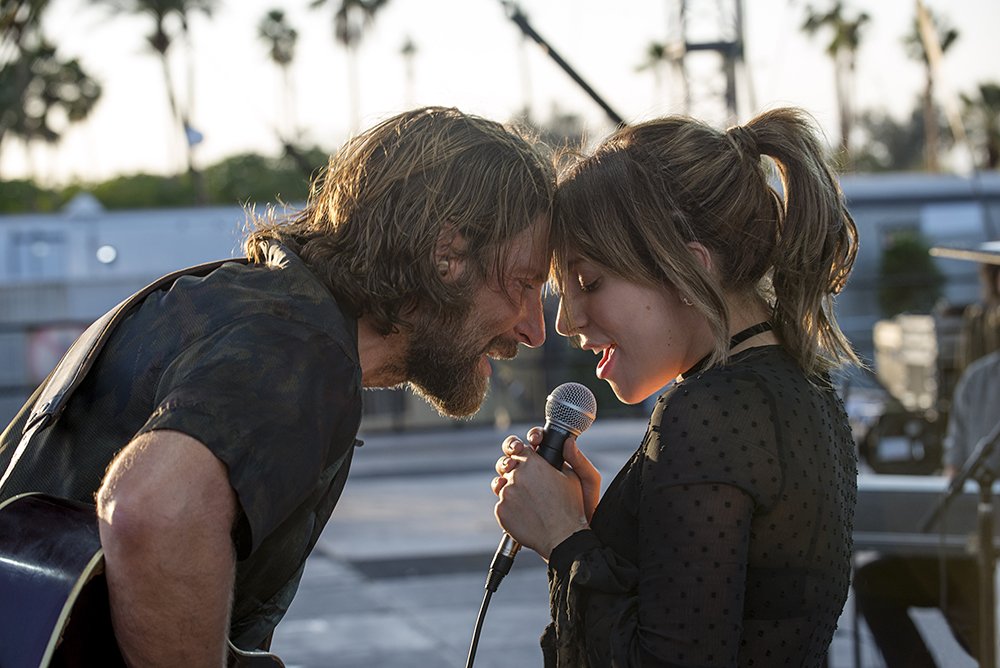 Bradley Cooper and Lady Gaga deliver dazzling performances in the former's directorial debut, which was highly successful when it premiered at the Venice Film Festival and keeps captivating audiences to this day. A Star is Born, tells the story of Jackson Maine (Cooper), a renowned musician, and his newfound love and muse Ally (Gaga), a talented yet undiscovered artist.
Ally is close to giving up on her dreams of becoming famous until Jackson comes into the picture. He persuades her to take the leap of faith and it pays off: her career flourishes as she rises to fame. Their relationship, however, faces multiple trials as Jackson struggles with his own inner conflicts.
A remake of the 1954 film of the same name, A Star is Born brings something new by making the story timelier, and both protagonists give great performances in the film. But what makes it so successful is its original music, which Lady Gaga wrote specifically for the film and even earned her an Oscar, alongside that for Best Actress. A Star is Born is a lighthearted, heartfelt watch you'll want to revisit more than once.
---
Nightmare Alley (2021)
Guillermo Del Toro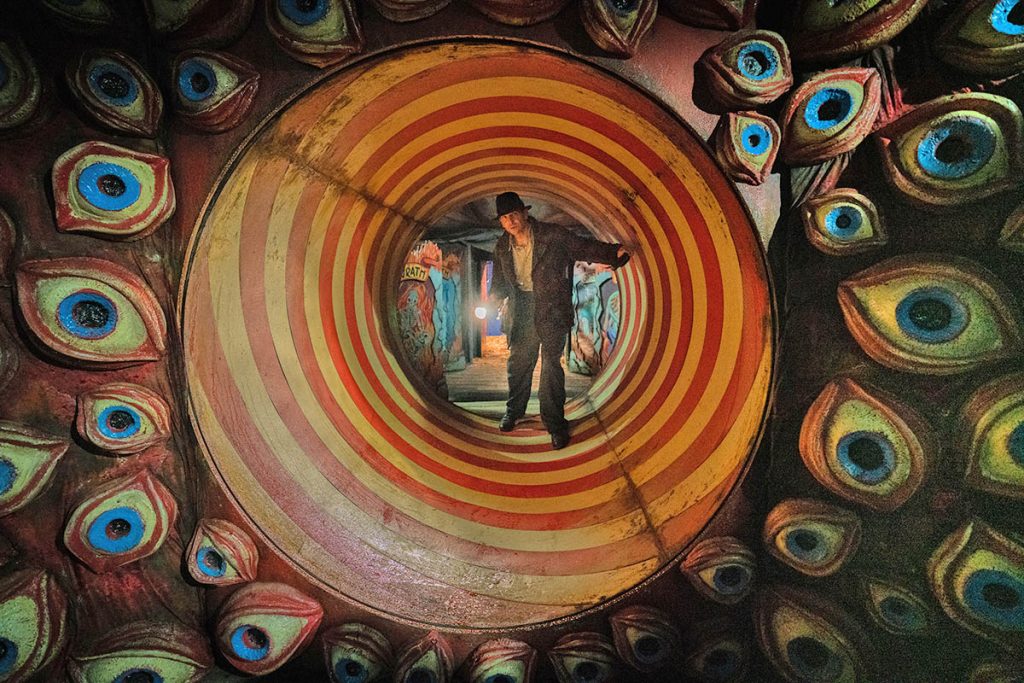 Based on William Lindsay Gresham's 1946 novel of the same name and a remake of Edmund Goulding's 1947 film, the 1940s-set Nightmare Alley revolves around an unlucky man named Stanton Carlisle (Cooper) whom we follow as he meets a series of people with questionable morality. Among them are mentalist-clarvoyant couple Pete (David Strathairn) and Zeena (Toni Collette), whom Stanton meets at a traveling circus and with whom he starts deceiving rich New Yorkers to get their money and trust. His next target is a tycoon named Ezra Grindle (Richard Jenkins), but a meeting with a clever psychiatrist (Cate Blanchett) changes everything, determining the course that Stanton's life will take.
Nightmare Alley is not an easy film to watch, and there's a scene in particular that will absolutely destroy you emotionally. But this is also what makes it so memorable, displaying master storyteller Guillermo Del Toro at his most restrained and multilayer, and super performances by the film's all-star cast. The film itself is a bleak watch, but it will also grip you with its noir atmosphere and keep you hooked until the very end as you try to uncover its mysteries.
---
American Sniper (2014)
Clint Eastwood
American Sniper features Bradley Cooper as Chris Kyle, a Navy SEAL Sniper on four tours of duty in Iraq who is so committed and dedicated to his mission that he becomes one of the deadliest snipers in history. Based on a true story, the film tells us the sniper's story while also focusing on what happens when he comes home to his family, with the demons from the war following him at all times. American Sniper powerfully illustrates the realities of being an American serviceman while taking us on an emotional journey that highlights the struggles and victories inherent to military life. But we're also granted a personal insight into war's aftermath, showing how deeply it can touch the lives of these human beings.
Bradley Cooper's outstanding portrayal of his character is what makes American Sniper so memorable, and has been recognized for its realism, intensity, and sincerity in conveying heroic qualities. Boasting exciting action sequences, exceptional acting performances, and a truthful portrayal of bravery, this beloved movie has certainly stamped its mark as one of Cooper's most acclaimed works.
---
Silver Linings Playbook (2012)
David O'Russell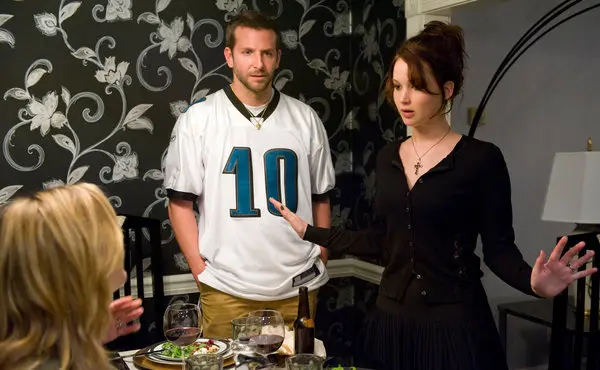 And lastly, we come to Silver Linings Playbook, which remains one of Bradley Cooper's most acclaimed movies of all time. It's also the rare film that's even better than its source material, as it was adapted from Matthew Quick's 2008 bestselling novel. The movie tells the riveting tale of Pat (Cooper) and Tiffany (Jennifer Lawrence), two people who are both suffering from mental health issues yet find hope in each other's companionship as they take on an unusual hobby. Starring alongside them are Robert De Niro and Jacki Weaver, who excel as Pat's parents, as well as a great Julia Stiles in a role that was absolutely perfect for her.
What's so good about Silver Linings Playbook is that, while tackling extremely heavy subjects, it's also a genuinely hilarious watch, and its unique personality make it a film that's unlike anything you've seen before. The acting on display is certainly a highlight, but so is the screenplay, as each character is carefully created to possess depth and complexity, with Cooper astonishingly bringing Pat to life through a rare and authentic performance. If you struggle with mental health issues, you'll find it comfortingly relatable; if you don't, you'll still enjoy its dark humor and witty quirks. Not to be missed!