Sick of Myself (Film Review): A Squirm-Inducing Wonder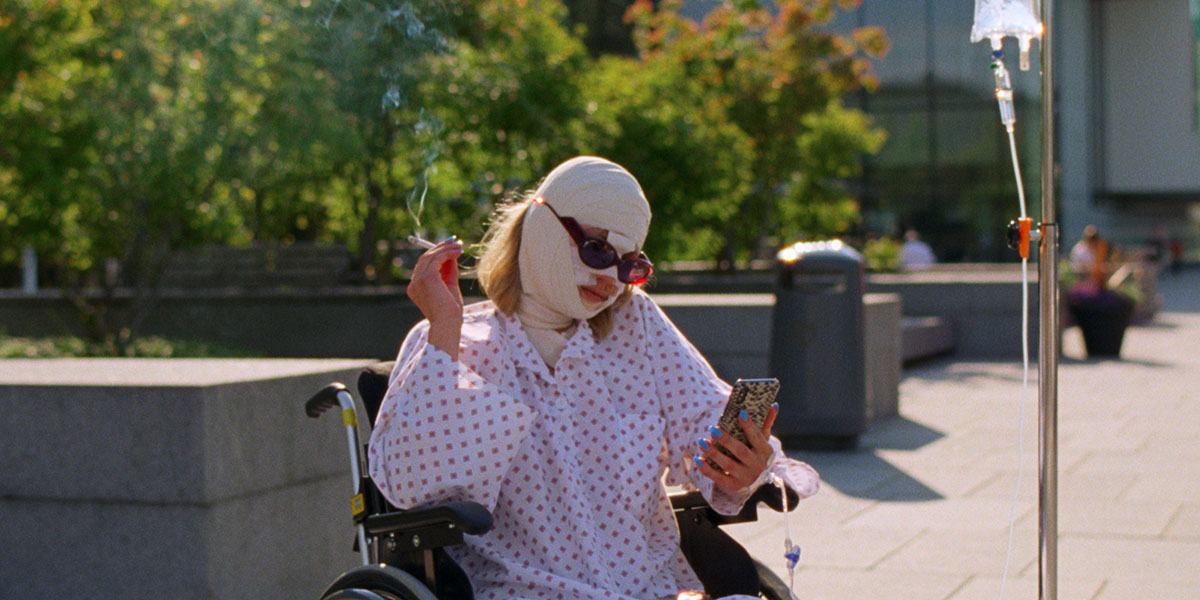 Sick of Myself (Modern Films, 2022 BFI London Film Festival)
Kristine Kujath Thorp lights up the screen as a self-destructive young woman in Sick of Myself, Kristoffer Borgli's complex and incendiary black comedy.
---

Thanks to its Oslo setting, central young female character in or on the cusp of her 30s, and a (fleeting) appearance from Anders Danielsen Lie (Oslo, August 31st), Syk Pike (Sick of Myself) will draw inevitable comparisons to The Worst Person in the World (2021). However, Kristoffer Borgli's (Drib) dynamite drama goes on a far more twisted, increasingly messy journey than Joachim Trier's Oscar-nominated film, deftly combining themes of mental illness with uncomfortable humour. Its protagonist – a spectacular Kristine Kujath Thorp (Ninjababy) – even makes Renate Reinsve's Julie look like a saint. Sick of Myself is wry, salacious, and even manages to go further than just its initial surface-level black comedy as it moves into a clever commentary piece on numerous societal flaws.
Living in a trendy apartment containing a ramshackle assortment of artwork and (stolen) chairs, Signe (Thorp) and Thomas (Eirik Sæther) live out a poisonous relationship built mainly upon unhealthy competition. When Thomas' work as an artist shoots him into the limelight ahead of Signe, our main character decides to fight back. At first, her actions are sordid but relatively minor and fleeting in their effect: her false claim of having a severe nut allergy in front of a large room of dinner guests is excruciating to watch as she plays up to the drama more and more; the way she spins an act of bravery to make it about herself is distasteful. These are just two of many anxiety-inducing moments of the film, with Sick of Myself playing out a little like Shiva Baby (2020) at times, with its seemingly never-ending montage of the central character digging deeper and deeper holes of social awkwardness. Events take a darker turn when Signe's narcissism and, more specifically, Munchausen syndrome come to the fore.
Munchausen syndrome is a psychological disorder which causes someone to deliberately induce illness in themselves, and Signe seeks out an ex-boyfriend-cum-drug dealer to source pills which cause skin disease. Her subsequent descent into a severe physical illness sits impressively beside sharp comedy. Signe seems to revel in people worrying about her, something which gives her a rush and sense of worth, not unlike the twisted central relationship of Phantom Thread (2017). Flitting camerawork throughout Sick of Myself contributes to Signe's restlessness as well as her insecurities, which seem to boil down to a social anxiety and a guilt at compulsively lying. Breaking out more widely from Signe, Sick of Myself is also a smart commentary on loneliness, on the narcissism of society, and the odd desire for people to go viral. Thomas is similarly self-destructive, and their friends are all variably similar in their pretentious, self-centred attitudes. Most importantly, Signe's actions may be deplorable and often cruel, but her poor mental health makes a straightforward judgement on her difficult.
See Also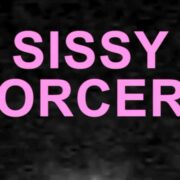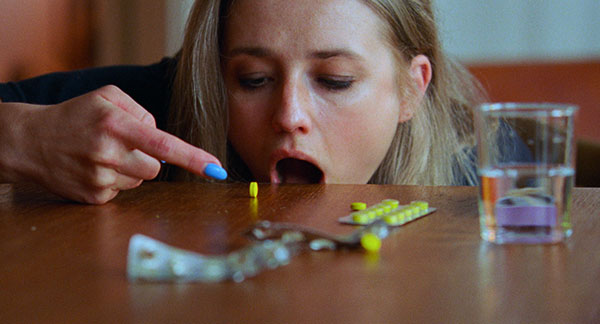 Occasional haphazard editing can lead to a slight disconnect with the material, but Sick of Myself always maintains its fierce tension, as Borgli's screenplay deftly balances comedy with drama without ever losing impetus on either. Thorp and Sæther are dynamite as two flawed people contributing to one another's unhealthy ways; one further excruciating moment sees them having sex and using an imaginary funeral for Signe as the basis for their dirty talk. On her own, Thorp nails her character's mental state, compelling in her most awkward scenes and emotionally charged in her most depressive states. In short, she drives Sick of Myself forward. Wryly combining satire with themes of mental illness, Sick of Myself impressively morphs into one of the most intelligent and uncomfortable films of the year, one tinged with laugh-out-loud humour and an elegiac sadness.
---
Sick of Myself premiered at the 2022 BFI London Film Festival on October 6, 2022 and is now available to watch on digital and on demand.