Shrinking Series Finale Review (Apple TV+)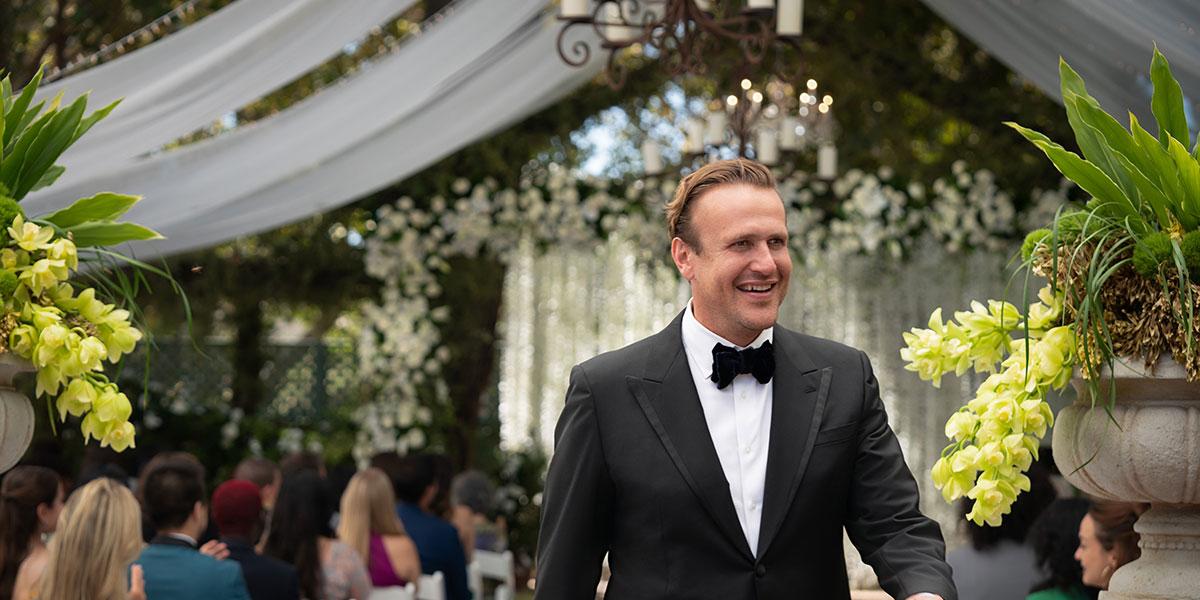 Jason Segel in the Series Finale of "Shrinking," now streaming on Apple TV+ (Apple TV+)
The series finale of Shrinking is as rewarding as we wanted it to be, delivering the most important lesson of all and paving the way for Season 2.
---
We've come to the end of Shrinking 's Season 1, and we're definitely not ready to say goodbye to our psychological vigilantes yet. But the series' finale is also an immensely satisfying episode, with plenty of growth, brave decisions, self-reflection, and heartwarming character moments.
Aptly titled "Closure," Episode 10 partly delivers what we expected to see. The Jimmy (Jason Segel) we met in the series premiere was completely unaware of his unprocessed grief and unhappiness, and didn't know how to get his daughter to have dinner with him, let alone have a conversation. Thanks to the help of his fellow therapists and friends, he is now a completely different man. Not only is he able to acknowledge his pain and respect other people's boundaries, but he has also learned that the very same memories that hurt him in the past can heal him too, and bring him closer to the people he loves.
Brian (Michael Urie) and Charlie's (Devin Kawaoka) wedding is one of the main events of this week's episode. It also gives creators Bill Lawrence, Jason Segel and Brett Goldstein and the team behind the series the chance to explore several themes, such as Brian's relationship with his father and Jimmy's past and potential future. But the finale also leaves some questions unanswered, such as Jimmy and Gaby's (Jessica Williams) casual relationship, which is mainly used for comic relief but will probably be explored in more depth in season 2. Here, we get a hilarious conversation between Liz (Christa Miller) and her husband Derek (Ted McGinley) that, alone, is reason enough to watch this week's episode.
Speaking of Jimmy's neighbors, episode 10 also does something very clever with Liz's character development. If the series initially introduced her as the nosy next-door neighbor who's overly involved in everyone's lives but her own, the finale changes our perception of a character that we have really grown to love. As Sean's (Luke Tennie) business idea — another subject that's bound to be the focus of season 2 — turns into a concrete possibility mainly thanks to Liz's involvement, the latter shows a level of self-awareness that we had yet to see. Christa Miller shines in an episode that allows her to really convey the many sides of her character, and teach us that wanting to be involved in our friends' lives doesn't need to be perceived as nosiness as long as it comes from a place of love.
But the actor who's going to turn us into emotional wrecks in season 2 is Harrison Ford. Watching Paul start to show minor signs of Alzheimer's in this episode is enough to break our hearts into a million pieces, so I can't even begin to imagine what's in store for us next. In the finale, not only does Paul finally open up with his family, but he also begins to take his own advice and show his vulnerabilities to Jimmy, Gaby, and the people around him.
See Also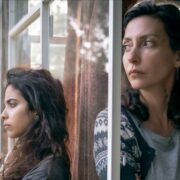 There are so many heartwarming moments between our three therapists in this episode, and the finale truly feels like its titular "Closure". Without giving anything away, this episode marks some sort of conclusion for all three of them, but it's also, and more importantly, the beginning of new journeys. One of them is that of Jimmy and Alice (Lukita Maxwell), who finally begin to act as a father and daughter, and watching them be a family at last gives us genuine joy.
But Shrinking 's finale is also a celebration of friendship, and a reminder that, even if we encounter tragedy of loss, the people who truly love us will always be there for us. Not only that, but those painful journeys were still worth taking, because they also brought us joy, and it's important to celebrate that and remember the good. In only 10 episodes, Shrinking taught us how to process our grief in a healthy way and lean on our friends when we need them the most, without being afraid to let them see the most vulnerable parts of ourselves. It's been an enjoyable, hilarious, truly therapeutic journey, and Season 2 couldn't come any sooner.
---
The series finale of Shrinking is now available to watch on Apple TV+.
---
WATCH SHRINKING: SERIES FINALE: