Boy (Taika Waititi) Film Review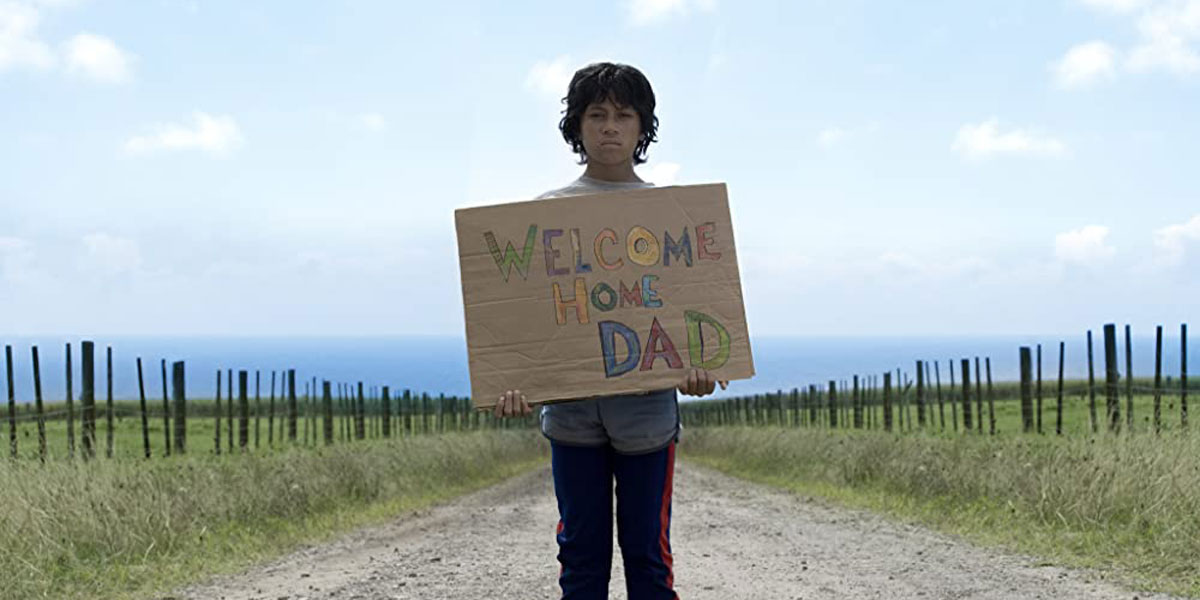 James Rolleston in Boy (2010) (© 2010 Unison Films)
Before the dizzying heights of Marvel, Taika Waititi's Boy showcased the filmmaker at his best, with a tender coming-of-age story about the nature of family.
---

For all that Taika Waititi's films are filled with his signature sharp wit, there's always an emotional heart to them. From Hunt for the Wilderpeople to Jojo Rabbit, the Kiwi filmmaker often surrounds a story of resilience and poignancy in quips and surreal(ish) sequences. His second film as writer/director, 2010's Boy, is a comedy-drama that has both in abundance, and tells the tender story of how family can simultaneously be disappointingly lacking and yet everything you need.
Boy (James Rolleston) lives on a small farm in New Zealand with his grandmother, various cousins and beloved goat Leaf. He spends his days hanging out with his friends and oddball younger brother Rocky (Te Aho Aho Eketone-Whitu), obsessing over Michael Jackson, trying to impress girls, and relaying them with the fantastical adventures of his dad, Alamein (Taika Waititi). And when his wayward dad turns up, Boy enjoys spending time with him, waiting for him outside parties in his 'cool car' and helping him dig up a field on the hunt for some buried cash. But soon the shine starts to fade and Boy has to come to terms with the fact that his dad isn't everything he'd cracked him up to be.
There's something quite sentimental in Waititi's film, even if it's buried under that quirky, offbeat charm so common in New Zealand cinema. Rolleston's Boy – ostensibly named after his dad, even if he doesn't go by it – is desperately clinging to the idea that his dad is something more than he is, something to be proud of. But instead, he's an immature, selfish criminal with grandiose ideas and little ambition or prowess. Waititi gets to showcase more emotion here than some of his other comedic cameo roles, and Boy's slow realisation of Alamein's true nature is in really affecting. It's a coming-of-age film in more ways than one: Boy's letting go (mostly) of his childish whims and stories, and Alamein's inching towards becoming a responsible adult (if not necessarily a parent quite yet).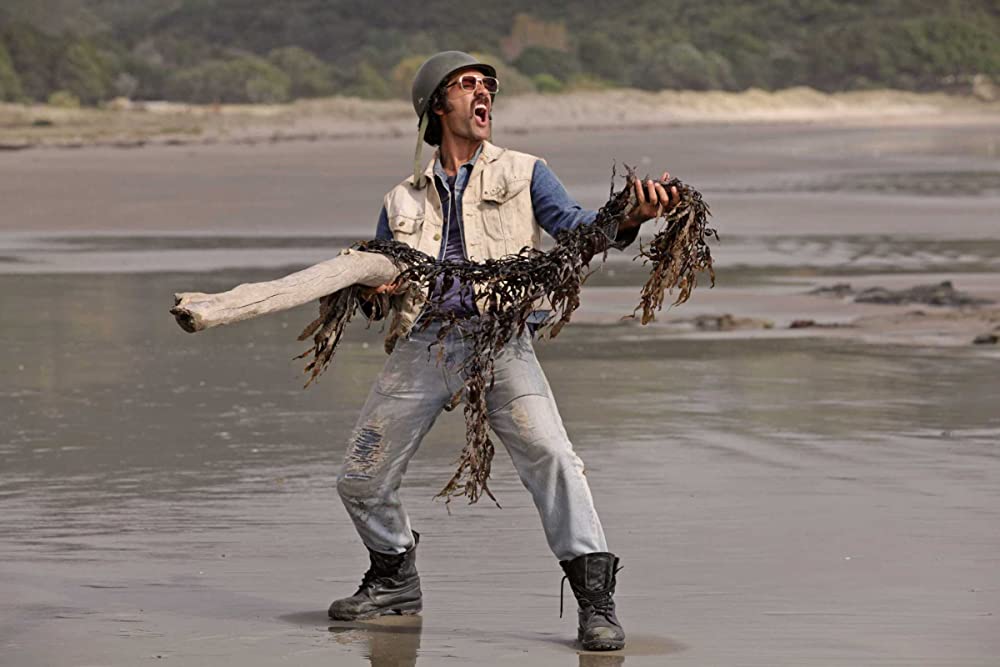 But it's also a film about consequence, and about the nature of family and circumstance. Boy's resilience in the face of his mother's death, his father's subsequent abandonment and then lacklustre reappearance, their poverty and lack of social resources is really admirable, but Waititi's film hints that there's every chance Boy's looking at a version of himself in the future. It's the cyclical nature of life, wrapped in Waititi's dry wit and delivered through subtle but effective performances from a mostly young cast. The emotional climax of the film, when Boy confronts his dad and swears not to end up like him, really emphasises the point and highlights the strength of youngsters like Boy – and perhaps Waititi himself – and the spark within them that proves a lot more than their lot in life.
Boy is Waititi at his very best, reigned in but still really funny, with charm and warmth in spades. (And the Thriller/haka hybrid end sequence is an utter delight.) It's a shorter, subtler film than one might expect from the dazzling heights of Waititi's more recent films, but undoubtedly a tender, gentle gem in his filmography, nonetheless.
---
Boy is now available to watch on digital, on demand,