We went to the 74° International Venice Film Festival and discover what the new shape of cinema looks like in their Virtual Reality strand.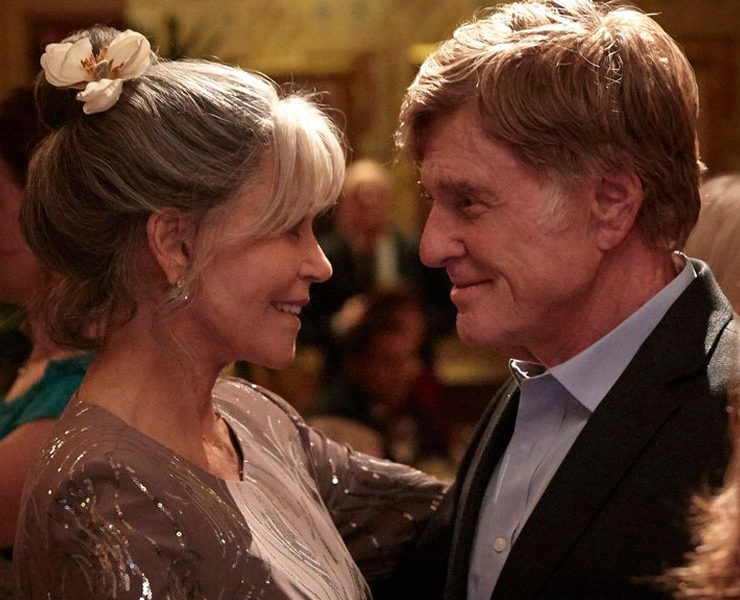 Now on Netflix and based on Kent Haruf's best-selling novel, Our Souls At Night sees Jane Fonda and Robert Redford show off their incredible chemistry on screen.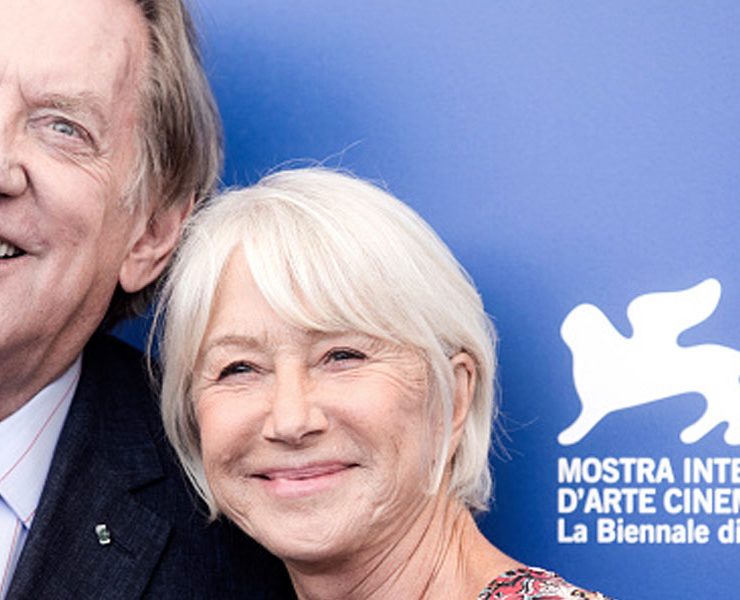 What were the best and worst on-screen couples at Venezia 74? Let's look at The Leisure Seeker and Loving Pablo and find out.