This World Won't Break (2020): Film Review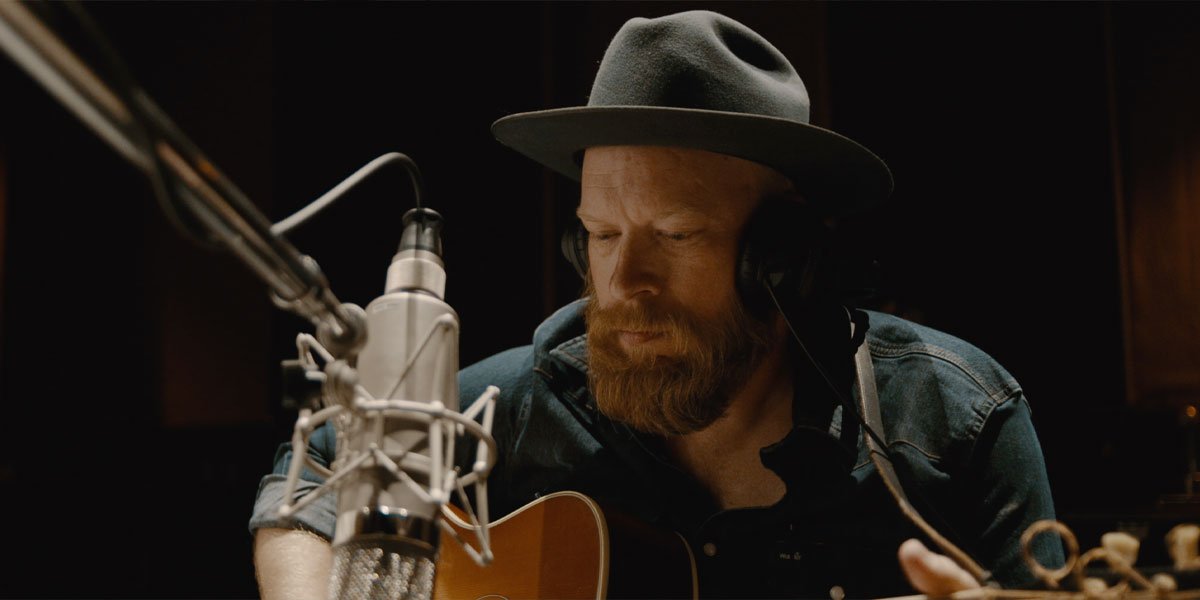 Greg Schroeder in This World Won't Break (Chris Bourke/Glasgow Film Festival)
This World Won't Break is a meditation on life seen through the eyes of a struggling musician. Josh David Jordan's debut has the poetry of a good musical drama and the feel of a documentary.
---

If I told you that This World Won't Break is about a struggling musician, you'd probably reply that you've seen it all before. From A Star Is Born to Crazy Heart, from Once to Begin Again, from Bohemian Rhapsody to Rocketman, the story of the musician's rise to stardom has been approached many a time in cinematic history. As a matter of fact, we're so used to watching underdogs effortlessly become heroes within the span of a few days that, when a new movie on this subject comes along, we're not always interested in finding out about their dreams. But Josh David Jordan's first feature-length film approaches a very different type of American Dream, one that is much more relatable and whose story you'll definitely want to hear about – that is, the story of the people who never really make it.

This World Won't Break's compelling protagonist is Wes Milligan (Greg Schroeder), a middle-aged Texan musician whose life didn't quite turn out the way he'd hoped. Stuck in a job with no prospects and with no real place to call his home, Wes lives his life by going through the motions, constantly trying to write the one great song that might lead him to a much awaited break in the music industry. As we see him wander Dallas's familiar roads, roaming from bar to bar and ultimately playing in the streets still searching for inspiration, we witness his descent into darkness – a darkness that becomes more tangible by the minute.
Whether or not Wes ever manages to get out of the darkness is left for you to find out, in a journey that has all the feel of life at its most real and inescapable. And it's in its beautifully creafted contrasts that This World Won't Break shines, in between inspiring fragments of introspection and the harsh reality of failed expectations and payments to be made. It's a world of beautifully crafted, desaturated shots that convey all the atmosphere of a place where time is standing still, but that feels as authentic and believable as a documentary. It's life at its least glamorous, but it feels all the more human because of it.
See Also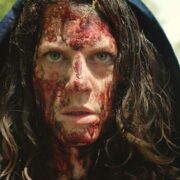 This World Won't Break is not an easy film to watch. In its almost two hours and a half of length, it asks you to engage with a narrative where very little happens, to the sound of intentionally mediocre country songs that are never meant to become hits, as you watch a likeable but unfortunate character repeatedly fail to stay afloat. Yet, if you stick through to the end, you'll also find that this peculiar, meaningful drama will not-so-quietly make its way to your heart, surprising you in more ways than you'd imagine. Because this drama is not really about a struggling musician and his dreams, after all. This World Won't Break is about humanity at its most real and vulnerable, and has a very powerful lesson to teach.
---
This World Won't Break premiered at the Glasgow Film Festival on March 5, 2020, and is now available on digital and on demand. Watch This World Won't Break!