Le Cri (The Scream) is an immersive Virtual Reality experience that is both a VR…

An Officer And A Spy is a superbly written, skillfully executed thriller about one of the most outrageous judicial errors in history, and Jean Dujardin is flawless.

The Laundromat is a fresh take on a well-known financial scandal that entertains us with…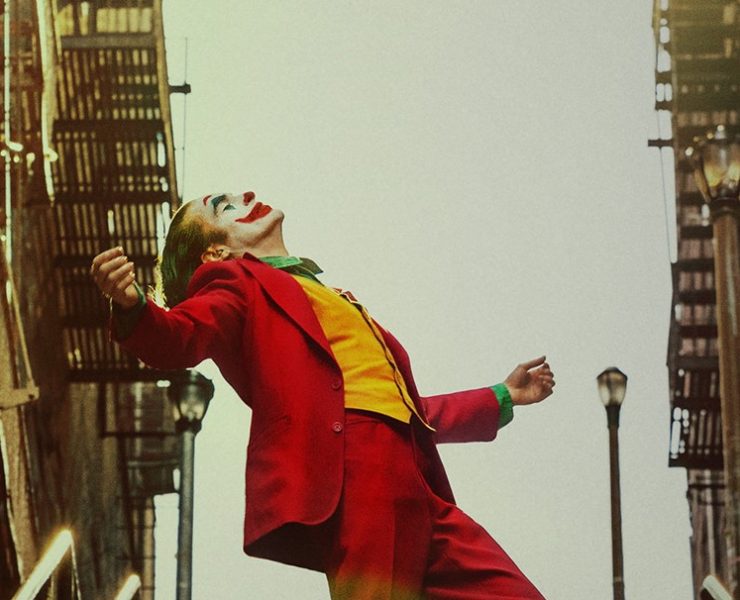 Joaquin Phoenix shines as Joker in an origin story that is drenched in emotion. The…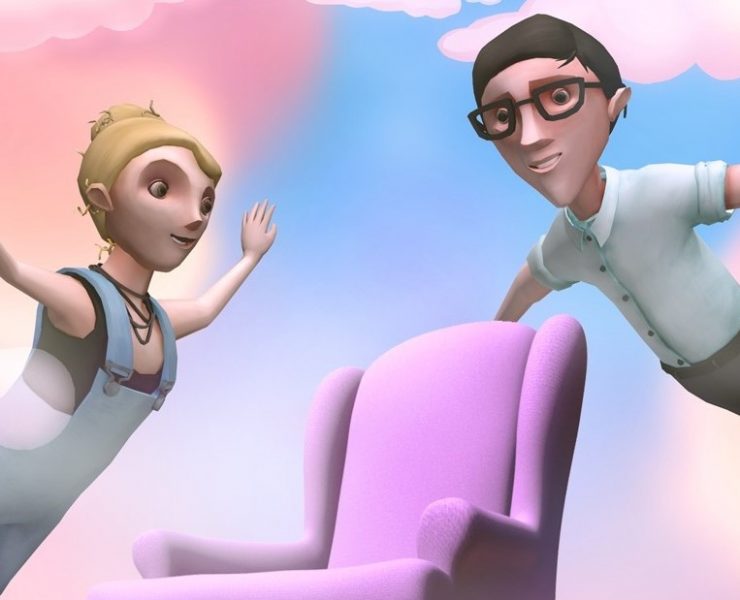 At 2019 Venice Film Festival, Loud and Clear and Fanheart3 interviewed Loveseat director Kiira Benzing and cast members Sam Kebede, Jenn Harris and Jonathan David Martin.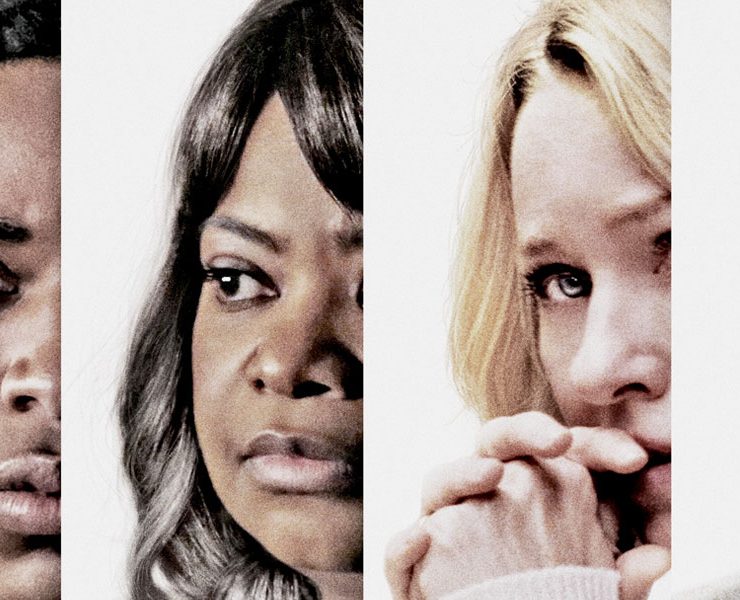 Luce is one of those well-written, excellently delivered, incredibly thought-provoking films you don't come across…
The White Crow actor Zach Avery is currently starring in Orson Oblowitz's thriller Trespassers, but…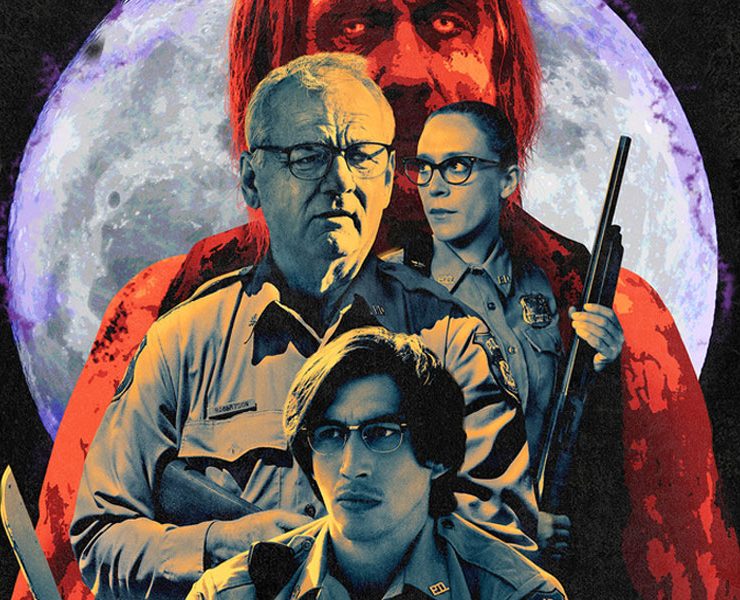 Zombie comedy The Dead Don't Die isn't Jim Jarmusch's best film, but its weirdly comical sequences, memorable quotes and absurd characters make it a thoroughly entertaining, ultimately unforgettable watch.