2023 Film Festival Dates: List of All Upcoming Festivals (By Month)

Timothée Chalamet, Cannes Film Festival, Viola Davis (Stephane Cardinale/Corbis, Andreas Rentz & Unique Nicole/Getty)
2023 Film Festival dates: a list of all upcoming festivals, from Cannes and Venice to TIFF, Sundance, SXSW, Berlin and more, by month!
So many film festivals are coming in 2023, from Cannes, Venice, Sundance and TIFF to London, Berlin, SXSW, Tribeca, AFI Fest and many more! We made a list of all film festival dates of upcoming events all over the world, divided by month, to help you decide which ones to attend, in person and online, and plan your schedule.
We'll keep updating the list as more dates are announced, so don't forget to add this page to your bookmarks! Happy watching!
2023 Film Festival Dates: List of All Upcoming Festivals in: January | February | March | April | May | June | July | August | September | October | November | December
See Also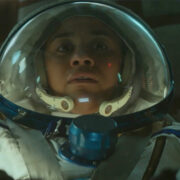 Last updated on: August 5, 2023
---
JANUARY 2023 FILM FESTIVAL DATES
---
FEBRUARY 2023 FILM FESTIVAL DATES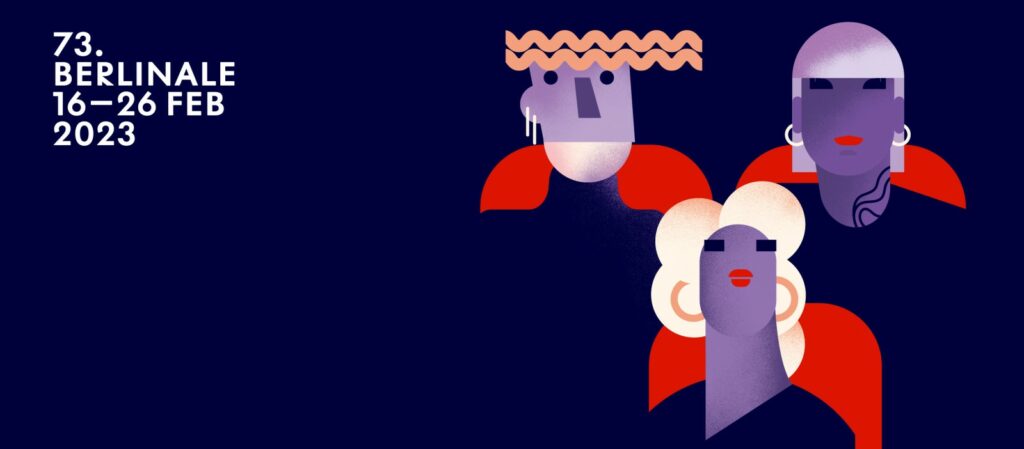 ---
MARCH 2023 FILM FESTIVAL DATES
---
APRIL 2023 FILM FESTIVAL DATES

---
MAY 2023 FILM FESTIVAL DATES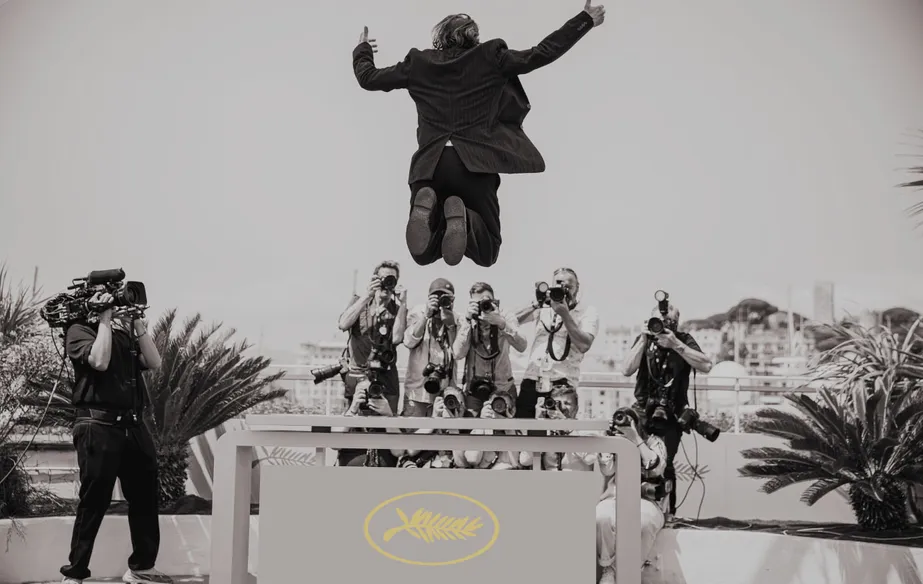 ---
JUNE 2023 FILM FESTIVAL DATES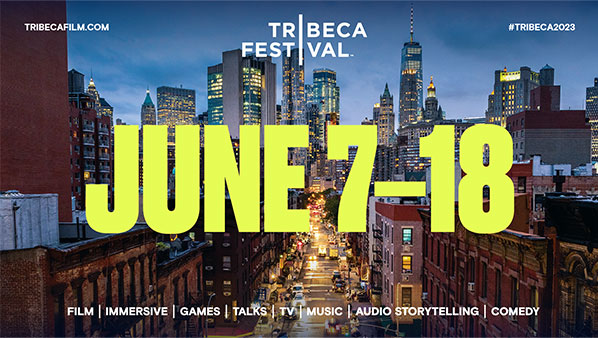 ---
JULY 2023 FILM FESTIVAL DATES
---
AUGUST 2023 FILM FESTIVAL DATES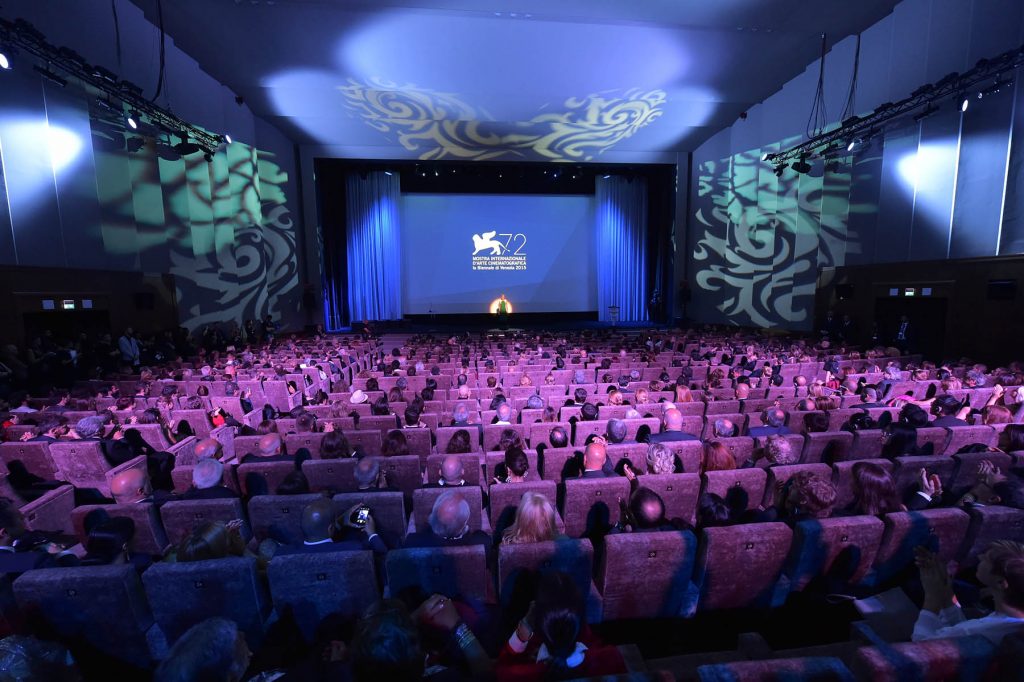 ---
SEPTEMBER 2023 FILM FESTIVAL DATES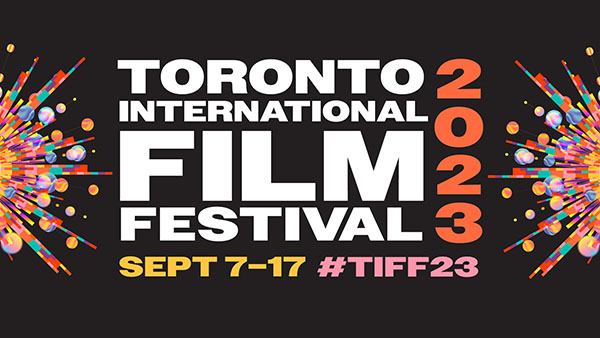 ---
OCTOBER 2023 FILM FESTIVAL DATES
---
NOVEMBER 2023 FILM FESTIVAL DATES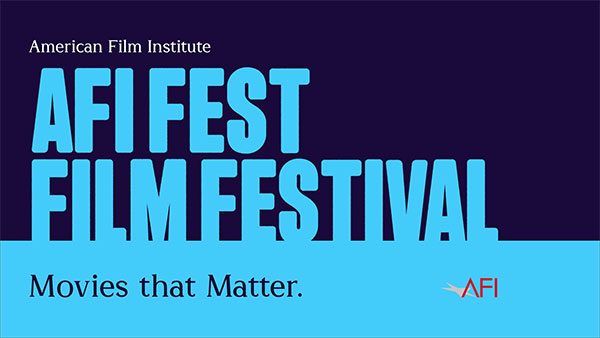 ---
DECEMBER 2023 FILM FESTIVAL DATES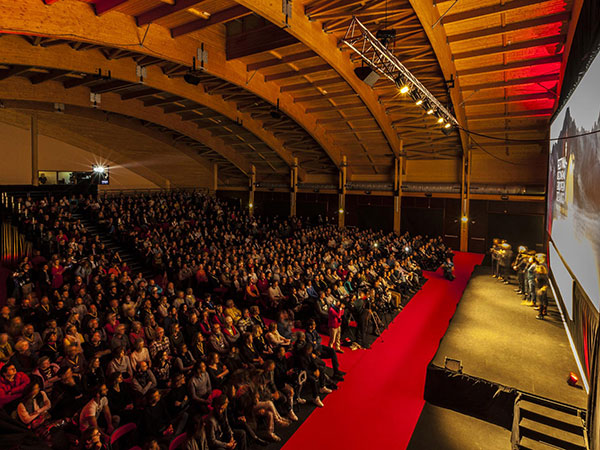 ---
READ ALSO: