Winning Time: The Rise of the Lakers Dynasty Season 2 Episode 4 Review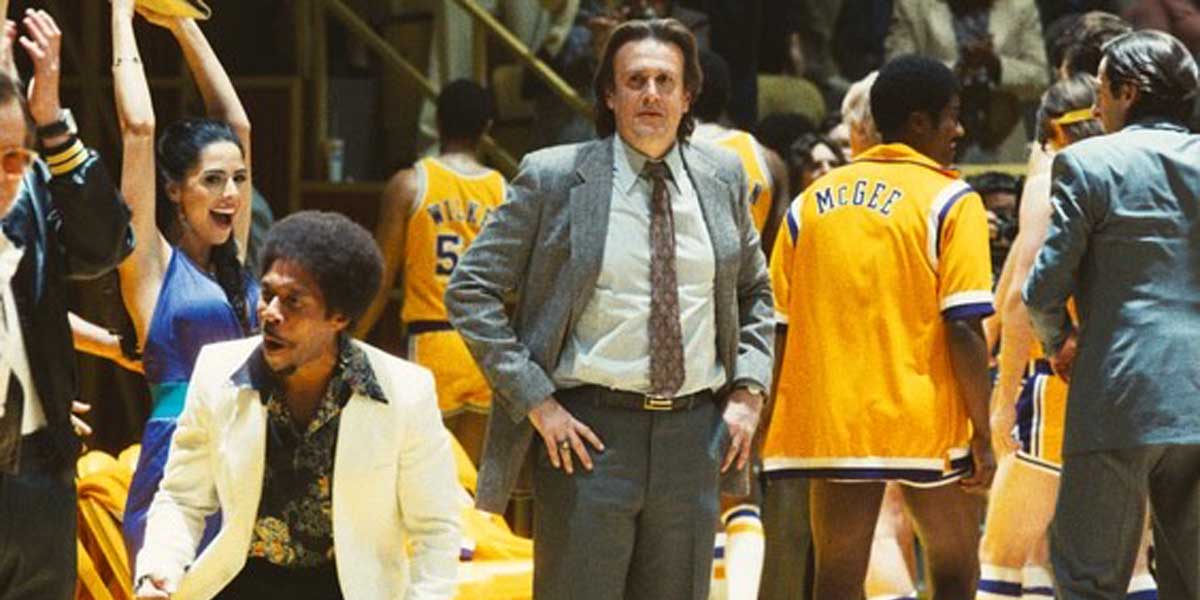 Winning Time: The Rise of the Lakers Dynasty Season 2 Episode 4 (Warrick Page/HBO)
The tensions within the Lakers organization reach somewhat of a breaking point in Season 2 Episode 4 of HBO's Winning Time: The Rise of the Lakers Dynasty.
---
After a brief but satisfying detour last week that saw much of the episode focus on Larry Bird (Sean Patrick Small), Winning Time: The Rise of the Lakers Dynasty brings our full attention back to the purple and gold. Season 2 Episode 4 picks things up in the 1981 preseason, after their rival Boston Celtics claimed a championship in the year prior amidst turmoil with the Los Angeles Lakers. Things still are not well with LA, the team has grown tired of the system employed by Head Coach Paul Westhead (Jason Segel) especially Magic Johnson (Quincy Isaiah). You get the feeling more than ever that everything is on the verge of falling apart.
Winning Time Season 2 Episode 4 sees the Lakers still reeling from their first-round defeat against the Houston Rockets and having to watch helplessly at home while Boston claimed the championship. The team has grown frustrated with the system implemented by Paul Westhead, with Magic Johnson becoming incredibly outspoken against it. Meanwhile, Westhead has really embraced the spotlight and the power that comes with being the Lakers coach, even if the team is just barely winning their games. If that is not bad enough, Magic's new lifetime contract causes friction with his teammates.
Things get pretty crazy in terms of drama this week, most of it surrounding Magic and Paul. Winning Time still manages to find the comedy and balance everything out though, once again mostly through Lakers executive Jerry West (Jason Clarke). In real life, West may not be the biggest fan of his portrayal, but time and time again, when this show needs a little relief from the drama, it either turns to Clarke's West or a basketball sequence. Goodness, the series would be extremely overdramatic without either of them, and thus not stand out from anything else on television. The basketball aspect and comedy are part of the unique secret sauce that creators Max Borenstein and Jim Hecht have cooked up for their show.
Paul Westhead is a guy that can get lost in the lore when you discuss the "Showtime" Lakers, and this series pretty much treats him that way. What has made him memorable is on full display in Season 2 Episode 4. He has always been written as a person with a chip on his shoulder, someone that no matter what he accomplishes, is not quite good enough. Even after winning a title in his first season as head coach, Paul has never had the respect that he so desperately craves.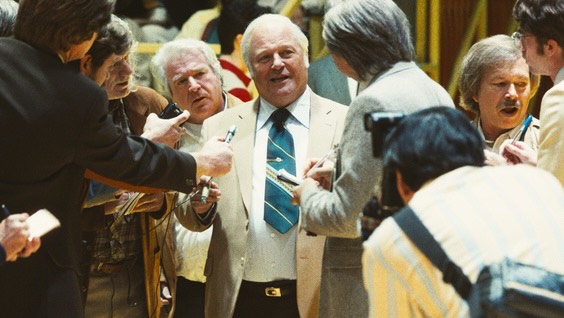 Segel is the player of the game for this week and gives one of the most impressive performances of the season. Paul is fully embracing the LA life, all while his desire for power and respect as head coach threatens to bring everything crashing down. Segel is calculating and creates a picture of Paul that you can understand, but you do not respect. That makes him perfect for the role because you can see that everyone else within the organization does not respect Paul either. In their eyes, anyone could guide this team to the promised land with the roster constructed as it is, and in some ways, Paul's doubters are right. That simple fact has been eating away at Paul Westhead all season long, and he finally lets us in on everything he has been holding in as he begins to feel his dream job slipping away.
The highlights of Winning Time Season 2 Episode 4 all involve Paul Westhead in some way or another. Seeing Magic and Paul finally have multiple tense conversations is worth the wait because the animosity between them has been building all season. Jason Segel goes at Quincy Isaiah, who dishes it right back at him. Following these arguments and the best and slightly unexpected note that the episode leaves us on, it is clear that these two men are past the point of being able to hash things out. How next week resolves their conflict should be a sight to see.
We get more of Solomon Hughes as Kareem Abdul-Jabbar this week and yet it still does not feel like enough. He is one of the multiple teammates rubbed the wrong way by Magic's 25 year, 25-million-dollar lifetime contract with the Lakers and finds himself siding with Paul against Magic. Hopefully his screentime is upped next week and we can finally conclude the Magic and Kareem being at odds arc that was first teased in the Season 1 finale.
See Also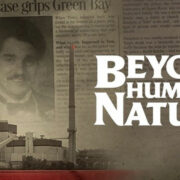 A final few scattered observations: I still do not enjoy the nonsense between Dr. Jerry Buss (John C. Reilly) and Honey (Ari Graynor). At this point, I am not sure I ever will buy into their relationship. Much like with Jeanie Buss (Hadley Robinson) in Season 2 Episode 4, the duo has become a point of indifference for me. They do not do enough to move me as a pair, and only bring down the show slightly each week. After Episode 3, Magic and Bird are in the same building and do not have a scene together. It would have been nice to see the rivals share the screen after what viewers learned about Larry last week, but oh well.
With three episodes left in the season, there is a lot of ground to cover before we reach the 1984 NBA Finals, which now more than ever seem like the logical end point of Winning Time Season 2. It will certainly be interesting to see if the creative team can pull it off, and with the way they have adjusted the pace of the series, I believe they can. Think of the first 4 episodes as a powder keg, one that exploded here in Episode 4 with a jaw dropping cliffhanger. We are sure to feel the ripple effects of the explosion in the back half of the season.
Season 2 Episode 4 of Winning Time plays out like a sort of miniature climax with an outstanding performance from Jason Segel leading the way and some storylines from the first three episodes coming to a head. At the same time, some things have been left for the back half of the season to clean up. Good thing we will not have to wait too long for things to be resolved because I am so eager to watch everything unfold.
---
Season 2 Episode 4 of Winning Time: The Rise of the Lakers Dynasty is now available to watch on Max.