Where to Watch "My Old School": Streaming or in Theaters?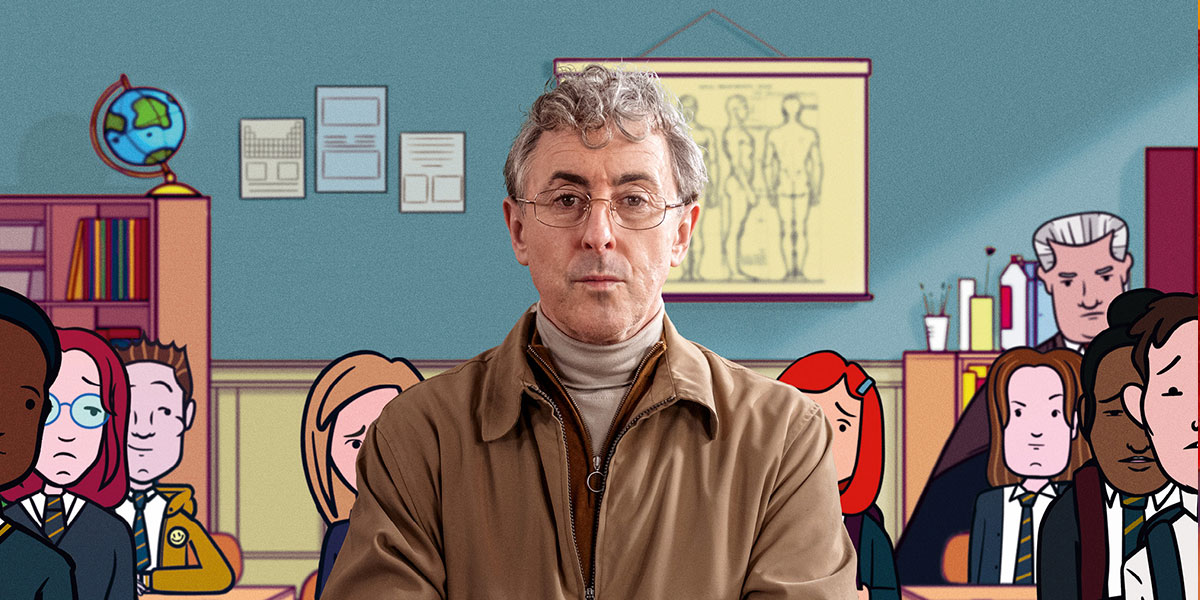 ()
Is Alan Cumming film My Old School out in streaming or in theaters? Find out where to watch this documentary about Scotland's most notorious impostor!
---
Jono McLeod's My Old School is a compelling film that uses inventive techniques to tell a genuinely interesting story. The movie is first and foremost a documentary about a 16-year-old boy who entolled at a secondary school in Glasgow in 1993, and who seemed to be a bright student with a unique history, having been privately tutored in Canada while accompanying his opera diva mother on tour before her death. But Brandon Lee was hiding a very big, unbelievable secret. My Old School tells this true story with beautiful animation and the voice of Alan Cumming, who lip-syncs to Brandon's words from an audio interview. Where can you watch this compelling documentary? Is it out on streaming or in theaters? Let's find out!
Is My Old School Streaming Online?
Not yet. My Old School has not yet been released on streaming, but be sure to check this page again soon for updates!
Where to Watch My Old School in Theaters
Before the official theatrical release, My Old School 's premiere and some special screenings will take place this week in New York and Los Angeles:
July 16 at Raleigh Studios, LA: Premiere with Reception
July 18 at The Landmark Westwood, LA: Reel Talk
July 19 at USC Campus (The Albert and Dana Broccoli Theatre): Special Screening
July 20 at AMC Sunset 5: Indie Focus Screening
My Old School will be officially out in US theaters from July 22, 2022. In New York, the film will open at Film Forum on July 22, and in LA it will open at the Laemmle Monica Film Center on July 29. Click here to visit the film's official site.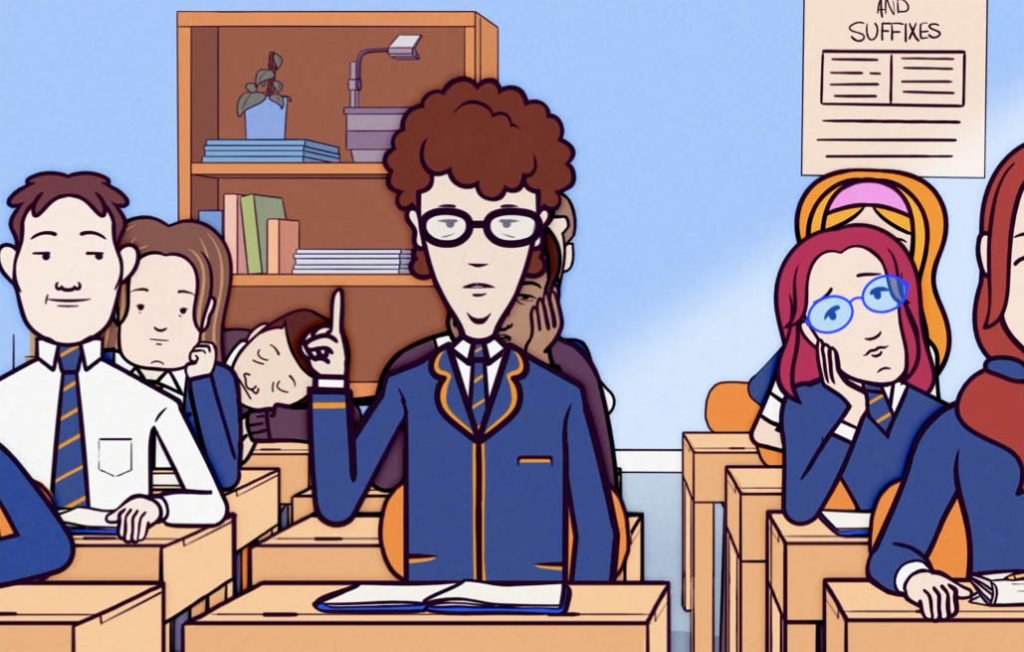 Is My Old School A Good Film?
Yes it is! Read our review to find out more about it!
What Else Can I Watch with Alan Cumming?
You can watch many films and shows starring Alan Cumming! The Good Wife is where most people recognise him from, but you might also know him as Kurt Wagner/Nightcrawler from the X-Men movies or Emcee from many stage versions of Cabaret! Not only that, but he's also a great singer (don't miss his "sappy songs" recordings) and has written many books. Here's where to watch The Good Wife and some recommendations of films, shows and books you should check out!
Where to Watch The Good Wife:
---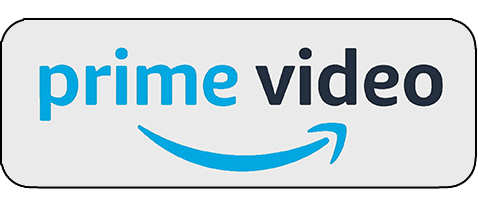 ---
More Alan Cumming:
---
My Old School premiered at the Sundance Film Festival on January 23, and will be released in US theaters on July 22, 2022.