Three TV Shows with Casino Themes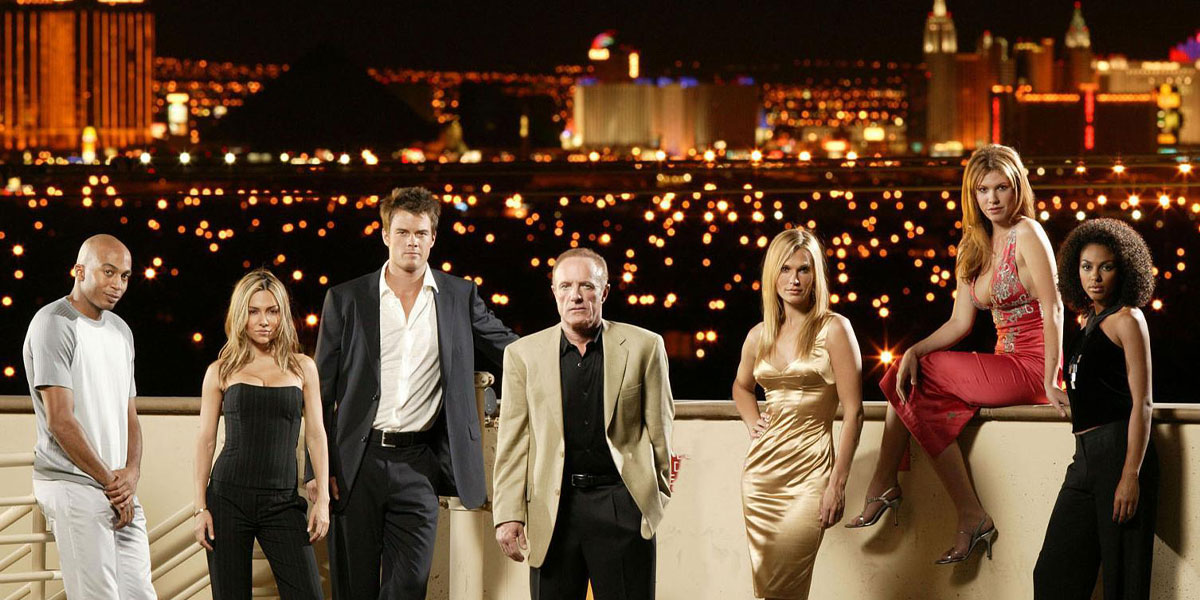 Las Vegas (NBC)
---
It's quite possible that there are tv shows covering every possible theme imaginable out there, from soap operas and dramas to reality TV and series about animals. There really is something for everyone. Shows featuring casino gaming and gambling of some sort give you a rollercoaster of emotions: here are three.
---
1. Deal or No Deal (2005-2019)
We're going to get things started with a TV show that isn't necessarily about casino gaming, but there are elements of gambling in it. This popular series is actually a gaming show, and, throughout its five seasons, the main objective has remained the same: the contestants are offered a case containing an undisclosed amount of cash, and they ultimately have to decide whether to accept a cash buyout (the "Deal") or trade the offer for other cases. Deal or No Deal captivated generations and even went beyond TV screens, as seen with video slots such as Deal or No Deal Megaways, available to play at most online casinos.
The premise of Deal or No Deal is what made the show great: it's simple, and that made for a game show that everyone could enjoy. The unboxing of monetary values and the offers from the Banker also added to the suspense, prompting viewers to wonder what they would do in the contestant's place. Deal or No Deal ran for over thirteen years, with more than 3,000 episodes.
---
2. Las Vegas (2003-2008)
Is there a more fitting name for a TV show that's all about casinos and the goings-on than Las Vegas? The series is set at the Montecito Resort and Casino in the titular city, but it's not the casino itself that's the real focus of Las Vegas. It's the people who work there, such as a former Marine going by the name of Danny (Josh Duhamel). He started at the bottom, worked his way up, and now operates as the Head of Security. This is where the stories come into play, as Danny and his team are there to solve crimes and anything untoward that occurs. Las Vegas first aired in 2003 and ran for a total of five seasons before ending in 2008.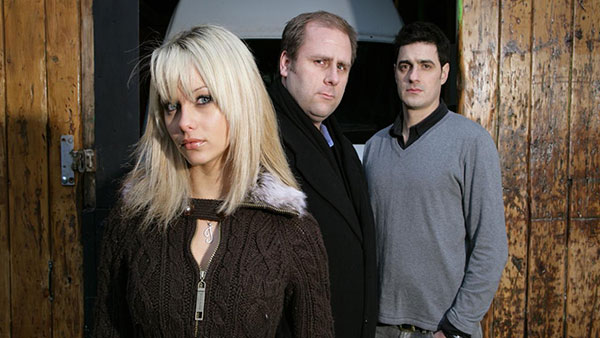 ---
3. The Real Hustle (2006-2012)
The Real Hustle initially began as a spin-off of the BBC show Hustle (2004-2012), revolving around a group of con artists who pull off a series of stings in London, but it has little to do with it nowadays. Hustle was a drama series, but The Real Hustle is a factual entertainment show where a team of hustlers perform some scams on members of the public, who are filmed with hidden cameras.
The show, which starred Alexis Conran, Paul Wilson and Jessica-Jane Clement as hosts, took viewers inside gaming venues to show how these scams and cons are pulled off, with the aim of making them more aware so they can avoid being ripped off. After the contestant have been "hustled," their money is actually given back to them, and their reaction makes the series all the more entertaining to watch.