The True History of the Kelly Gang (Review): Kurzel's meat pie Western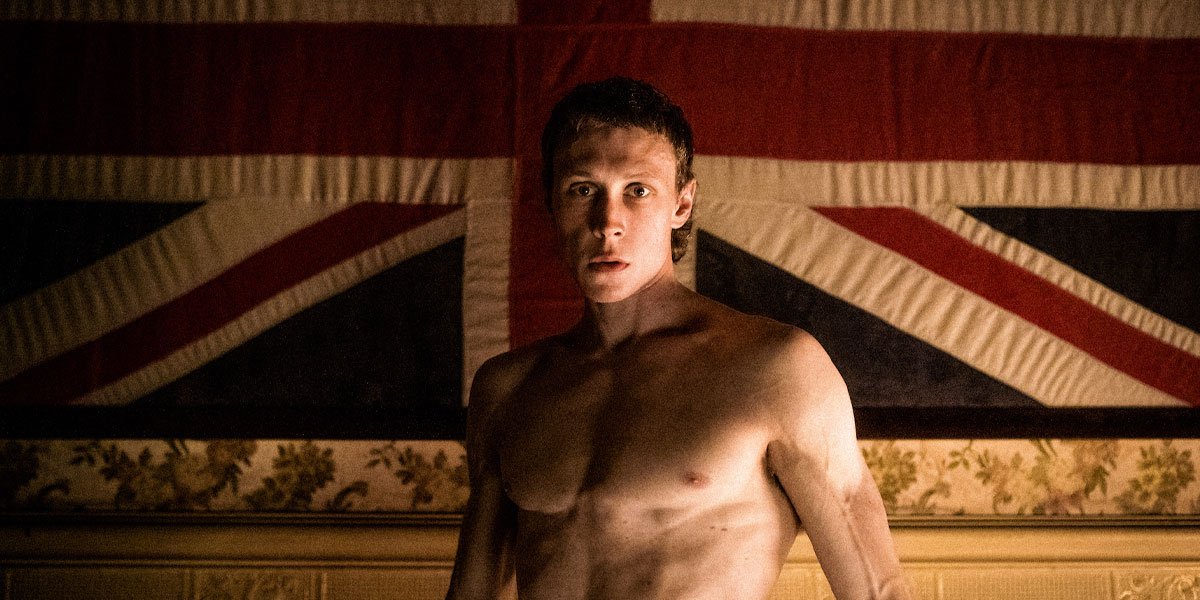 George Mackay in The True History of the Kelly Gang (IFC Films)
In The True History of the Kelly Gang, Macbeth director Justin Kurzel unleashes the power of the cruel gods of love and hate in a rough masterpiece-in-progress.
---

Here is a film genre you've never heard of: meat pie Western. Also called Australian Westerns, meat pies feature the (in)famous adventures of Aussie bushrangers and their daring, extravagant feats as they try to escape the grip of enforced Commonwealth law. Australia was a prison colony. Then, British settlers came. And it was carnage. Welcome to the home of outlaw Ned Kelly. This is Justin Kurzel, bringing you a fiery-tinged meat pie flick on The True History of the Kelly Gang.
Kurzel's fourth feature film is an adaption of Peter Carey's 2000 book True History of the Kelly Gang. Both book and film are fictional accounts of Edward 'Ned' Kelly's life, as recounted by the protagonist himself to his fictional lover and daughter. Divided into three chapters, the picture shows pivotal events in Ned's life as child, man and full-grown outlaw and 'monitor' of the wrongdoings of British police forces. Son of a criminal and of Irish descent, Ned (George Mackay) is thus confronted with the brutal, feral existence of the Australian "Outback" from a very early age. His desire to protect what's left of his family then turns him into a legendary figure, Australia's very own controversial Robin Hood: the chief of the Kelly Gang, one of the wildest bunches of freaks you ever saw. In Dan Kelly (Earl Cave)'s words: nothing scares men like crazy.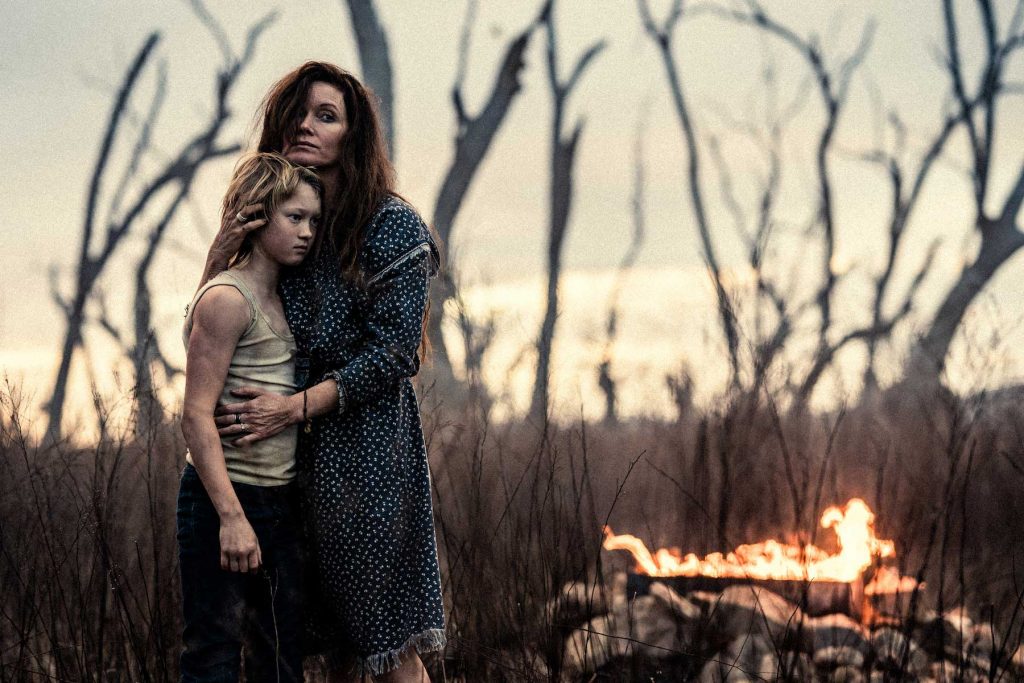 Kurzel himself has made Dan's epigrammatic sentence his own mantra so far. From debut Snowtown (2011) to a bold rendering of William Shakespeare's Scottish play Macbeth (2015), the Australian director has always proved a fond painter of non-conforming minds and their obsessive ways. Tension is palpable. Kurzel creates structures of aberrant, haunting sounds and cinematography, then pairs them with upbeat editing flashbacks and 180-degree-rule-shattering shifts in point of view. To quote The True History's lines again, a myth is more profitable than a man; and Kurzel complies. The joint work of camera and soundtrack (also by composer Jed Kurzel, who is the director's brother) gives life to a-temporal myths, postmodern conundrums of time and space in which punk music coexists with 19th-century outlaw ballads.
But these are cruel gods, and cruel gods deserve cruel myths. In the spirit of the best tales of twisted familial love, The True History of the Kelly Gang is a ruthless depiction of the tragical intensity of people in-between, those who don't belong to anyone but their own selves – Annie Proulx's Close Range (1999) and Dorothy Allison's Bastard Out of Carolina (1992) will give you a bit of extra context to the idea. In Kurzel's reign of blood and violence, there is no limit to excess, and the director's signature, defying visual style has its forked root in actors' performances and hallucinating no-one's-view shots.
Although The True History of the Kelly Gang features staggering performances from every cast member, it's Mackay's Ned Kelly the one who powerfully conjoins pop-culture archetypes and original personality. From an outbranch of the Joker's inferiority complex to Rocky Horror's Frank-N-Furter (Tim Curry), Mackay's body becomes a machine gun and lands a major (metaphorical) blow on the actor's career – which we'll be expecting to properly soar any time now.
See Also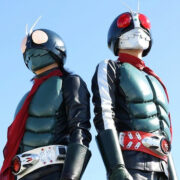 Does it matter that sometimes the film's editing feats fail to convey their full potential? It does, in a critic's way. But we're willing to lay down our arms for once. Kurzel's picture is an über-intense piece of work, something that proficiently addresses not only aesthetical, but also socio-political issues we feel to be pressingly contemporary. The True History of the Kelly Gang is a rough masterpiece-in-progress that learns from tradition while speaking with its own voice. We'll be excited to hear more from Mr. Kurzel as soon as possible.
---
The True History of the Kelly Gang is now available to watch at home.