Succession Season 4 Episode 7 Review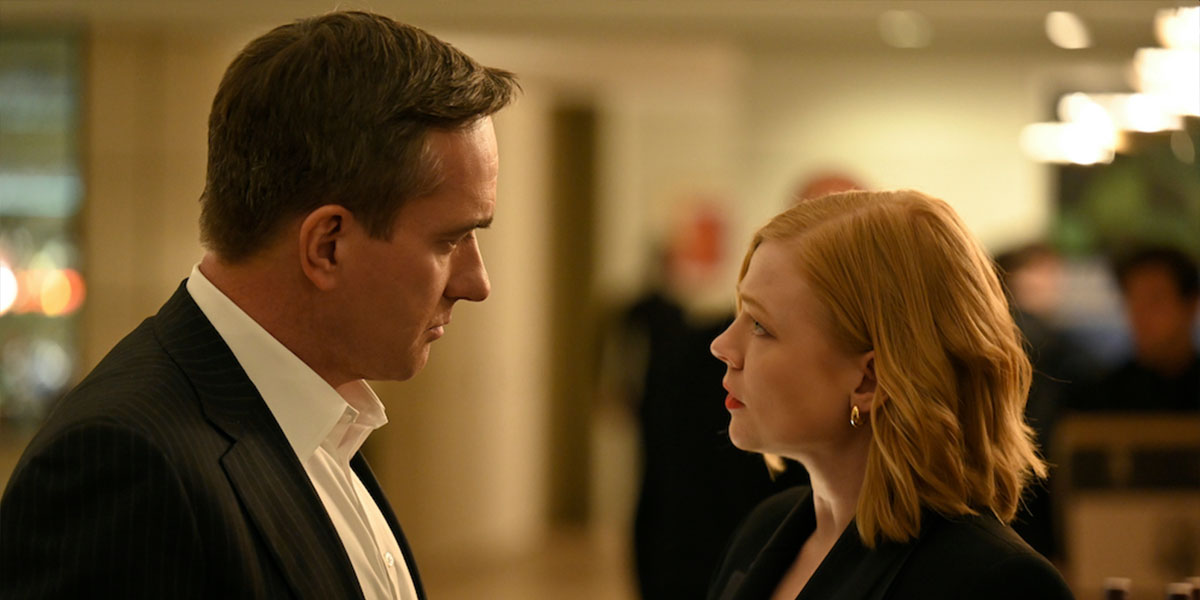 Succession Season 4 Episode (David Russell/HBO)
Episode 7 is the closest that Season 4 of Succession has come to filler, but there are still plenty of great moments and performances.
---
This review contains spoilers for Season 4 Episode 7 of Succession.
Although there are still three episodes before Succession finally concludes, it's fair to say that Season 4 has the potential to culminate as the show's best season of them all. Every episode has been filled with high-octane storytelling, exceptional performances, and unpredictable twists that nobody could have seen coming, which have all come together into something endlessly entertaining and incredibly emotional. And yet, it's because of these extreme highs that the mere goodness of Episode 7 feels somewhat underwhelming. Even though it's still boasting those moments that make Succession the best show on television right now, "Tailgate Party" struggled to live up to the greatness of the rest of Season 4.
Following Kendall's (Jeremy Strong) victory at the product launch in last week's episode, it seemed like there were some major steps coming for Waystar Royco in Episode 7. The foundations were laid for Roman (Kieran Culkin) and Shiv (Sarah Snook) to advance further in their respective schemes, and the future of the company continued to hang in the balance of this dysfunctional family's erratic decisions. Episode 7 loses some of the momentum that's been built up over the past few weeks by focusing on a plotline that simply doesn't feel as engaging as the rest: Connor's (Alan Ruck) campaign for President. The writers have been trying to keep this narrative thread alive in small moments throughout the season, but it's the one aspect of the story that just isn't as interesting or well-developed as the rest.
The concept does admittedly allow for another great bottle episode (which Succession does incredibly well) as the Roys and their associates gather for Kendall's tailgate party, but it's just not as explosive and fast-paced as we're used to from this show. The idea is merely used as a backdrop for the plotline that really keeps this episode alive – the failing romance between Shiv and Tom (Matthew MacFadyen). Their dynamic is the beating heart of Episode 7, and whenever it feels like the show is getting tangled in its own disengaging subplots, the outstanding performances from Snook and MacFadyen are there to recapture your attention and tug at your emotions.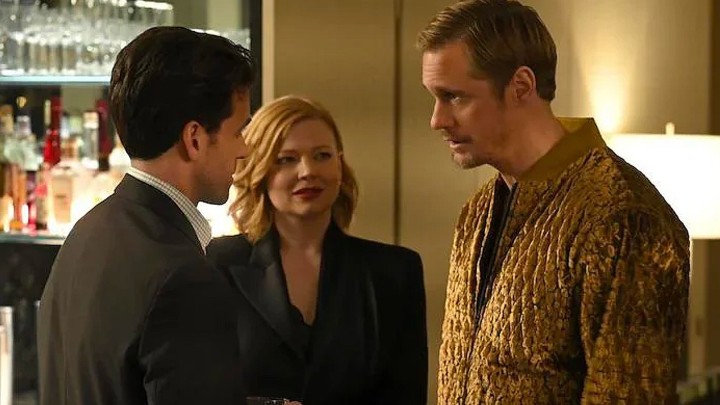 In particular, it's MacFadyen that provides his most impressive and powerful work in Season 4 Episode 7. The tensions between Shiv and Tom have been consistently building since the very beginning of the show, and it's in this episode that Tom finally realizes he can't take any more of the toxicity that comes with his marriage. The dissolution of this relationship has been painful to watch, but the perfect symbiosis of these actor's performances and the characters' nuanced dialogue makes everything totally believable and quietly devastating.
See Also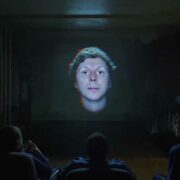 Episode 7 definitely felt like the time for wrapping up the show's loose ends before it finally comes to a conclusion, with sidelined characters such as Greg (Nicholas Braun) and Geri (J. Smith-Cameron) getting their moments to shine and displaying the true extent of their character development. The show also brought back Nate Sofrelli (Ashely Zukerman) for what will likely be his final appearance, seemingly closing the chapter on his history with the Roys. The episode really knows how to give these characters the development that they've needed, but it sadly comes at the expense of a story that's half as engaging as the ones Season 4 has been cooking up so far.
Succession's Season 4 Episode 7 might have been a step down from those that came before it, but that certainly doesn't mean it was bad. There were several moments that really stand out among the crowd and highlight exactly what the writers have been working towards with these characters – and the writing is just as sharp and witty as you'd expect from the show. There's just a loss of momentum that feels so unnecessary and unfortunate in the run-up to these final episodes, leaving us questioning exactly what's going on with the central characters and where their paths are leading.
---
Season 4 Episode of Succession is now available to watch on HBO Max.