Slow Horses (Apple TV+): Season 2 Episode 4 Review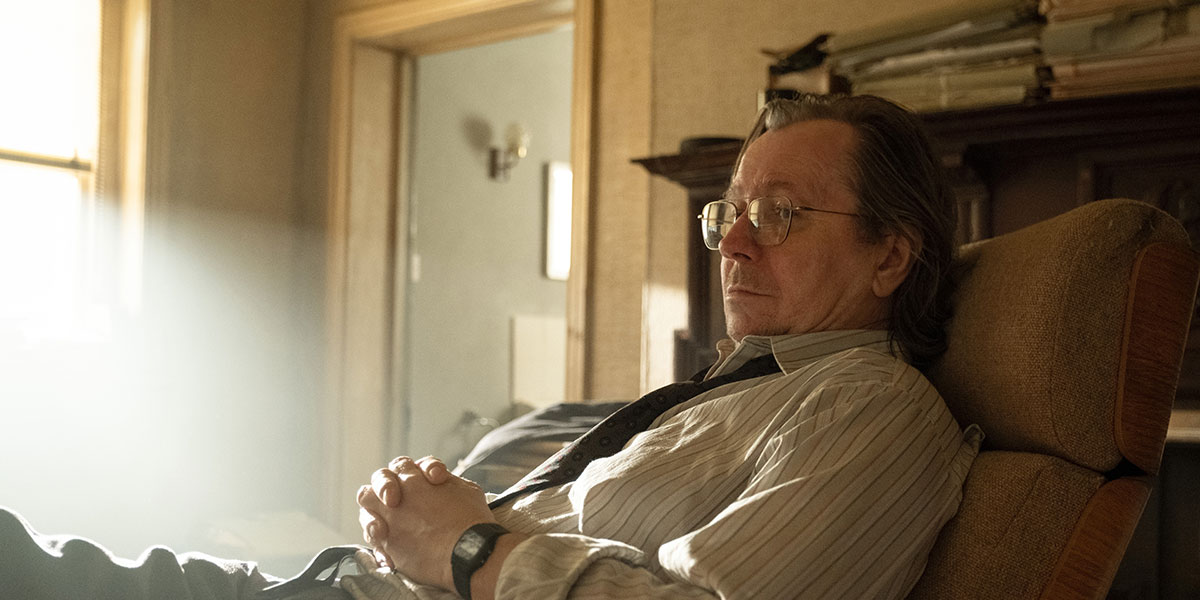 Gary Oldman in Season 2 episode of "Slow Horses," now showing on Apple TV+ (Apple TV+)
Slow Horses' season 2 episode 4 isn't the climax of last week but rather some more tension building, adding pressure to the final two episodes to be worth the wait.
---
This review may contain slight spoilers for episode 4 ("Cicada") of Slow Horses season 2.
With all the build-up of last week, the expectation was that Slow Horses' episode 4 would deliver the pay-off and release all that steadily growing tension. But what this week's episode does instead is build even more tension, answer some existing questions whilst offering up new ones, and put the pressure on next week to provide a resolution worthy of two weeks of waiting.
River (Jack Lowden) is still in the countryside, stuck at dinner with 'Leo', aka. Baldilocks (Marek Vašut), and desperately trying to keep his composure. As Leo leaves, River blows his journalist cover and frantically chases after him, having Roddy (Christopher Chung) track the phone he'd slipped into his pocket. Back in London, Lamb (Gary Oldman) and Louisa (Rosalind Eleazar) are closing in on Pashkin (Alec Utgoff), trying to work out his motives and involvement in the ever increasing pile of bodies.
To be clear, it's not a case of this week's episode being disappointing. In fact, it's quite the opposite. Even as the focus shifts from River, to Lamb, to Louisa, to Standish (Saskia Reeves) and back again, the tension doesn't ever really wane. Instead of a location shift being frustrating, it's just a reminder of how high the stakes are getting this season. The plot strands are growing taught and coming together nicely, and the show is really effectively giving equal focus to each one. However, it is beginning to become reminiscient of the main quibble with season 1, in that the ground it's covering over two episodes could really effectively be done in one. In the era of binge watching, it'd be thrilling to keep up with the Slough House gang over an extended six hour block, but watching weekly runs the risk of that thrill lessening every so slightly. The script, this week from Mark Denton and Jonny Stockwood, is slick, engaging and a nice balance of humour, intrigue and character study, but could be tighter still.
See Also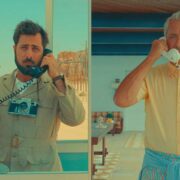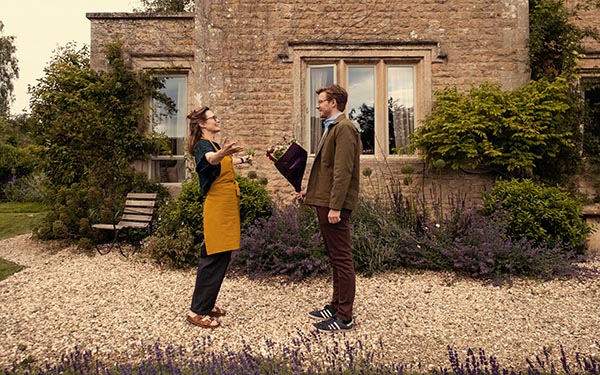 Perhaps it's asking a lot, and less episodes would deliver a less satisfying ending. After all, the fun is in the chase. But in any case, the two weeks of tension building mean a lot of pressure for the explosion that's surely – perhaps literally – coming next week. Slow Horses is still a really entertaining, thrilling show with a fantastic cast; let's just hope the pace continues and the ending of the race is worth the wait.
---
Season 2 Episode 4 of Slow Horses is now available to watch on AppleTV+.
---
WATCH SLOW HORSES: SEASON 2 EPISODE 4: