Ruby Gillman, Teenage Kraken: Review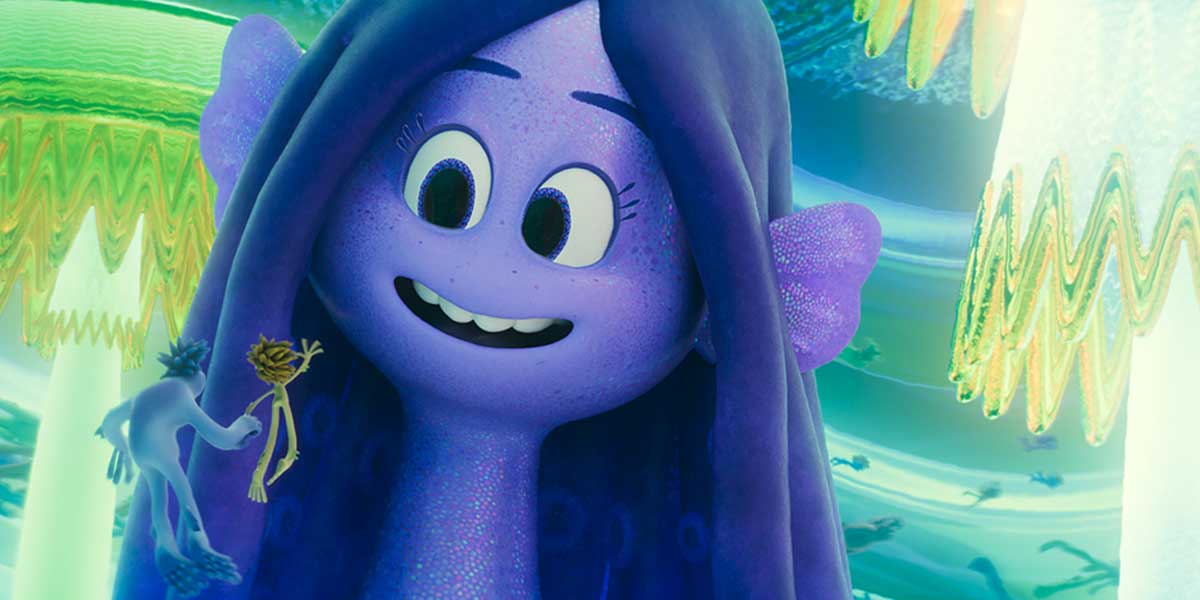 Ruby Gillman, Teenage Kraken (© 2023 DreamWorks Animation)
Subverting expectations with its very premise, Ruby Gillman, Teenage Kraken brings its audience along for a fun and colourful adventure.
---

As soon as it started, Ruby Gillman, Teenage Kraken instantly brought me back to when I was in high school, as I saw the protagonist move through the high school halls most of the audience will probably be familiar with. Just like me, you have probably been told over and over that high school is the best time of your life. While that may not necessarily be true – it surely wasn't for me – it is definitely a formative period. After watching the movie, I have a feeling Ruby Gillman herself might agree.
Ruby Gillman, Teenage Kraken is set in Oceanside, a seaside town, where Ruby Gillman (Lana Condor) lives with their family. At the beginning of the film, Ruby's biggest problem is convincing her mother Agatha (Toni Collette) to let her go to prom with her friends. During her sophomore year, Ruby will face much bigger challenges, as she turns into a giant Kraken. Suddenly, her life changes overnight as she discovers her family's history and the real reason why her mother forbids her from being near the ocean. Ruby also gets to know family members she did not know existed, including her estranged grandmother (Jane Fonda), and other sea creatures, such as mermaid Chelsea Van Der Zee (Annie Murphy), who will all play a part in her underwater adventure.
At its heart, Ruby Gillman, Teenage Kraken is a tale of self-acceptance. While the outside world may initially see her as a monster, Ruby has to learn how to love her new self, embracing all the things that make her different from the rest of her peers. Quirky and nerdy, Ruby is relatable because she is an outsider who desperately wants to fit in. Most people felt exactly like that as teenagers but, in Ruby's case, she is an actual outsider as a sea creature having to live and hide as a human on land. Lana Condor is in her element in portraying an awkward and shy teenager in her role as Ruby, holding her own as she shares the screen with a spectacular Jane Fonda.
In true DreamWorks fashion, Ruby Gillman, Teenage Kraken plays on the reversal of expectations by making a Kraken, a creature notoriously evil and feared, the hero of its story, which ends up being the most original and interesting element of its plot. Similarly, the opposition between krakens and mermaids in the film flips the positive perception of the latter that has been established in popular cultures through films like The Little Mermaid. With her signature red hair and blue mermaid tail, Chelsea seems to be a play on the beloved Ariel herself, poking fun at a character and story we all know and love.
Despite being interesting and fun, Ruby Gillman, Teenage Kraken tends to play it safe in its satire of mermaids and even in its narrative climax at the end of the movie, thus falling short of establishing itself as a future classic in animation. While the film may not feature the emotional depth some other recent animation films have, making them particularly relatable and enjoyable for adults as well, Ruby Gillman, Teenage Kraken does convey the important message of loving yourself for who you are as Ruby learns that what makes her different also makes her special and unique.
See Also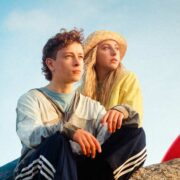 Overall, Ruby Gillman, Teenage Kraken is an enjoyable film but not one that will go down in the history of DreamWorks Animations, unlike other animated classics made by the same studio in the first decade of the 2000s, like Shrek and How to Train Your Dragon. Although it may be a somewhat forgettable film, Ruby Gillman, Teenage Kraken portrays an exciting, and at times even emotional, adventure that will keep its viewers hooked to the screen until the very last frame with its colourful animation and upbeat music, scored by Stephanie Economou and including an original song by British songwriter Mimi Webb.
---
Ruby Gillman, Teenage Kraken will be released globally in theaters on June 30, 2023.