Normal People (Review): a Wonderfully Nuanced Portrait of Love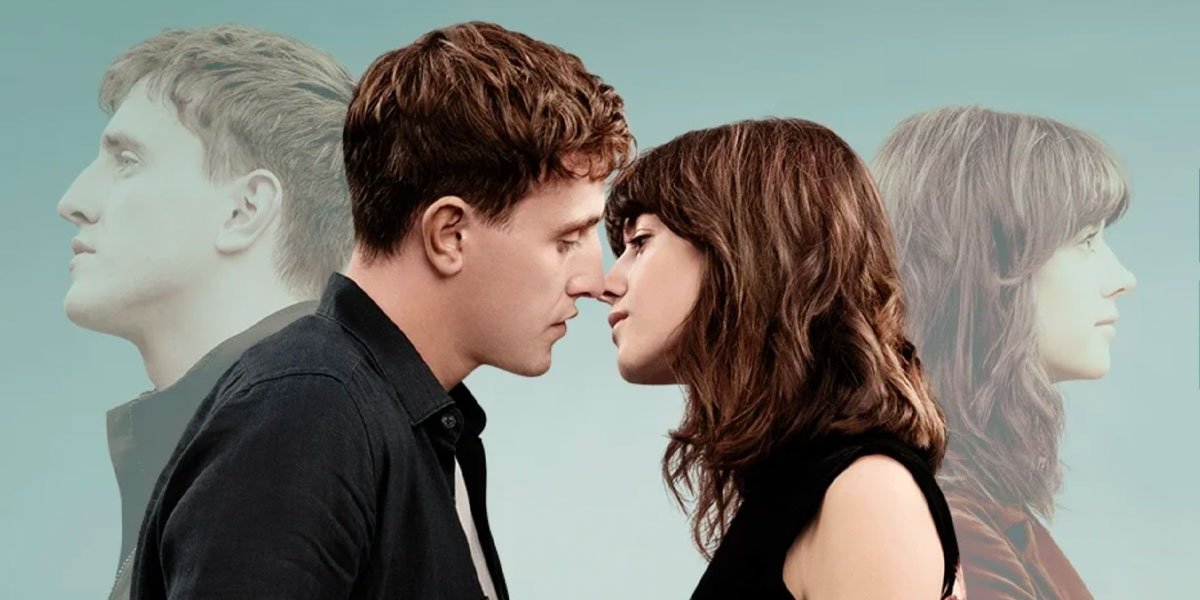 Paul Mescal and Daisy Edgar-Jones in Normal People (Hulu)
Normal People is an intimate drama series that captures the awkwardness of teenage love while tackling the subject of mental health.
---

Based on Sally Rooney's New York Times best-selling novel and adapted for the screen by Rooney herself (alongside Alice Birch and Mark O'Rowe), Normal People is one of the most truthful portrayals of love you'll see this year. It's also a story that spans over several years, through key stages of the lives of its two protagonists that are beautifully transposed in a slow-burning, emotional drama whose many nuances could only have been conveyed in the format of a TV show. At the centre of it all is the complicated relationship between Marianne (Daisy Edgar-Jones) and Connell (Paul Mescal), who we first meet as high school seniors and we follow, episode by episode, until their undergraduate years at Trinity College. As the show goes on, Marianne and Connell grow and evolve, and so does the unique, intimate connection they share, taking unforseen turns made even more believable by the incredible chemistry between Mescal and Edgar-Jones (War of the Worlds, Cold Feet).
In fact, it's hard to believe that, before Normal People, both leading actors had never been involved in the shooting of intimate scenes like the ones we see in the show. Aided by Rooney's incredible writing, Edgar-Jones and Mescal portray their characters to perfection, capturing the awkwardness of teenage love while also approaching this theme with the seriousness it deserves. It's the authenticity of the relationship we watch grow on the screen that makes this unique love story so believable, with characters made even more relatable by the fragile balance of the world they live in.
And so, when we first meet Marianne, we find a surprisingly "cool" leading lady – a wonderfully multifaceted, badass young woman who is not afraid to voice her opinions and stand up for herself, despite the constant bullying and total lack of friends. There's a general loneliness that pervades her teenage self – not only at school, but also at home, yet, unlike many protagonists of contemporary teenage dramas, Marianne doesn't need to find herself. On the contrary, she already knows who she is and what she wants, and she's not afraid to show it. Almost her polar opposite, Connell is well-liked and popular at school, though he's also misunderstood by his peers and often afraid to stand up to them. The two teenagers meet at Marianne's, when Connell picks up his mother from her cleaning job at the girl's house, and their connections grows with the kind of honesty that is hard to find in moving pictures, these days. Even in their teenage years, there's a lot we could learn about love and intimacy from Marianne and Connell, and watching their raw emotions emerge as their beautiful bond delicately grows is both heartwarming and inspirational.
The bond that Marianne and Connell develop has its roots in a kind of intimacy that can only grow slowly, in stages, and the 12-episode 30-minute format of the show is the perfect means to explore it. As the characters get in touch with their emotions, the audience shares the same intimacy with them, each of us recognizing ourselves in their relationship, aware of how the most meaningful bonds in our lives evolved. Episode after episode, we watch them grow from teenagers to young adults, and, if their older selves are very different people from their younger counterparts, the connection they share is still very much present. It also becomes much more complex, with circumstances affecting them in ways that profoundly change them, and their lives taking directions that are sometimes moving and inspirational, but more often worrying and absolutely heart-wrenching.
Normal People is not just a coming of age story. Co-directed by Lenny Abrahamson and Hettie Macdonald (also the show's executive producers), this much anticipated Hulu production is also an insightful drama that approaches important issues such as identity, individuality, consent and mental health. Not only does Normal People challenge gender stereotypes by showing characters that openly discuss relationship issues, but it helps raise awareness on the subjects we should talk about, such as abuse, trauma, parental neglect and things we should and should not accept to do in relationships. We rarely get to see both male and female mental health issues potrayed with such hearbreaking authenticity on TV, and it's in the detailed way in which Normal People shows its characters' vulnerabilities that its true beauty lies.
See Also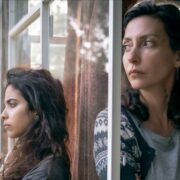 Both superbly acted and incredibly well-crafted, Normal People is a faithful adaptation to Rooney's beloved novel and a wonderfully nuanced portrait of love at its most vulnerable, intense, heart-wrenching and unpredictable.
---
Normal People is available to watch on digital and on demand.