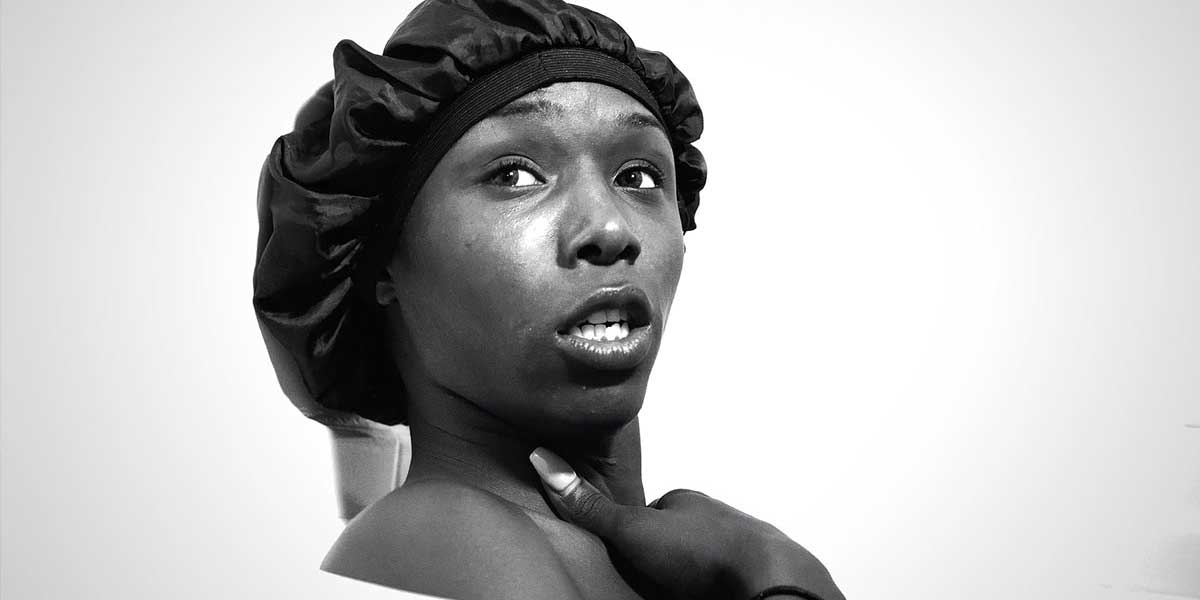 Kokomo City (Dogwoof / BFI Flare 2023)
D. Smith's rocking documentary Kokomo City spotlights the lives of Black transgender sex workers in America with an unerring frankness, indomitable energy, and flavourful wit.
---

The opening of Kokomo City, in which a trans sex worker recounts a colourful and lengthy story about a single client experience, is reflective of the documentary's overarching tone. The male customer, carrying a gun, and their subsequent scuffle signifies the constant danger that these women live in, whilst the story's ending of the two people eventually having sex carries a humorous slant. D. Smith's transfixing documentary about four Black transwomen working in the sex industry consistently and successfully flits between such tones, from humorous levity to battled anger to celebratory charisma. These potent elements, driven by a wonderful dynamism, converge to form a documentary that might be small in runtime, but is epic in reach and powerful in voice.
After picking up awards at Sundance and Berlinale, Kokomo City comes to BFI Flare to continue its telling of these vital stories. Smith's – who before this film has made her name as a music producer and artist – own transition and subsequent experience with her family and the music industry drives Kokomo City's compassionate grounding. The documentary's main focus are four trans women: Daniella Carter, Koko Da Doll, Liyah Mitchell, and Dominique Silver, but there are snippets of other sex workers and male customers who add further depth to Kokomo City with their own views. Despite only running at 73 minutes, Smith manages to spotlight the many issues these women face, as well as allowing ample time to mark them out as individuals.
Despite these dangers, Kokomo City finds great joy and humour within their lives. Each woman has a unique charisma and sparkle, with roving, restless camerawork reflecting their vivacity. Lovely black and white photography captures a world that is realistic and gritty; most importantly, the world we see is completely true to what these women experience. We spend frank and intimate time with them in their bedroom or bathrooms. Swift editing – which, like the cinematography, is also done by Smith – maintains the documentary's dynamism, whilst the playful tone is maintained with lyrics and words from monologues splashed across the screen in bright yellow. Every element is indicative of the charismatic subjects on screen.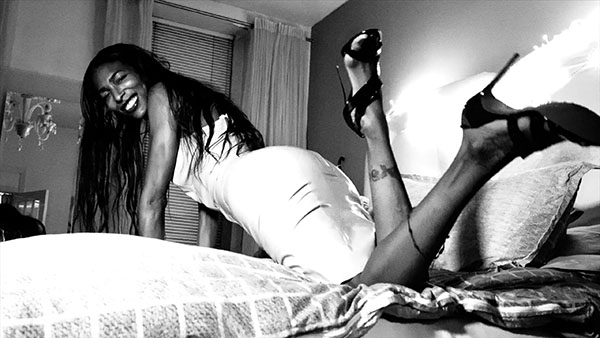 You will laugh a lot in Kokomo City, but this documentary is also a stark and in-depth interrogation of how societies treat trans people and gay men, as well as the stigma around having sex with a trans woman. More specifically, Kokomo City focusses on how Black communities contain such views. These discriminatory opinions, as one of the women eloquently states, stems in part back to slavery in America, adding further thought-provoking complexity to the film. There is some background given for why transgender people are shunned in Black communities – never a justification, but an explanation of sorts. Smith and Kokomo City's characters speak with a fiery energy and a striking eloquence, ensuring the documentary remains a highly educational experience.
See Also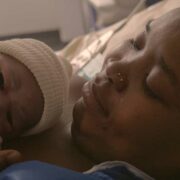 These moments of jolting honesty stay with you as much as the celebratory elements of Kokomo City, and Smith expertly structures her documentary to successfully encapsulate these varying styles and tones. Kokomo City cannot offer easy answers to the tribulations that these trans women face, but it operates as both a proud snapshot of their freedom in identity and a vital imploration for society to change, whilst still recognising the sheer challenge of doing that when faced with discrimination so intrinsic. It marks Kokomo City out as one of the most necessary films of the year – a breathless 73 minutes that is, despite its swiftness, still so utterly profound.
---
Kokomo City was screened at the 2023 BFI Flare: London LGBTQIA+ Film Festival on 17-26 March, 2023, and will be released in US theaters on July 28 and in UK & Irish cinemas on August 4, 2023. Read our interview with director D. Smith on Kokomo City.