Godmothered: Bell and Fisher Charm Despite a Weak Screenplay (Review)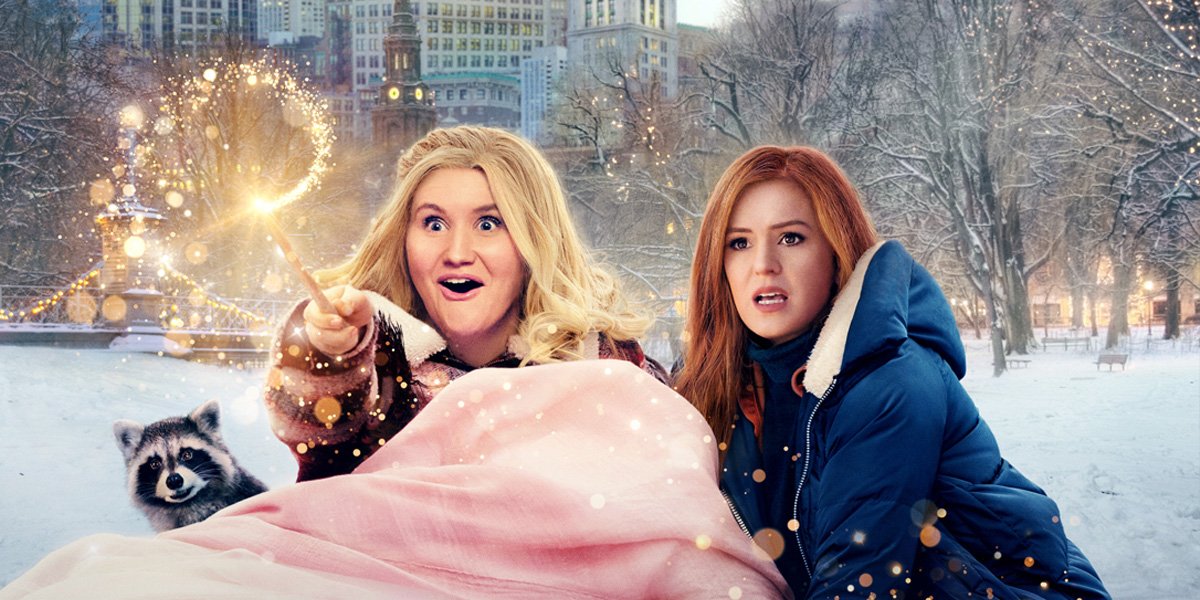 Jillian Bell and Isla Fisher in GODMOTHERED, exclusively on Disney+ (Walt Disney Studios)
Godmothered is elevated by charming performances from Jillian Bell and Isla Fisher in service of a great concept, alas poor writing holds the film back.
---

Godmothered is a wonderful little concept: what if a fairy godmother arrived 30 years too late to "save" her ward? Since nobody in today's real world believes in fairy godmothers anymore, their powers have been rendered mute and they face increasing obsolescence. Even the fairy godmother training academy faces pending closure. One daffy fairy godmother-in-training decides to try and make a difference in the life of a woman, whose wish was never granted decades earlier.
In aspiration, the film seeks to echo the tone of Enchanted with the story arc of a classic Christmas movie. Enchanted was a magical little film that managed to gently spoof and warmly adulate the classical Disney Princess formula in equal measures. Blessed with an effervescent Amy Adams as a princess brought to real life and a lovably dopey James Marsden as a cartoon prince charming, the film showed a smart way for Disney to evolve the princess formula into a new era. Godmothered attempts to echo the same sort of modernization through a different Disney fairy tale trope.
Godmothered gets off to a strong start in the most important element for this sort of thing: casting. Jillian Bell (Brittany Runs a Marathon) is pleasantly goofy and earnest as the last fairy godmother who truly believes in her vocation. She is utterly committed to the gimmick, even when the writing is not up to her charms. Isla Fisher (Definitely, Maybe) remains a charming comedic presence even in the straight woman role here. While it remains a bit strange to see a performer as vibrant as Fisher shunted to "mom roles," she elevates the material here with little burst of physical comedy and her effervescent charm.
The plotting here echoes a classic Christmas story: a woman who once believed in Santa, er… fairies, must find her faith again and, in that way, live a warmer happier life. A little bit of faith in wishing upon a star will magically make her a better mother, and open her up to finding love once again. The film's holiday setting makes the comparison obvious. Nevertheless, it remains a pleasant structure for this sort of story.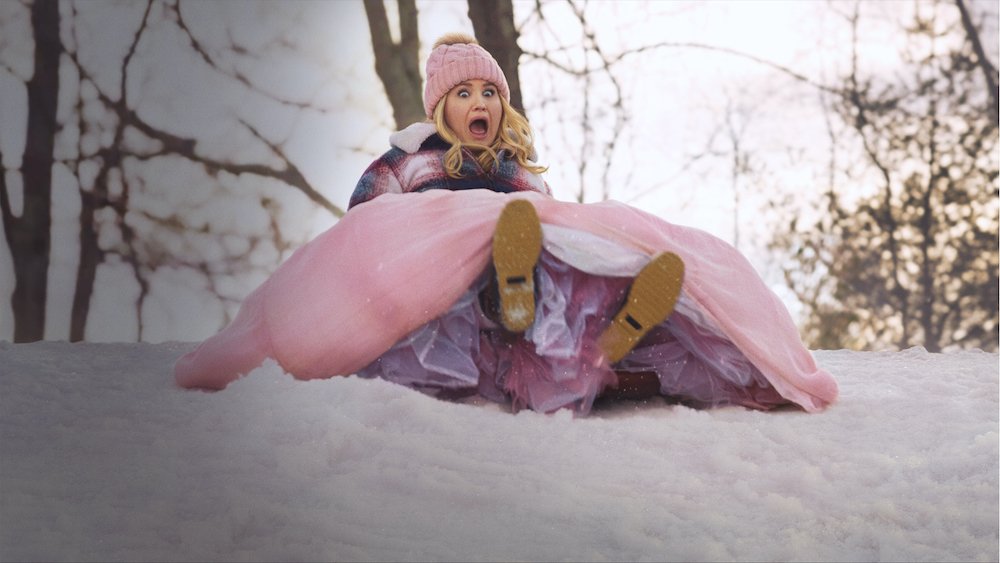 Here's the problem – and it's been a pervasive problem with every movie made specifically for Disney+ thus far – it just feels like corners have been cut. Disney movies historically have always been blessed with exemplary production values and a feel of old-fashioned studio quality. The Disney+ slate – including others like Lady and the Tramp and Noelle – simply feel a bit slapped together. Everything from CGI to set design has a feel of being a bit half-baked. I cannot escape the feeling that many of these films would jump from decent to good with a little bit more care and production time. It's particularly true here as poor CGI and a script that desperately needed a polish bring a chintzy feel to the film.
See Also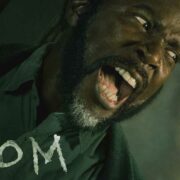 The film has a likable enough supporting cast including June Squibb (Nebraska) and Mary Elizabeth Ellis (Santa Clarita Diet) who fit the material well. The film does have a few subtle laughs aimed at adults – many of which feel like bursts of improv from Bell – but they cannot save the heavy-handed writing. It's the sort of film where pop ballads replace earned sentiment to stoke audience emotion. Nevertheless, Bell and Fisher do their level best to make Godmothered work, and they manage to make it a pleasant enough holiday watch.
---
Godmothered is now available to watch on Disney+.
---
JOIN US!
Don't miss our monthly updates with film news, movie-inspired recipes and exclusive content! You'll only hear from us once a month. #nospam