Famous Las Vegas Filming Locations To Visit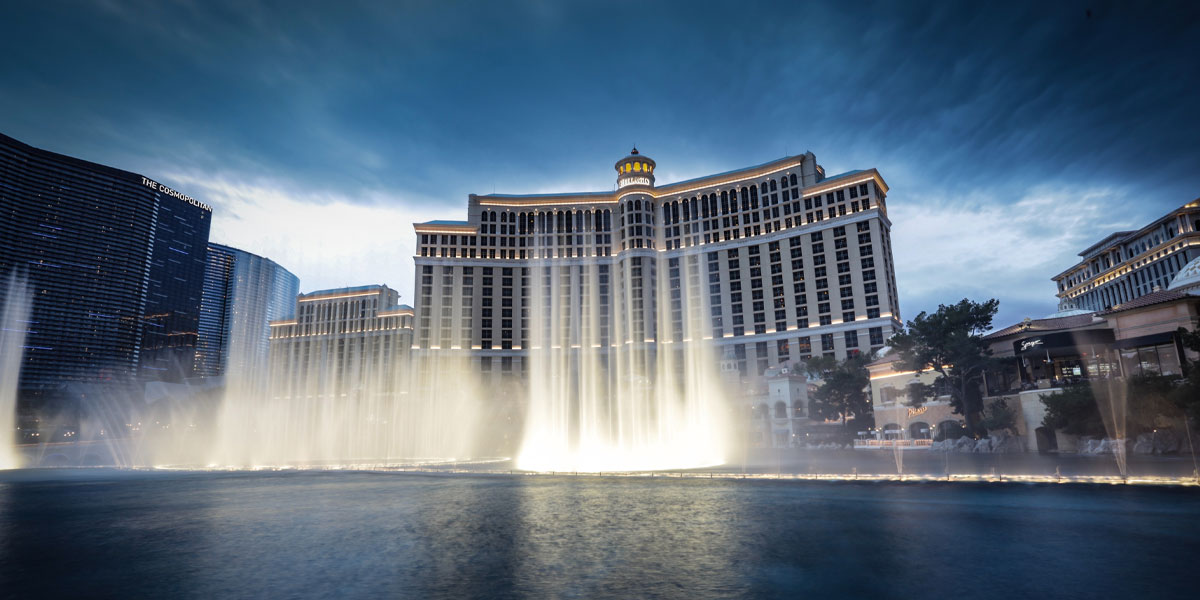 The Bellagio (Antonio Janeski, Pexels)
---
There are some movie sets that you'd most definitely not want to visit. Only the foolish would like to spend much time in the world of Mad Max, for instance, or the post-apocalyptic wasteland of Terminator. It's better to watch those movies on the big screen from the comfort of your own home. But there are some filming locations that are well worth visiting, such as all those fun movies set in Las Vegas. It's one of the world's most exciting tourist destinations, so it doesn't get much better than taking a tour of Sin City's locations. Sites like oddschecker offer introductory online bonuses so that players can familiarize themselves with casino games. Book yourself a hotel, pack your best clothes, and it won't be long before you feel like you're living the Hollywood dream.
Below, we'll run through some of the best filming locations to have on your must-visit list.
---
Ocean's Eleven: The Bellagio
The Bellagio might just be the best hotel in Las Vegas. It's so good, in fact, that you'd have a pretty memorable time even if you had no idea about its movie connections. It doesn't matter which actors have passed through the doors when you're enjoying the beauty of the fountains and the world-class Picasso-themed restaurant.
But you can take your enjoyment of the hotel to the next level by rewatching Ocean's Eleven or Ocean's Thirteen before you pay it a visit. Those movies showcase all the class and sophistication that Vegas can offer, so they'll really get you into the mood before your trip.
---
Casino: The Riviera and The Landmark Hotel
It's odd to think that, at one point, Casino was regarded as one of Martin Scorsese's less-than-great movies. Today, that's no longer the case. The movie's reputation has only grown in stature over the years, and it's now regarded as not only one of Scorsese's best movies but one of the best movies of all time.
The movie doesn't showcase the side of Las Vegas you want to find yourself in. But don't worry — the film is all for show. Take a trip to The Riviera or the Landmark, and you'll simply get to enjoy Vegas life to the max. Perfect!
---
Ceasars Palace: Rain Man, Iron Man, and the Hangover
Ceasars Palace has been featured in so many iconic movies that it may as well be regarded as a movie set. If you've seen the awesome 1988 film Rain Man, then you've seen your fair share of Ceasars Palace — that's where Dustin Hoffman does all his gaming. The building also makes an appearance in Iron Man (2008) and, of course, in The Hangover, which is rightly regarded as one of the best comedies of all time. Ceasars Palace is also featured in The Hangover Part III, which was released in 2013, but that is, again, rightly regarded as one of the worst comedies of all time. So, if you pay it a visit, stick to your memories of the first film.
See Also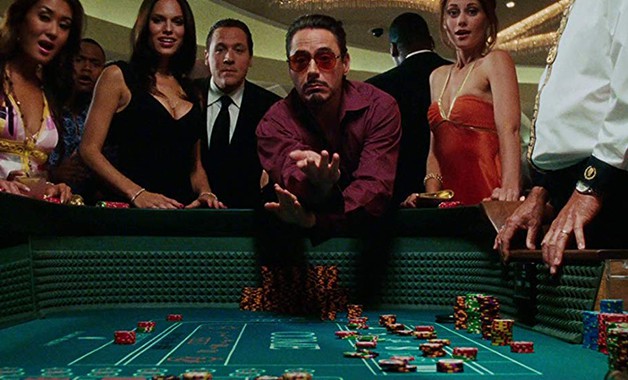 ---
The MGM Grand: Goldeneye, Austin Powers, and Casino Royale
If you're into your spy movies, then it's worth paying a visit to The MGM Grand. Two James Bond movies — Goldeneye and Casino Royale — were filmed here, while another of Britain's great spies, Austin Powers, also spent his fair share of time there. If you're looking to channel your inner James Bond while you're at the MGM Grand, be sure to brush up on your table casino game skills before you visit — knowing what you're doing while you're at the table is paramount. If you're looking to channel your inner Austin Powers, well, just have some fun, we say — though a bright suit will help you to really look the part!
---
Final Thoughts
You'll want to do more than recreate classic movie scenes while you're in Las Vegas. But it is certainly handy that so many Las Vegas movies used well-established venues as filming locations. All of those locations are close to each other, too, so you can do everything in one day.