The Five Best Films by Denis Villeneuve, Ranked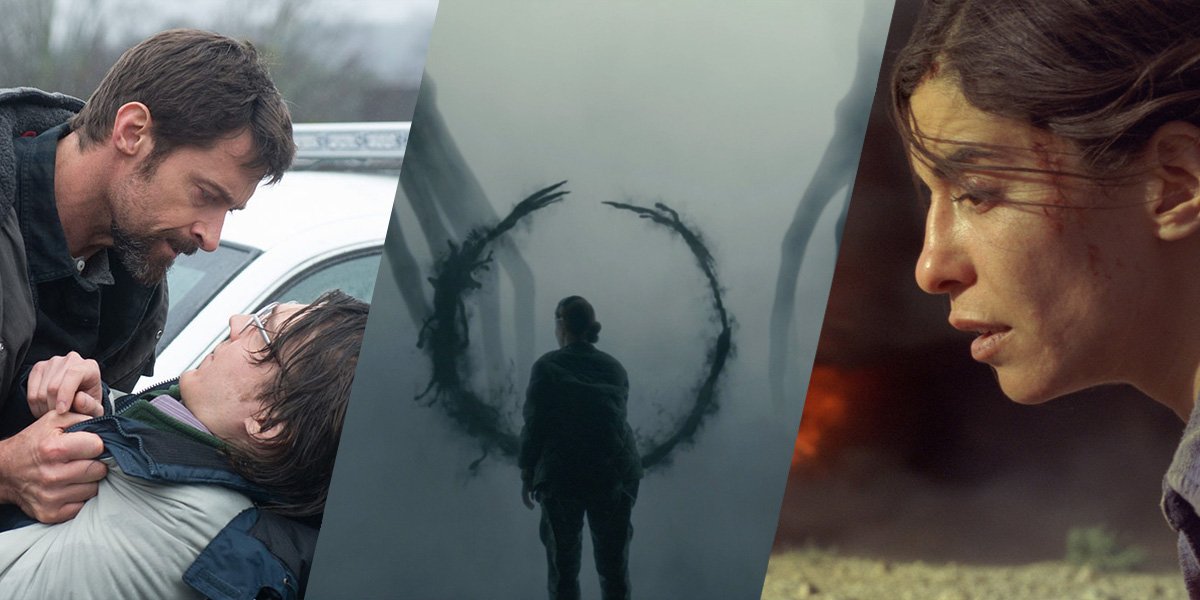 Prisoners, Arrival, Incendies (Alcon Entertainment / Paramount Pictures / TS Productions)
In honor of Dune's release, we've ranked Denis Villeneuve 's best five films to date.
---
With film festivals currently underway and critics already debating which motion pictures will be in the running for this year's Oscars, there are still many anticipated movies that audiences are eager to see. Chief among these films is Academy Award-nominated director Denis Villeneuve 's next ambitious project, Dune, a story set far into the future in an intergalactic feudal society where noble Houses fight for power and control over resources.
Given the property's complicated production history, Villeneuve has established his credibility and innovation through much of his filmography, ensuring his ability to manage and direct a film of this caliber. Ranked from good to mind-blowing, below are five of his best films, which should leave the audience assured that Dune is in safe hands.
---
5. POLYTECHNIQUE
(2009)
Genre: Drama / Crime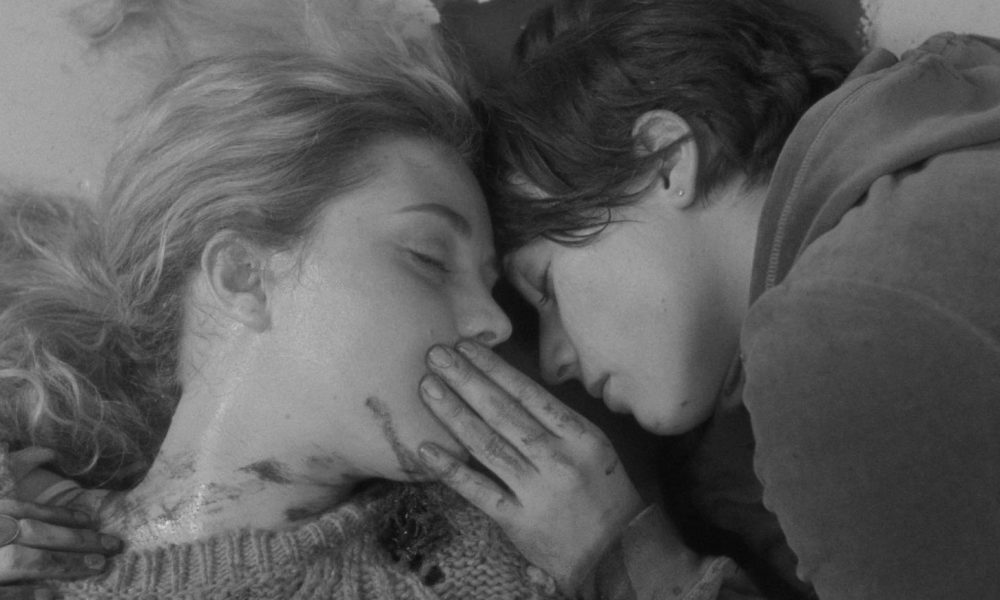 The first of two collaborations with Maxim Gaudette (Incendies), Villeneuve's third feature is a profound lesson on the dangers of untreated psychological disorders, including depression, and the dangers of an anti-social ideology in the hands of an armed person. Based on the 1989 École Polytechnique Massacre, also known and the Montreal Massacre, where several female engineering students were murdered, the film is a brutal, raw, and heart-breaking film that uses only the basic elements, as few words are needed to convey the desired range and emotion of this traumatizing experience.
Although the film depicts a horrific event, Villeneuve carefully contrasts the monstrous moments of this day with other moments that demonstrate the beauty in life, such as the bond between friends and family and the will to keep living. While it may be one of the director's smaller films, Polytechnique remains both a powerful, yet disturbing portrayal of this misogynistic massacre, giving the audience a glimpse of Villeneuve's talent and respect for the material.
---
4. PRISONERS
(2013)
Genre: Thriller / Crime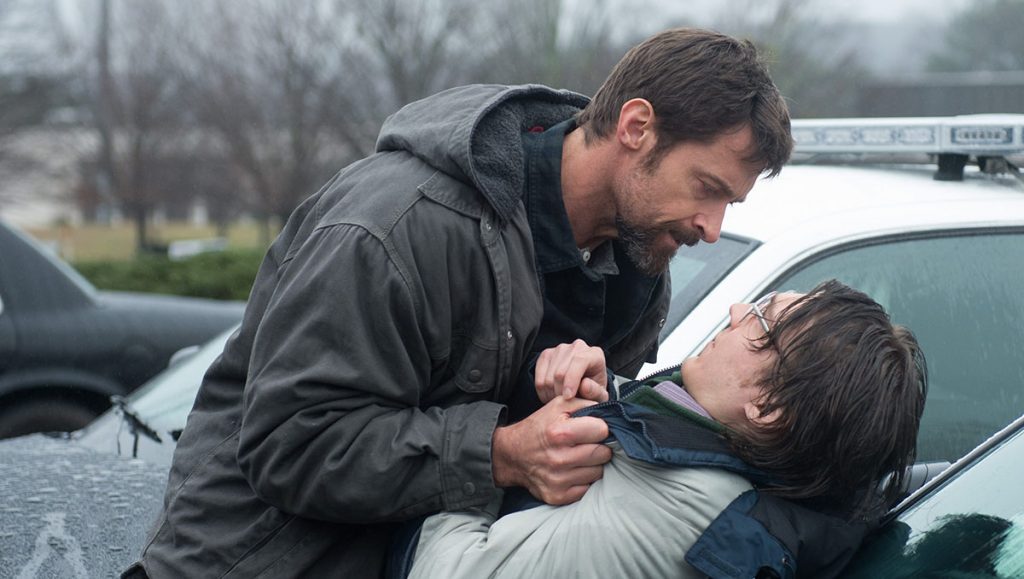 In Prisoners, Denis Villeneuve transcends the common narrative of a forensics crime drama by transforming the story into a sensationally effective thriller focusing on people's morality when they are placed in challenging situations. Set in rural Pennsylvania, Prisoners follows the story of two abducted girls and the subsequent search for the abductor by the police. Unable to apprehend and detain the suspect, the families, particularly the father of one of the daughters, decides to take the case into their own hands as time begins to run out. How far is someone willing to go to find their child? Will they resort to torture?
In Polytechnique, Villeneuve continues to show interest in the theme of psychological and emotional consequences of violence, and Keller Dover (Hugh Jackman, of Logan) is the prime example of a desperate and hurting father struggling to maintain his moral compass. The film brings to question, does resorting to torture and brutality get us the information we want, or does it even elicit anything of value? In the end, everyone is a prisoner of something – whether that something be time, grief, one's own psyche, or simply and actual prison.
In addition to the excellent screenplay by Aaron Guziowski, casting in this film is top notch. Eight years later, Hugh Jackman, Jake Gyllenhaal (Spider-Man: Far From Home), Paul Dano (There Will Be Blood), Viola Davis (Ma Rainey's Black Bottom), and David Dastmalian (The Suicide Squad) reads like the cast of a best picture contender, and all deserve recognition for their roles in this movie. With a phenomenal cast, amazing cinematography, and a well-crafted screenplay, Prisoners is truly a suspenseful film with a chilling conclusion.
---
3. BLADE RUNNER 2049
(2017)
Genre: Sci-Fi / Action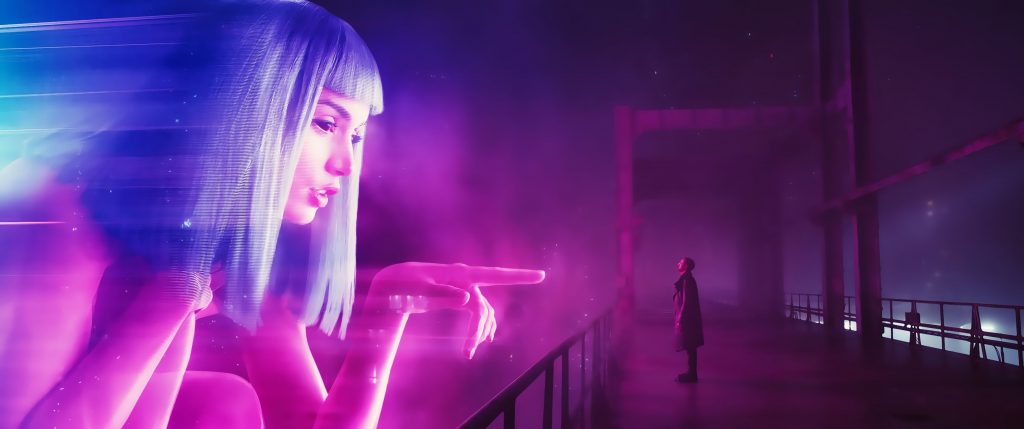 Almost thirty-six years after Ridley Scott's Blade Runner debuted, Denis Villeneuve builds on the world of this cult classic and manages to make it visually stunning and philosophically profound. Blade Runner 2049 centers on Officer K (Ryan Gosling, of La La Land), a blade runner who discovers a secret that has the potential to unravel the fabric that makes up their society, which would ultimately leave them in utter anarchy.
As he uncovers more details, he finds Rick Deckard (Harrison Ford, of Star Wars), a former blade runner who is in hiding. Instead of creating his own world, the director expands Ridley Scott's vision and focuses on key elements from its predecessor by exploring the existential concerns suggested by the first film. Furthermore, the motion picture addresses many of the questions posed by Scott's movie, such as whether a Replicant can think independently or even love, while leaving the next phase in the story open for future projects.
Per the success and popularity of the 2017 movie, Villeneuve was able to win over new generations of viewers, yet stay faithful enough to the first film to enable diehard fans to cherish the old memories they have. Blade Runner 2049 manages to portray an ambitious storyline while maintaining the thrill and suspense throughout the film, one of Villeneuve's signature moves.
See Also

---
2. INCENDIES
(2010)
Genre: Drama / Mystery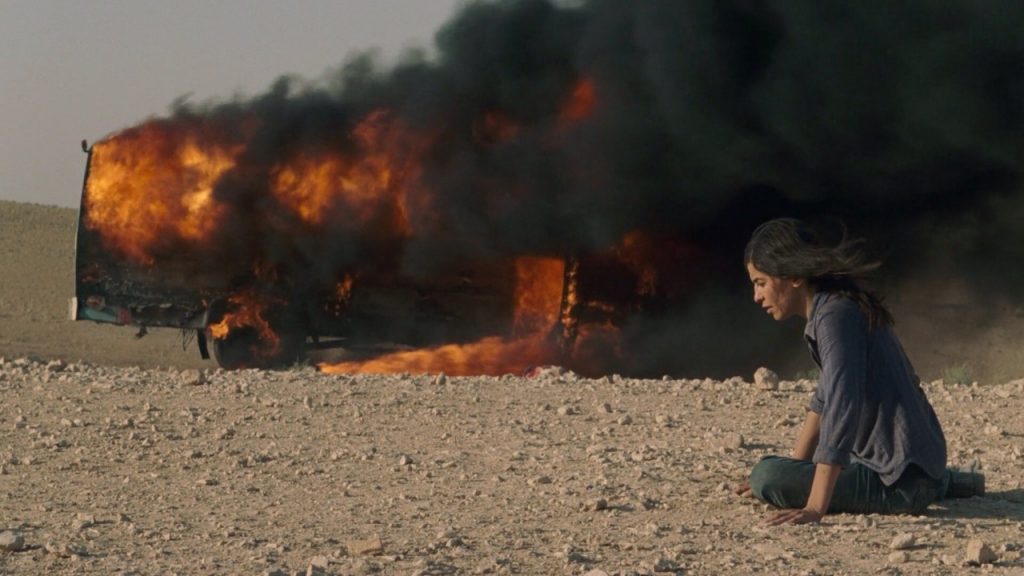 From its striking opening scene to its extraordinary conclusion, Incendies is the perfect encapsulation of everything that makes Villeneuve an outstanding director and an ingenious visionary. A mother of two, Nawal Marwan (Lubna Azabal, of Adam) leaves two letters to her twins, Jeanne (Melissa Desormeaux-Pouli, of Gabrielle) and Simon (Maxim Gaudette), to be read once she passes. Jeanne is asked to give hers to the father they never knew, and Simon is asked to give his to a brother they didn't know they had. The siblings travel to the Middle East to uncover their mother's hidden past, and this gives the audience much more than a thriller.
This Academy Award-nominated film is an extraordinary piece of storytelling; a tale of family, identity, and forgiveness, where the director touches on the idea that children rarely know their parents' lives before they are born. In this tragic case, the personal impact on their mother suffers is the strife of wartime due to religious persecution, an adversity that many people still face today.
In this agonizing yet astonishing adventure, not only does Villeneuve craft an unforgettable story, but is he able to create a complex and tantalizing plot that leaves the audience on the edge of their seat and in shock as the last few scenes play out. Thanks to the director's phenomenal writing and excellent direction, Incendies will forever be one of Villeneuve's greatest creations.
---
1. ARRIVAL
(2016)
Genre: Sci-Fi / Thriller
Full Review: Language At Its Finest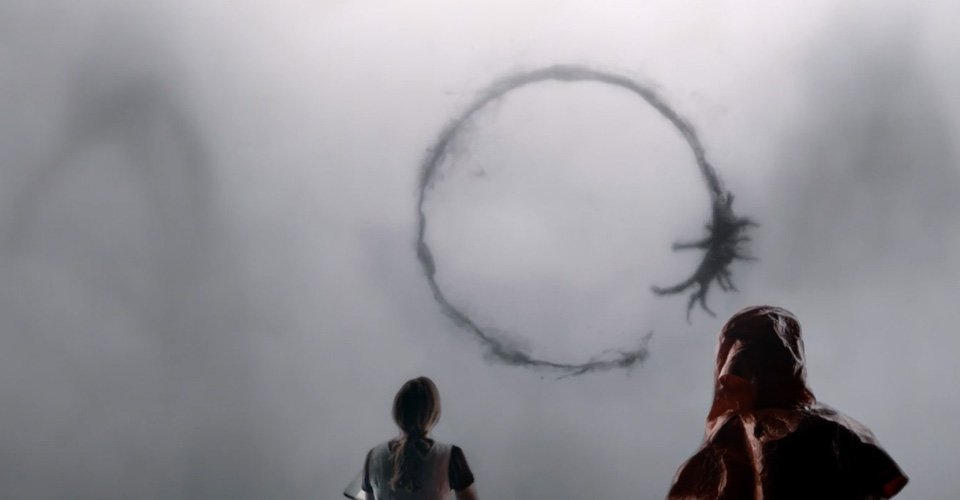 Nominated for eight Academy Awards, including Best Picture and Best Director, Arrival is without a doubt Denis Villeneuve's most thought-provoking and sophisticated film. Not only does it transcend the sci-fi genre, but it is also an elegant work of art that explores both language and science. Arrival follows Louise Baker (Amy Adams, of Dear Evan Hansen), a well renowned linguist, as she leads a team of experts who are given the task of investigating spacecrafts that have landed across the world.
Not knowing their intentions and with the world on the verge of global war, their team must race against the clock and find a way to communicate with these extraterrestrials, in order to understand the reason behind their arrival. From the strings of Max Richter's haunting "On the Nature of Daylight" to Amy Adams' emotional and stellar performance to Villeneuve's cinematography, this Oscar winning film is the gold standard of sci-fi films, forever changing the landscape of a genre that's known for their action sequences, attacks on Earth, and the destruction of humanity. It's one of those few movies where every element comes full circle in the end.