Deliver Us from Evil: An Absolute Pleasure for Action Fans (Review)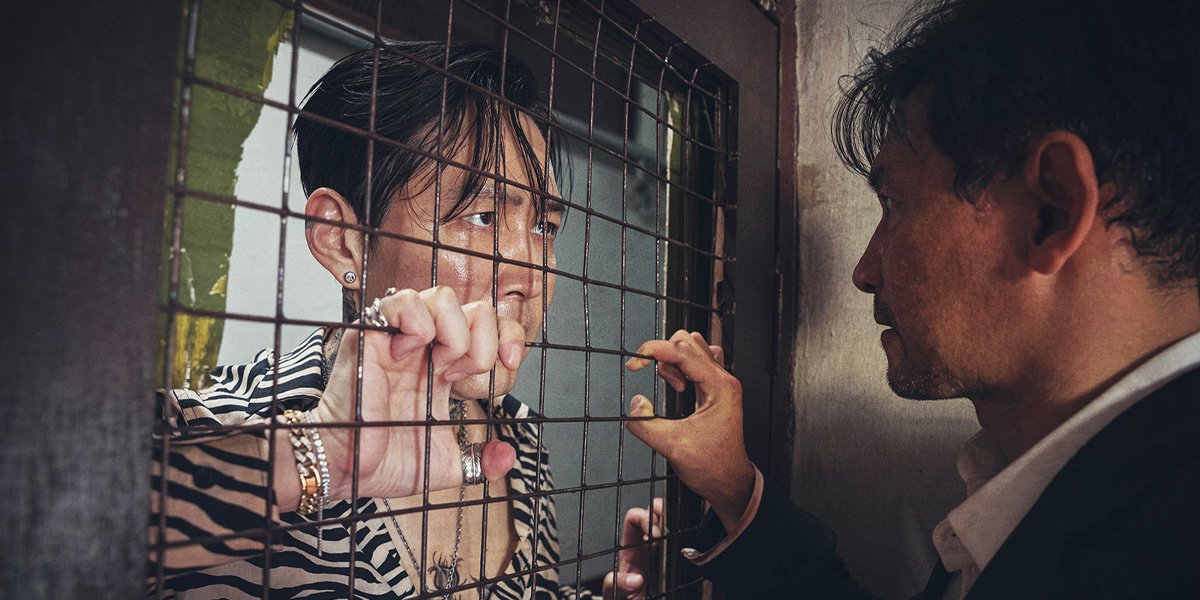 Deliver Us from Evil (Signature Entertainment)
Deliver Us from Evil uses many vintage techniques of Korean cinema to capture and hold the interest of genre fans, creating a tense yet fun viewing experience.
---

Sometimes a simple story viewers have seen over and over again can be saved by an interesting execution, and this just happens to be the case for Hong Won-chan's sophomore feature Deliver Us from Evil. In-nam (Hwang Jung min) is a hitman on the verge of retirement, or so he thinks. After he discovers he's connected to a recent kidnapping, he decides he needs to conclude some things before he actually calls it quits. The mission soon becomes even more dangerous once the hitman finds himself deep into Bangkok's criminal underbelly, and Ray (Lee Jung-jae), the brother of In-nam's most recent victim, decides to embark on his own assignment of avenging his brother's death.
The two stars make this film their own, completely embodying their characters. They play these unhinged men so well, it becomes difficult to look away, especially when they are head-to-head engaging in knife fights and shootouts. Lee Jung Jae's Ray can't help but be the standout: as a villain, he is a mix of badass and cartoonish that fits all too perfectly within the world of the film.
Looking at the narrative itself, it's not insanely brand new. We've seen our fair share of kidnapping, revenge, and underground crime thrillers over the years, but the innovative action sequences make Deliver Us from Evil absolutely worth a viewing and all the more interesting to watch. The film is packed wall to wall with so many cool scenes and techniques that make it feel like a love letter to the action genre, including exhilarating chases, slow motion, and intense moments of violence. Even if there is quite a lot of this violence that happens off screen, the film still manages to be brutal and hard hitting where it needs to be. The characters feel almost immortal in the way they are able to fight off many people in these chaotic brawls, and take so many hits from one another, and in all honesty, it makes the whole thing feel even more epic and larger than life.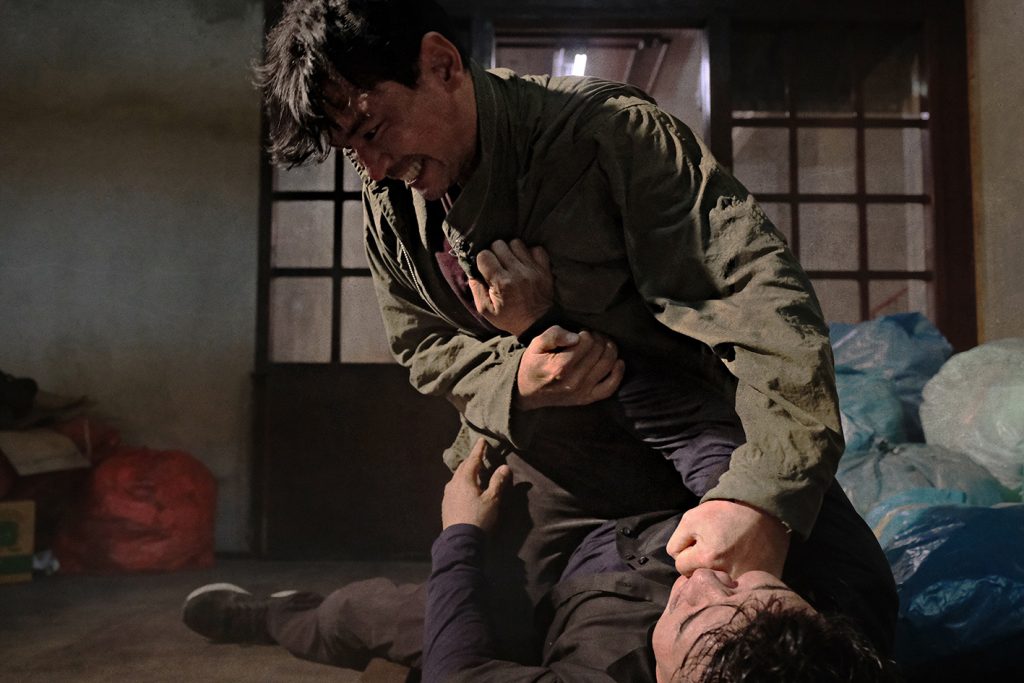 The film is also a treat when it comes to the visuals and the audio, and if you look at the minds behind it, you know exactly why. With cinematography by Hong Gyeong-pyo (who happens to be behind the cinematography of other popular Korean films such as Parasite and Burning) and music from composer Mowg (who composed scores for Burning and I Saw the Devil), the film's world pours through the screen. Without a doubt, the images and sounds within Deliver Us from Evil are slick and extremely memorable.
Deliver Us from Evil will be an absolute pleasure for genre fans, and, even as a casual viewer, there is so much to enjoy. With a much more interesting overall plot line it would be even more groundbreaking, but the acting and presentation are more than enough to get the ball rolling and keep it an entertaining and and energetic watch.
See Also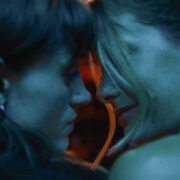 ---
Signature Entertainment presents Deliver Us From Evil on Digital 4th January 2021.
---
JOIN US!
Don't miss our monthly updates with film news, movie-inspired recipes and exclusive content! You'll only hear from us once a month. #nospam