Body Brokers: Film Review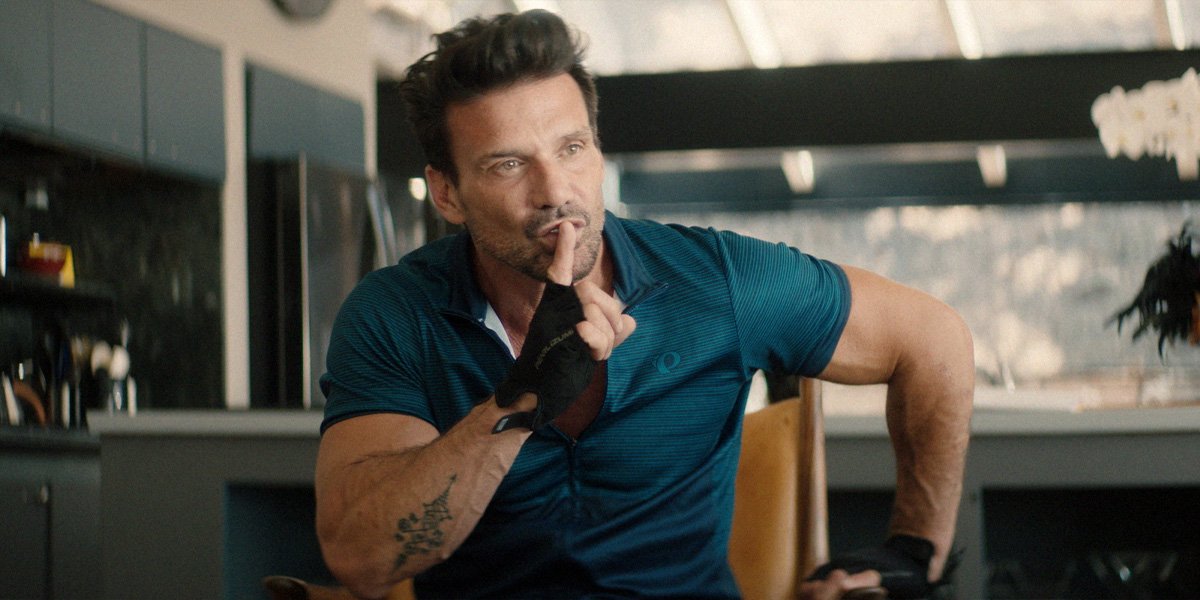 Frank Grillo in Body Brokers (Signature Entertainment)
Body Brokers is at its best as a cynical rise-to-power story of a young addict who begins to profit off of the treatment of his fellow addicts.
---

Body Brokers is an impassioned drama laser focused on a target that I'd never really considered: all the money to be made treating recidivist drug addicts. In the film's world – depicted in stylish voiceover with dollar figures splashed across the screen – each addict is a potential windfall. Each wave of treatment is a billing bonanza. The titular "body brokers" are individuals – apparently former addicts – who work on commission for getting people to commit to a cycle of treatment. It's a stark, sad system and the film turns a deeply cynical lens upon the folks who facilitate it.
The structure, here, is effective. The film primarily focuses on a drug addict named Utah who, first, goes through treatment and then grows into a life as a new body broker. As Utah and his girlfriend approach a nadir, they're approached by a kindly man who offers to take them to lunch. What a first seems an altruistic offer to help arrange for drug treatment for the pair is fast revealed as a profit driven gambit. The man, played well by Michael Kenneth Williams (The Wire), soon recruits young Utah as a potential new broker.
Utah is played by Jack Kilmer (Palo Alto, The Nice Guys), son of Val. Kilmer has a natural, easy screen presence, which unsurprising considering his lineage. While he is perhaps not the world's most convincing heroin addict, he effortlessly occupies the sort of dirtbag swagger and charm necessary for the broker side of the role. By structuring the film around the archetype of a criminal rise and fall story, it makes for compelling viewing instead of the brutal misery slog the addict sub-genre can often concoct.
The supporting cast is uniformly strong. Williams, always a welcome presence, does some really remarkable work here. His character carries significant internal turmoil and Williams keeps the character's self-interest simmering just beneath the surface. It is Williams' restraint and control that make his most famous characters so effectively cool (like Omar on The Wire, or Chalky White on Boardwalk Empire) but it's not often he is able to apply that skill set to human emotion. He is the film's greatest asset, and the more time spent with the character the better the film works.
See Also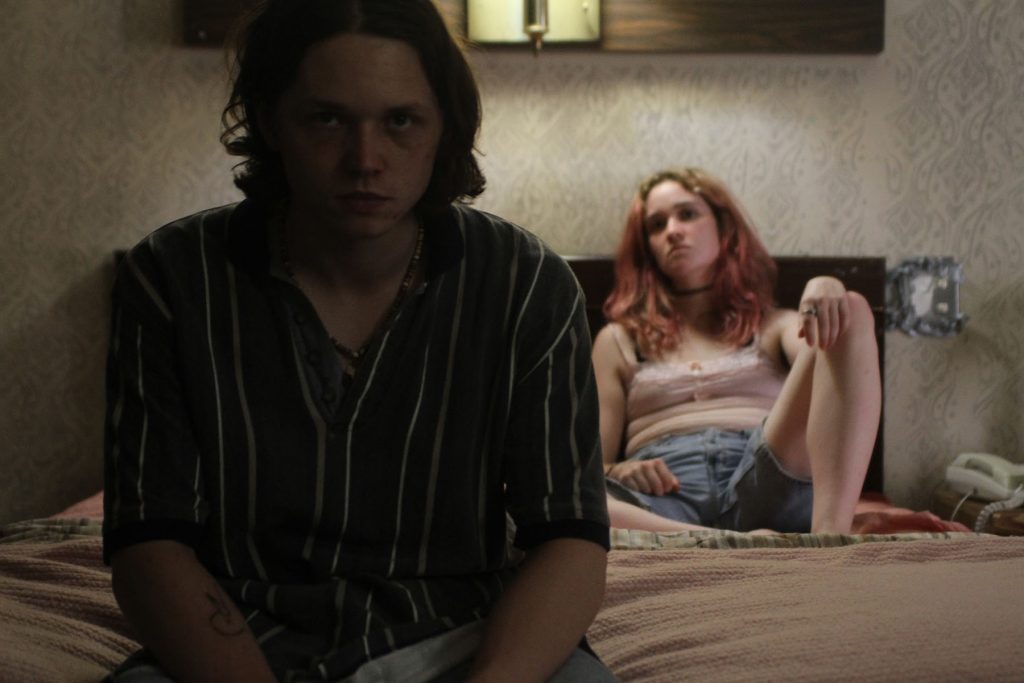 Frank Grillo (Boss Level, Kingdom) is underutilized as Williams' boss. Despite limited screen time, Grillo maintains his great gravelly line readings and imposing physical performance. In one sequence, Grillo appears in a skin tight zip-on collared shirt looking like the mafia's peloton instructor. As he makes dirtbag quips to his to his new employee, costume, character, and performer come together to form the perfect encapsulation of the sort of sleaze ball who makes their money churning addicts through expensive rehab scams. Jessica Rothe (Happy Death Day) is also effective as Utah's post-rehab love interest. The wonderful Melissa Leo (Prisoners) appears briefly as a rehab clinic boss as well.
It's always a bit of a flaccid criticism to argue what story a film should have told, but I'm going to surrender to the trap here. The film is just so much more compelling when focused on the world of evil opportunists that I cannot help myself but to wonder what that film might have looked like. Instead, we focus on yet another white addict and recovery story. The film is at its most compelling when its at its most cynical, when it touches closest to the propulsive energy of something more transgressive, like Thank You for Smoking or I Care a Lot, so it's a just disappointing to feel the movie pull its punch a bit. Still, Body Brokers remains a compelling, well-acted, and enlightening look at a perversion of the U.S. health care market.
---