This is England fulfils all our 80s nostalgia in a chilling coming of age story while focusing on the developments in music, culture and politics that can change your course of future at any time.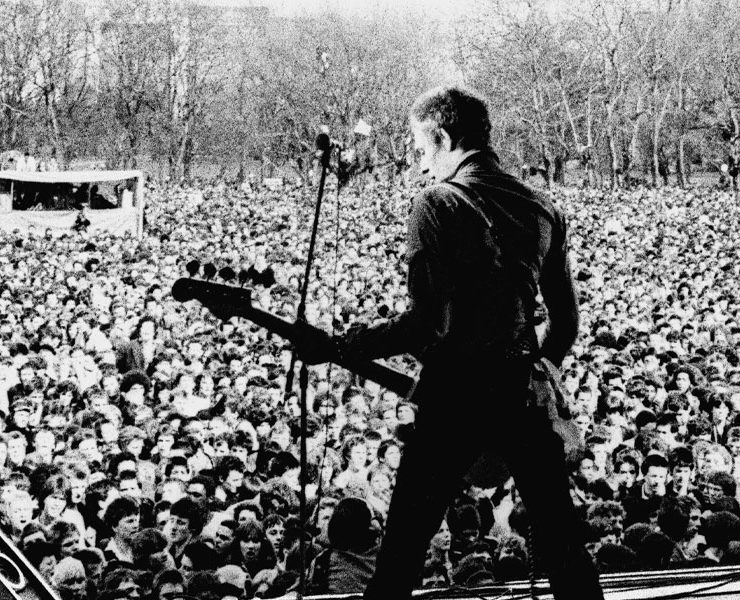 White Riot's punk aesthetic and uncontrollable ethos shows us why the fight against racism is far from over and, through music, a lot more political action can be done than thought.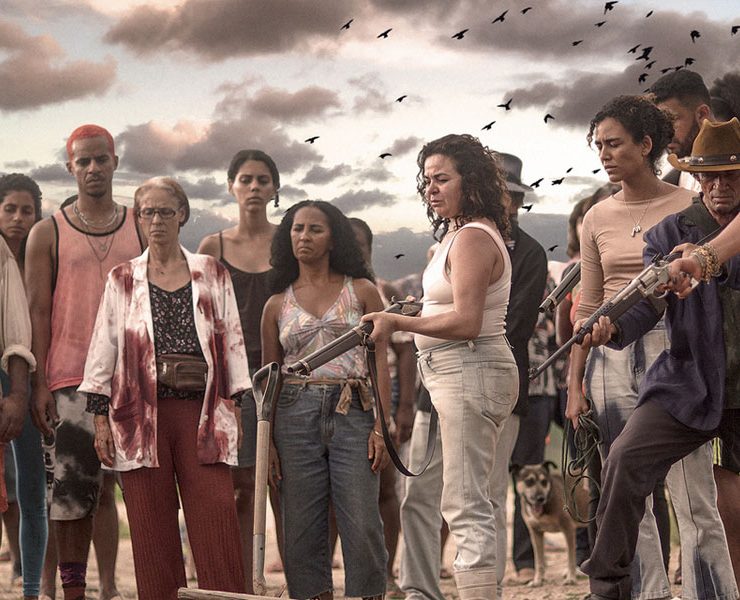 Bacurau is a film for those into magic realism, science fiction, political and social critique, in the form of a classic Western parody set in Brazil's outback.