5 Great Series Renewed for 2023-2024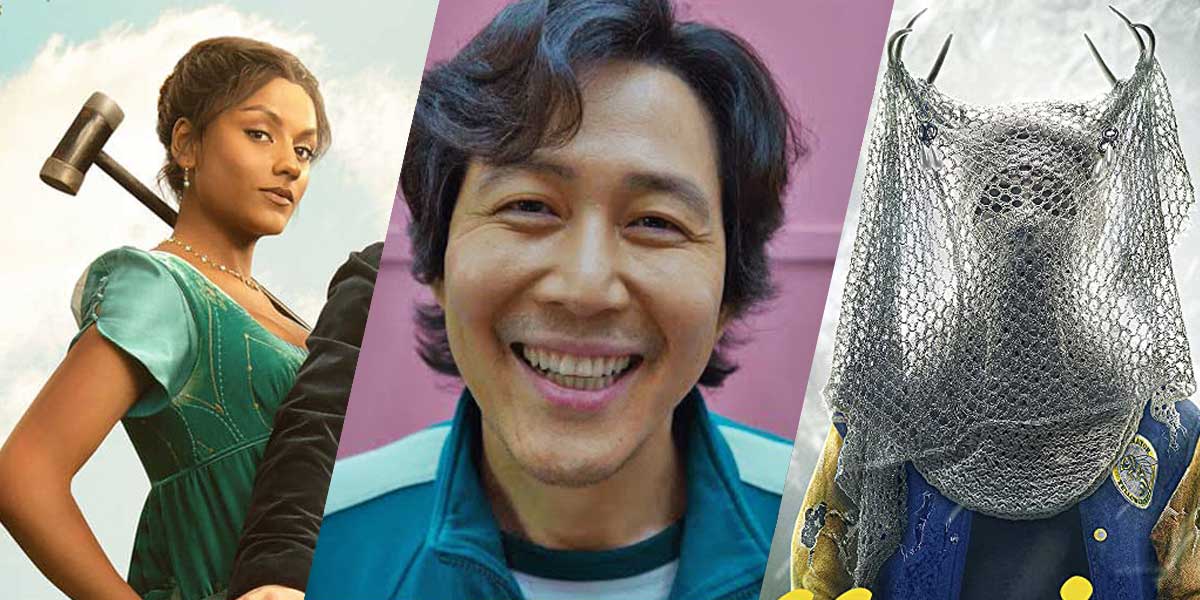 A list of 5 great series that were renewed for 2023-2024, which will make for a thrilling TV season!
---
Buckle up, TV enthusiasts! The 2023-2024 season is gearing up to be an absolute corker, with a blend of much-anticipated renewals and new arrivals. Here's a roundup of five series that have already been renewed and will be making waves in the coming year.
---
Stranger Things: Season 5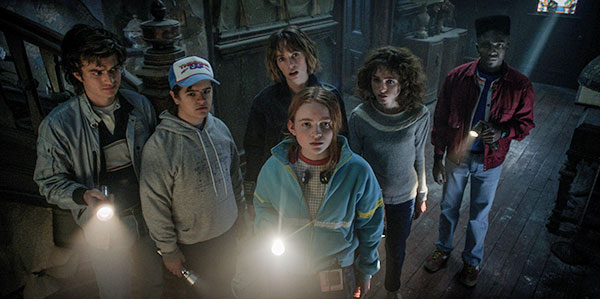 First on our list is the cult classic Stranger Things, revolving around an ever-growing group of heroes of all ages that includes a literal superhero, all fighting against a supernatural threat that's becoming less mysterious and more dangerous as the series progresses. The bad news is that Season 5 will also mark the end of the beloved Netflix show. But the good news is that, if Season 4 is any indication, we might get very long, satisfying episodes and a proper send off for Eleven (Millie Bobby Brown) and the rest of the Hawkins gang.
Although a delay in production could push the release back to as far as 2025, we are still hoping to see it in 2024, when it was originally meant to be released. But even if the wait ends up being longer, the anticipation will only make the heart grow fonder, right?
---
Bridgerton: Season 4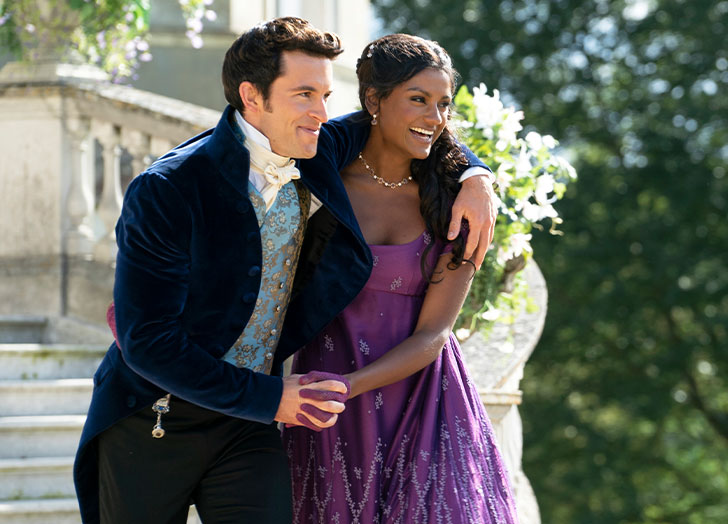 Next up, we have the scandalous world of Bridgerton returning to Netflix for a fourth season. After the startling news that Regé-Jean Page wouldn't return, fans were left wondering about the future of the series. Fear not, Bridgerton aficionados! The release could be expected around 2024, giving us enough time to invest in some more hand fans to combat those heated scenes.
The series, based on Julia Quinn's books, has a wealth of material to draw from. Season 4 will likely be focusing on the fourth Bridgerton sibling, Colin (Luke Newton), and his romantic endeavors. Expect more breathtaking ballroom scenes and heart-stopping romance.
---
Squid Game: Season 2
Now, here's something to make you jump out of your seat! Squid Game, the global sensation that took 2021 by storm, is making a comeback with season 2. The teaser has just been released at Tudum, confirming the return of Lee Jung-Jae as Seong Gi-hun, Lee Byung-hun as Front Man, Wi Ha-jun as detective Jun-ho, and Gong Yoo as the Recruiter. New names have been announced too: Yim Si-Wan, Kang Ha-Neul, Park Sung-Hoon, and Yang Dong-Geun are all joining the team, and Netflix responded to the casting complaints about the lack of women by confirming that some leading ladies will soon be announced too.
Reportedly, filming is set to start in July 2023 and is expected to last for at least ten months. So, brace yourself for another round of nerve-racking games and gripping drama.There are numerous fan theories swirling around the internet about what the second season could bring. Are there other game arenas around the world? Will we see a rebellion from within? The possibilities are endless.
---
Yellowjackets: Season 3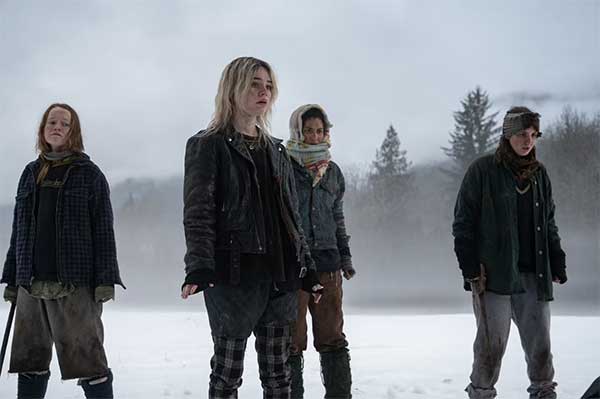 For those who love their drama with a side of mystery and suspense, Yellowjackets is swooping in with its third season. Given the pattern of the previous releases, logic would dictate that we could expect it around March 2024. Prepare to dive back into the survival saga of the stranded soccer team and unravel more of their harrowing past.
As we delve deeper into the wilderness and the psyche of the survivors, each episode promises to be a nail-biting experience. The third season is sure to keep us on the edge of our seats as we further explore the consequences of their survival.
---
Elsbeth: Season 1
Last but not least, a new entry on our list – Elsbeth. Though this is technically not a renewal, it's a spinoff of hit CBS series The Good Wife and The Good Fight, so it will see the return of many beloved characters, starting from the titular one. It's fair to say that Elsbeth Tascioni (Carrie Preston), who topped our list of best guest stars in The Good Wife, is everyone's favorite character, and we absolutely can't wait to see her wonderfully eccentric self again. With original creators Robert and Michelle King at the helm, we're expecting a series that will bring the courtroom drama and sharp wit we've grown to love.
The series is sure to be filled with legal battles, intense drama, and the quirky charm that Elsbeth Tascioni brings to the table. Fans of The Good Wife and The Good Fight should definitely have this on their watchlist, even more so since it's set to air on CBS in September 2023.
---
Stream These Shows Anywhere
Thanks to the magic of streaming platforms like Netflix, Prime Video, Paramount+, and many more, we can enjoy these shows wherever we are. And if you're in a country where your favorite streaming platform isn't available, a VPN, or Virtual Private Network, can allow you to connect to the internet via servers in different countries, thus bypassing any geo-restrictions. So fear not! You can stream Netflix with a trusted VPN service to enjoy your favorite shows without any hiccups. And if you're looking for more shows to watch on Netflix, don't miss Black Mirror's prophetic Season 6!
---
With this promising lineup, the 2023-2024 season is set to keep us glued to our screens. So, keep your popcorn ready and your couch comfy, and happy watching!