5 Educational Documentaries

---
Welcome to a captivating world where education meets the magic of documentary filmmaking! Unveiling five thought-provoking and enlightening documentaries, this article invites you to explore the vast realms of science, history, society, and beyond. Brace yourself for mind-expanding narratives, awe-inspiring visuals, and profound insights that will leave you informed, inspired, and hungry for more knowledge.
Let's take a look at a list of 5 documentaries to watch whether you're a curious learner or a seeker of inspiration. Just like expert insights on creative writing service, these documentaries shed light on diverse themes, enriching your understanding across multiple fields. Prepare to be both entertained and enlightened on this educational adventure!
---
1. The 1619 Project: Unraveling America's Complex Origins
Let's start with a documentary that's actually a Hulu miniseries that came out this year: The 1619 Project. The series is adapted from The New York Times Magazine's journalism endeavor of the same name that saw investigative journalist Nikole Hannah-Jones and various writers from the magazine produce a collection of articles, events, and podcasts to document the history of racism in the United States and the profound impact it had on the country.
Just like the work itself, the series looks at how it shaped pivotal aspects like policing, justice, and capitalism, through interviews, historical analysis, and personal experiences. With Nikole Hannah-Jones returning as the host, each episode explores facets of Black life, offering insights into "Democracy," "Race," "Fear," "Justice," "Music," and "Capitalism." This docuseries garnered high praise on Rotten Tomatoes, and stands as an engaging and enlightening exploration of America's intricate history.
---
2. Seaspiracy: Unveiling the Perils of Our Oceans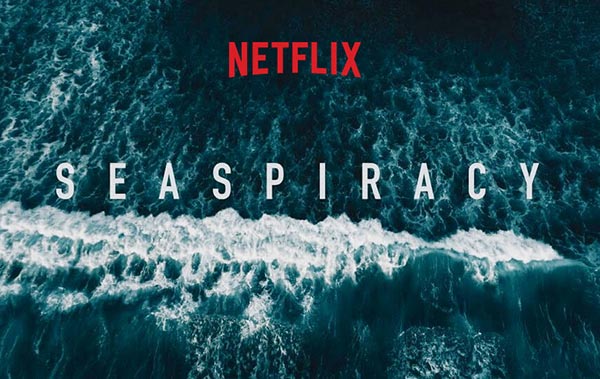 In 2021 documentary Seaspiracy, director Ali Tabrizi (Cowspiracy) shines a spotlight on the alarming environmental consequences of fishing. In its 1 hour and a half runtime, we witness the dark side of marine life's exploitation and the devastating impact on our oceans. The film exposes plastic pollution, ghost nets, and overfishing, laying blame on commercial fisheries for causing destruction.
Critiquing the notion of sustainable fishing, Seaspiracy advocates for marine reserves and an end to fish consumption. Despite mixed reviews, the film has gained global attention, capturing the threats faced by the seas and taking viewers on a gripping journey across Japan, the Faroe Islands, West Africa, and Scotland.
---
3. The Social Dilemma: Unraveling the Impact of Social Media
This Netflix docudrama The Social Dilemma took the world by storm when it hit the streaming platform, and that goes to show just how interested we are in how our social media experience is crafted and monitored. Director Jeff Orlowski explores just this, shedding light on the dark side of social media's design, exploiting human behavior for profit, and manipulating perceptions. The film delves into its impact on mental health, particularly among adolescents, and the concerning rise in teen suicide rates.
The format of the documentary isn't revolutionary: on the contrary, it's a tad sensationalized, with scrièted dramatizations and visual representations of algorithms often employed for dramatic effect. But perhaps that's exactly the kind of visual aid that we, as its target audience, need to truly understand these complex dynamics. And The Social Dilemma is very easy to follow, and it's definitely one you'll remember.
See Also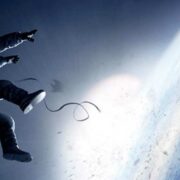 ---
4. Navalny: A Gripping Tale of Russian Opposition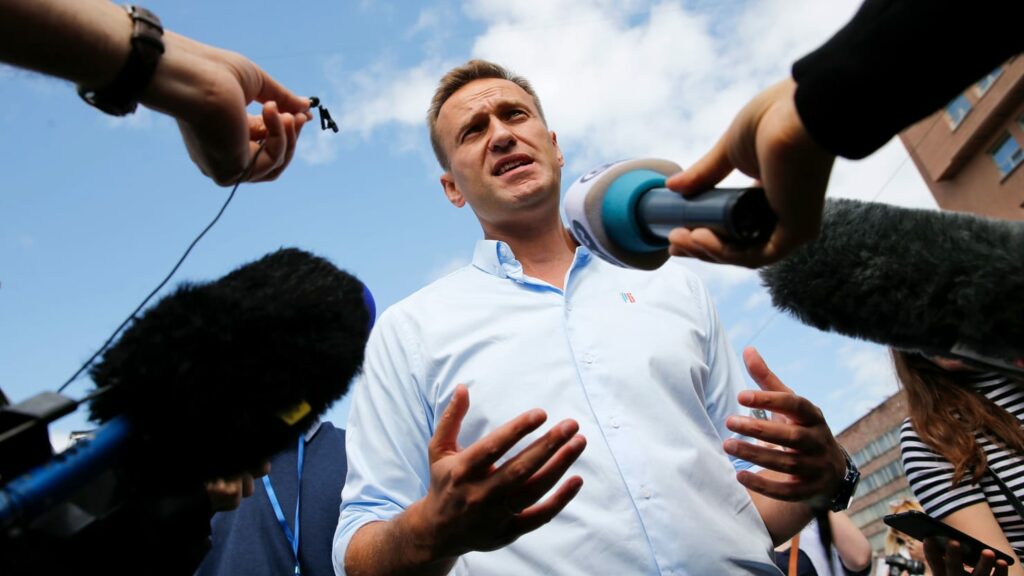 This gripping documentary was listed in our article about the best hidden gems of 2022, and with good reason. Daniel Roher's Navalny tells the genuinely interesting story of Russian opposition leader Alexei Navalny, and the shocking events surrounding his poisoning at the hands of his own government. It's a chilling narrative that follows both his poisoning with a deadly nerve agent and subsequent hospitalization, and the investigation that followed, conducted by journalist Christo Grozev and investigator Maria Pevchikh. Navalny captivates audiences with its gripping storytelling and in-depth exploration of political intrigue.
---
5. Our Planet: Uniting Conservation and Captivating Wildlife
Narrated by the legendary David Attenborough, the British nature documentary series Our Planet takes you on an enthralling journey through the wonders of the natural world. We witness remarkable animals in their untouched habitats, while the series confronts the pressing issue of human impact on the environment.
As Attenborough shows stunning scenes of wildlife, he draws attention to the urgent effects of climate change on all living beings. With its compelling storytelling and breathtaking visuals, Our Planet has earned critical acclaim and stands as a testament to the importance of conservation and environmental awareness.
---
These 5 educational documentaries are both thought-provoking and gripping in their storytelling, and are bound to keep you enthralled while shedding light on critical issues shaping our world. Get ready to be enlightened and entertained!