10 Spectacular Shorts from SIFF 2021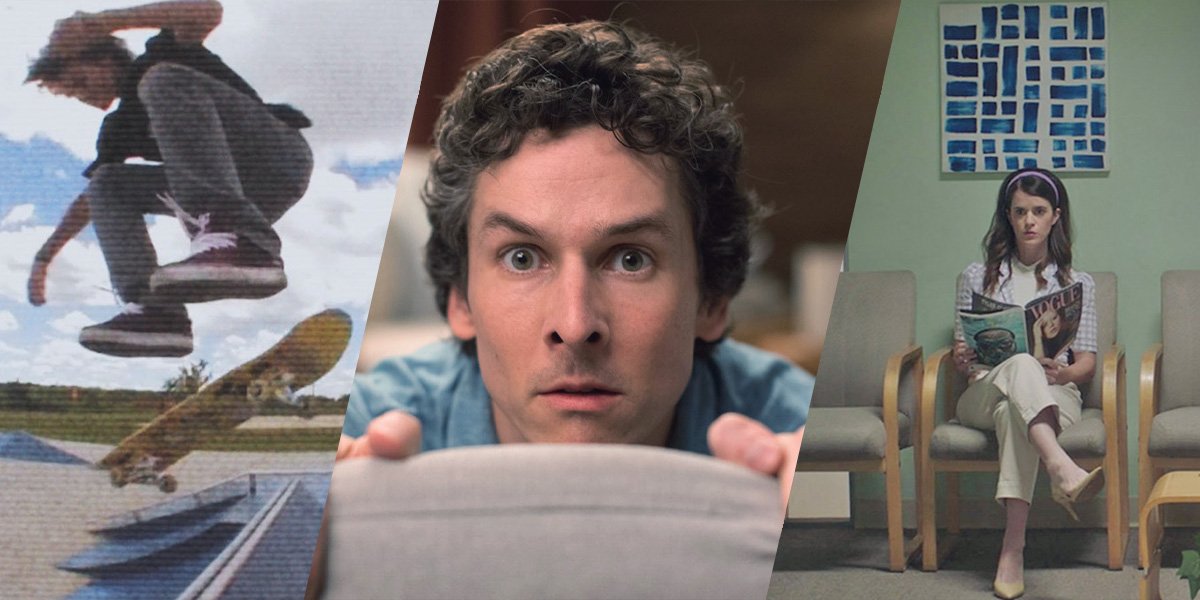 You and the Thing that You Love, Sing Along If You Know the Words, The Other Morgan (Courtesy of SIFF)
From the awkwardness of death to an unexpected cinematic discovery to the organic beauty of lichen, here are ten memorable short films from SIFF 2021.
---
For many filmmakers, short films present a real challenge. They can often be too short to explore their concept or story, too long with an unwieldly runtime, too busy, or too sparse. However, some shorts manage to find that perfect pace and runtime to tell their story—not to short, not too long—or that perfect tonal sweet spot between humor and rich emotional drama. Here are 10 excellent short films that played at SIFF 2021 that demonstrate memorable storytelling and filmmaking in their brevity and creativity.
---

THE OTHER MORGAN
Director: Alison Rich
Country: United States
Runtime: 14 minutes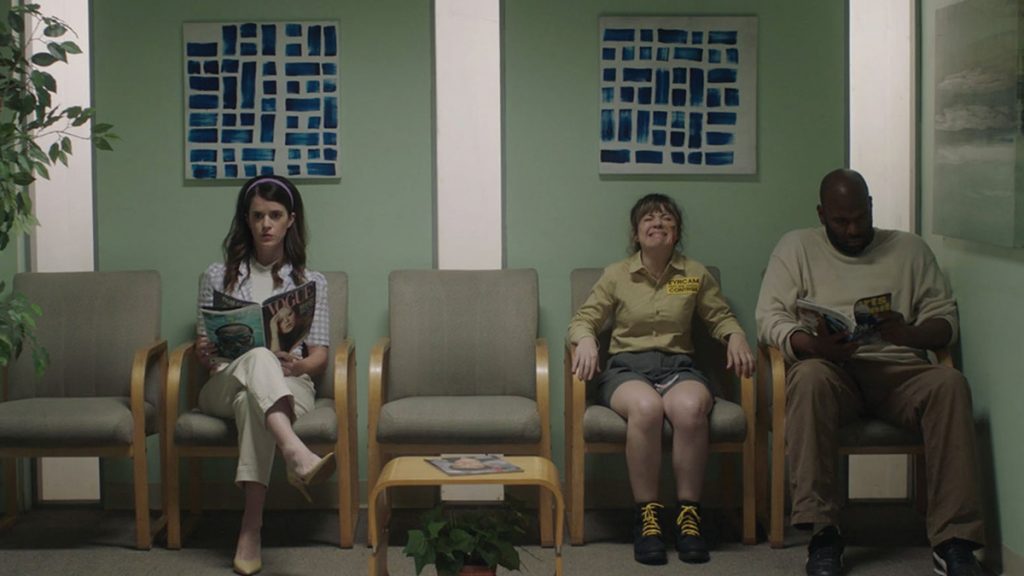 Written, directed by, and starring comedian Alison Rich, this quirky short tells the story of a cheerful exterminator named Morgan who discovers that her dying father (Jim O'Heir) had a secret family—including another daughter named Morgan (Mary Holland). At first, Morgan is jealous of the other Morgan, because she discovers that her life is a more successful version of hers. However, a surprising discovery about the other Morgan makes her reconsider her jealousy and teaches her an important lesson about her own life. Rich's directorial debut is an assured piece of comedic storytelling brimming with eccentric personality just waiting to be expanded into a feature film.
---

INTERMISSION
Director: Anthony Lemaître
Country: France
Runtime: 16 minutes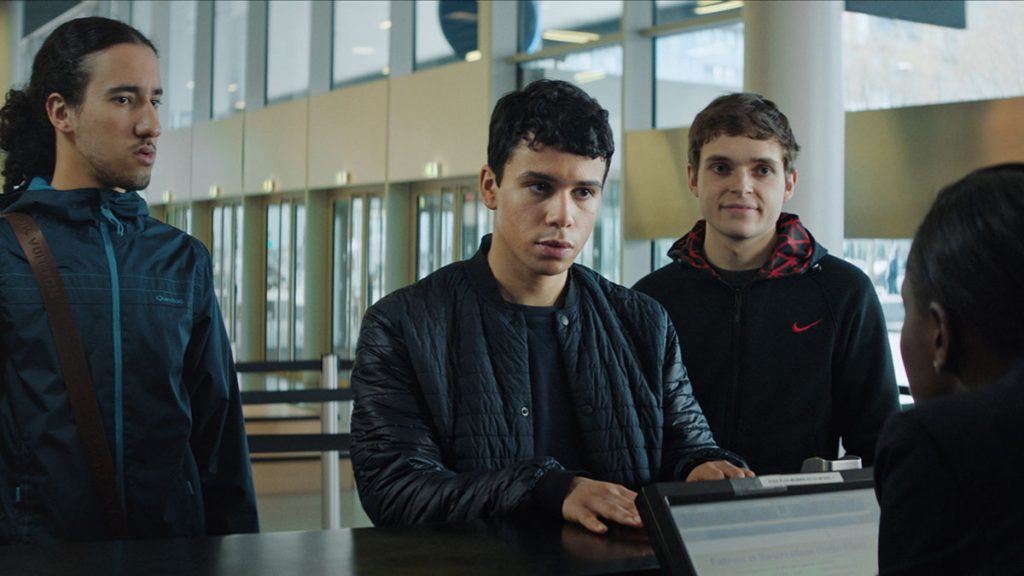 When Yacine (Ilies Kadri) and his friends (Titouan Labbe and Ahmed Abdel Laoui) attempt to sneak into a back door at their local multiplex to see Fast & Furious 8, their plans are thwarted by a vigilant employee. Trying to find a way around tickets that are too expensive, they come up with a new plan—buy cheaper tickets for Bicycle Thieves and then sneak into the Fast & Furious film. When his friends leave, Yacine finds this old black and white film anything but boring, igniting a newfound love for classic cinema. Lemaître's simple but inspiring coming of age tale reminds us of the timeless power of cinema and how some of the most memorable film experiences are those we least expect.
---

THE FOURFOLD
Director: Alisi Telengut
Country: Canada
Runtime: 8 minutes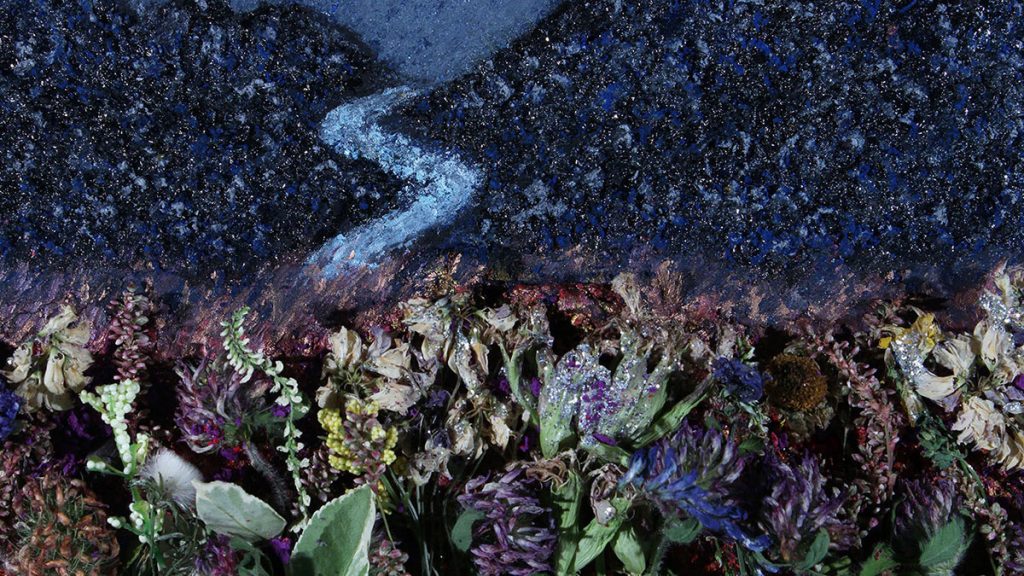 Inspired by shamanistic and animistic traditions from Mongolia and Siberia, this short captures the living dimension of the natural environment and laments ecological destruction and degradation with sequences of melting glaciers and receding coastlines. Featuring time lapse photography of textured frames meticulously hand-painted by filmmaker Alisi Telengut and an eerie, ethereal vocal score, The Fourfold makes for an organic and overwhelming cinematic experience.
---

RASPBERRY
Director: Julian Doan
Country: United States
Runtime: 7 minutes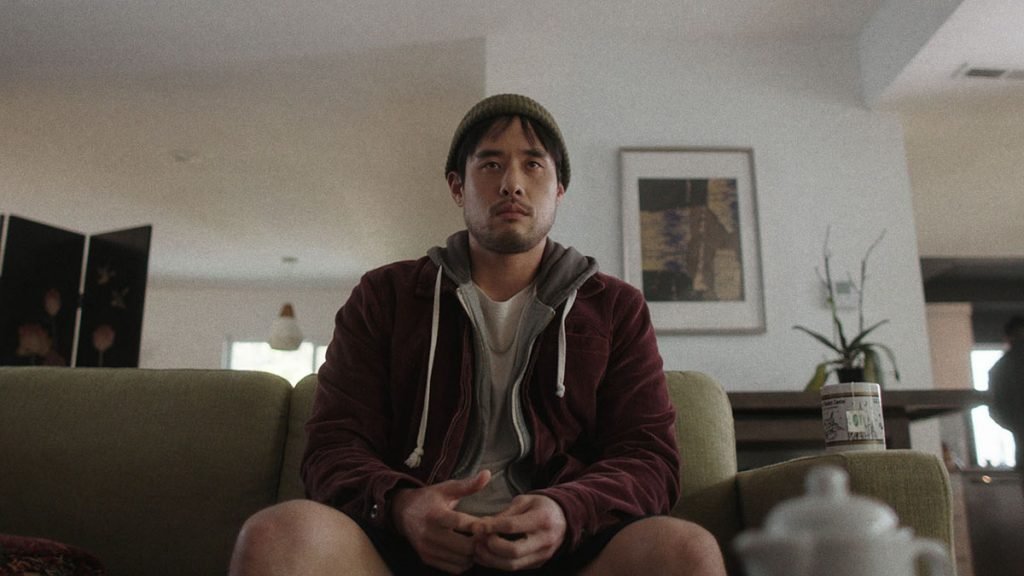 When his father dies, a young man (Raymond Lee) silently sits in the corner as his mother and siblings surround their father in his final moments. When the morticians come to take the body, he bids farewell to his father in a strange yet beautifully cathartic way that needs to be seen to be believed. Filmed in the exact room where his father died, Julian Doan's short masterfully packs an unexpected emotional punch in its brevity and humor. With Raymond Lee's raw performance and cleverly placed background moments, Raspberry reminds us that the experience of death isn't always the dramatic finale we expect it to be and makes us question how we're supposed to say goodbye. Be sure to keep your eyes out for Doan's next project—a feature film adaption of this short.
---

DAVID
Director: Zach Woods
Country: United States
Runtime: 11 minutes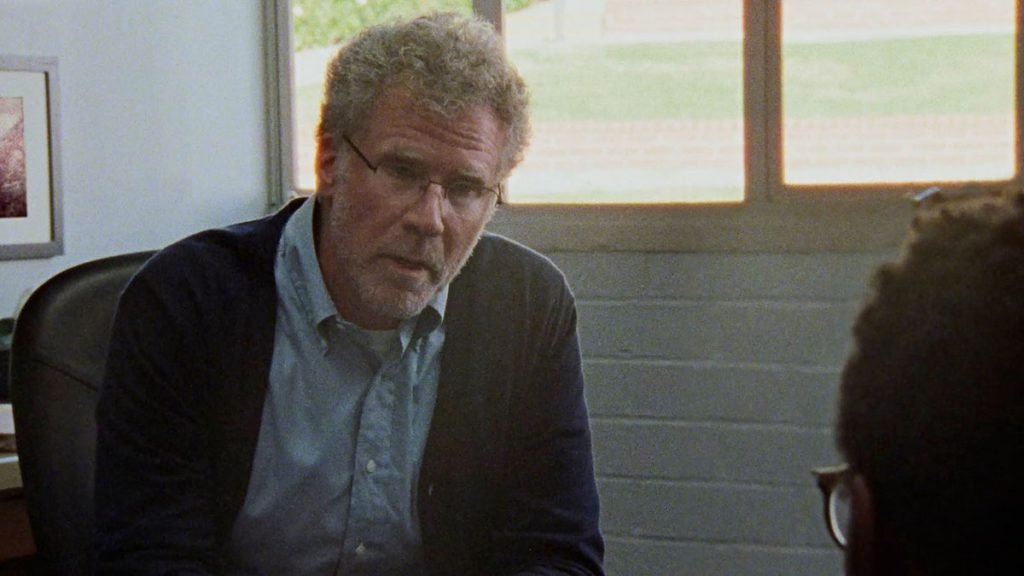 When the severely depressed David (William Jackson Harper) reaches out to his therapist (Will Ferrell) for an emergency session, the two are interrupted by another David (Fred Hechinger)—the therapist's son—and soon the tables are turned on who really needs help. While it feels too short in the sense that you wish you could spend more time with these characters, David hits that perfect tonal sweet spot of compelling character drama and awkward humor.
---

THE MOHEL
Director: Charles Wahl
Country: Canada
Runtime: 14 minutes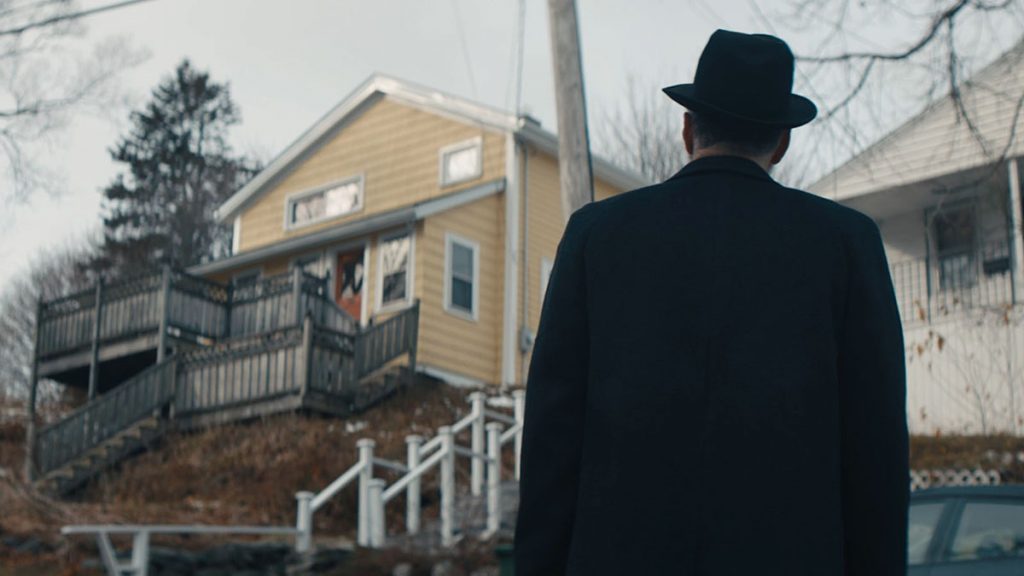 After James (Daniel Maslany) and Lola (Kaelen Ohm) have their first child, they fly out the prestigious Rabbi Fishel (Sam Rosenthal) to perform a bris (circumcision ritual) for their newborn son. Trying to present an upstanding image for the Rabbi, James tries to hold everything together until a tense conversation leads to a frustrating and shocking secret. With compelling performances and a layered narrative, there are lots of strong feelings and unspoken words beneath the surface that create memorable drama and sly humor.
---

UTUQAQ
Director: Iva Radivojević
Country: United States
Runtime: 27 minutes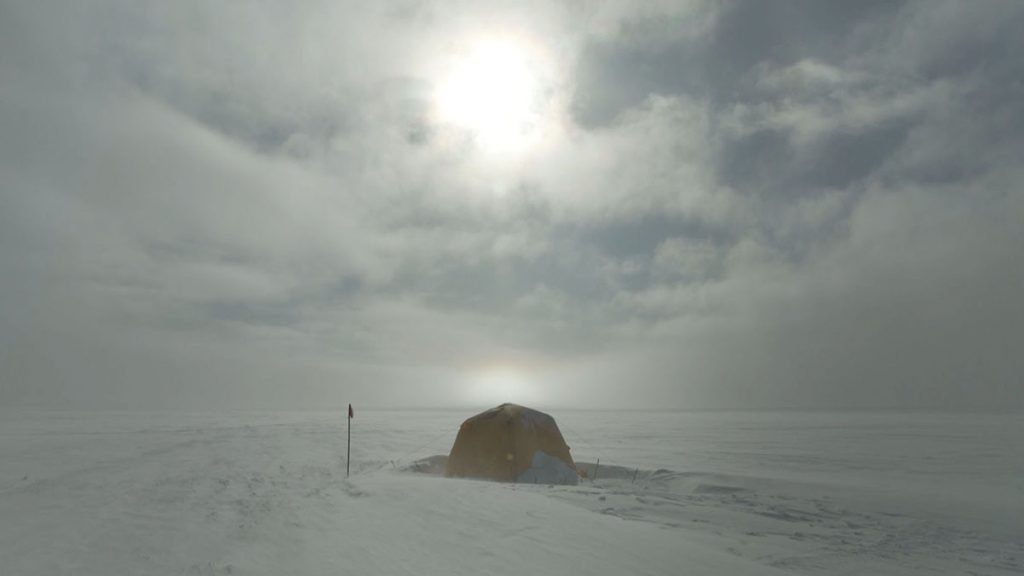 Set in the remote, icy Arctic landscape, this engrossing short plays more like a tone poem set on a distant planet than a scientific documentary. Sweeping shots of the ice sheet craft an otherworldly setting before alien visitors arrive—a scientific expedition to examine ice samples. Between Iva Radivojević's images of the beautifully harsh landscape and words spoken in the Kalaallisut language, it's easy to get swept into this cinematic trip to the desolate icy terrain.
---

SING ALONG IF YOU KNOW THE WORDS
Director: Alycia Delmore
Country: United States
Runtime: 8 minutes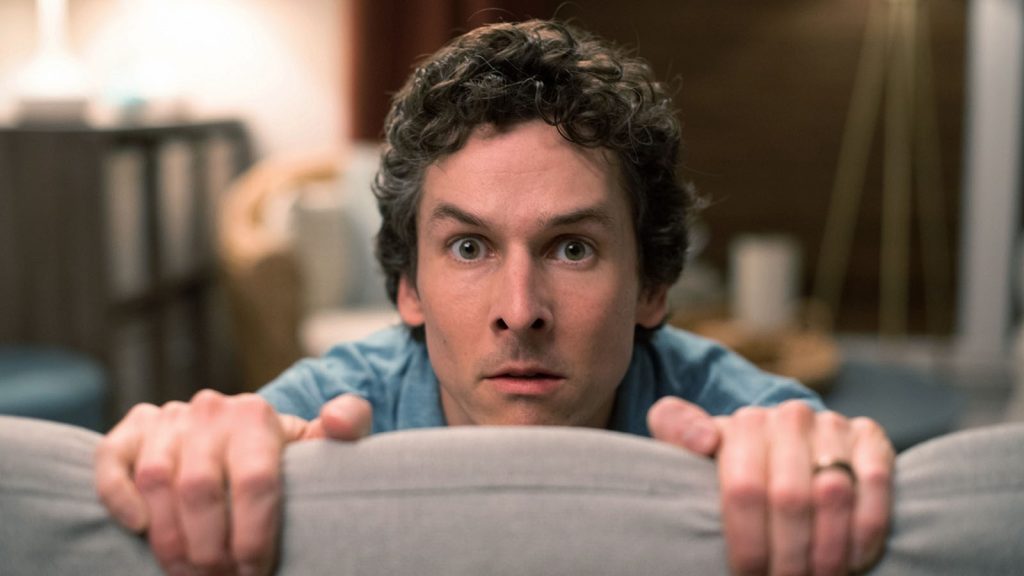 While hosting a dinner party, Ben (Barry O'Neil) struggles to join the conversation, nervously looking over a list of conversation topics and hiding in the kitchen. Just when he tries to join in, his guests break into song and dance while he doesn't know the right words or right moves. Alycia Delmore's short is both an amusing comedic piece as well as a fitting metaphor for social anxiety by casting social situations as musicals you don't know how to sing and dance along to.
---

YOU AND THE THING THAT YOU LOVE
Director: Nicholas Maher
Country: United States
Runtime: 12 minutes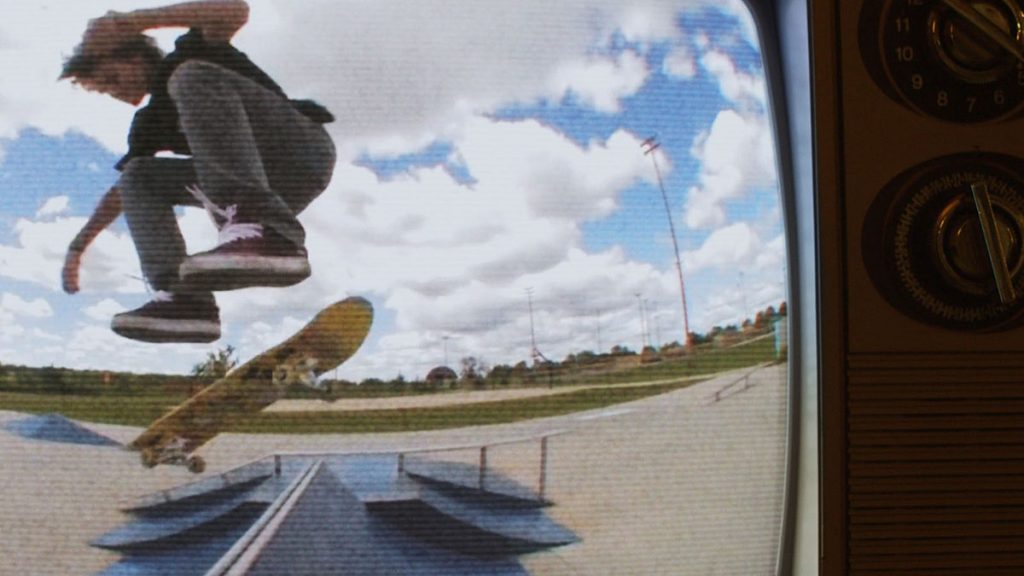 After a terrible crash, skateboarder Nick Mullins contracted a deadly staph infection that spread to his brain and left him blind. After a long recovery where he spent months in bed thinking that his life was over, he decided to get back into the rink. Making a strong comeback, Nick found his footing and continues to skate despite his blindness. Aided with energetic visuals, Nicholas Maher's documentary spins a compelling and emotional story about Nick's transformation and regaining his passion after his harrowing near-death experience.
---

LICHEN
Director: Lisa Jackson
Country: Canada
Runtime: 12 minutes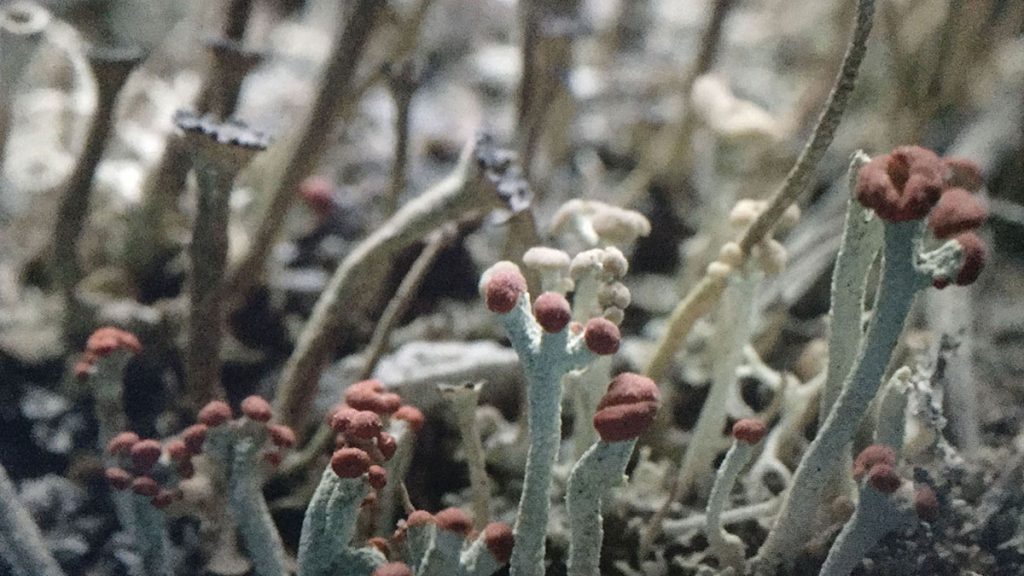 This engrossing documentary takes us inside the strange and fascinating world of lichens—fragile yet complex crust-like organisms that can grow over a variety of surfaces and survive in extreme conditions, some for up to thousands of years. There's an inspiring story in here about the power of the natural world to thrive, and before we learn exactly what they are, Lisa Jackson's slow, ethereal closeups of lichens verge into a cosmic dimension as they almost resemble vast landscapes of natural life on alien worlds.
---
The 47th Seattle International Film Festival took place online on April 8-18, 2021.