Women Is Losers (Film Review): Lorenza Izzo Is Winner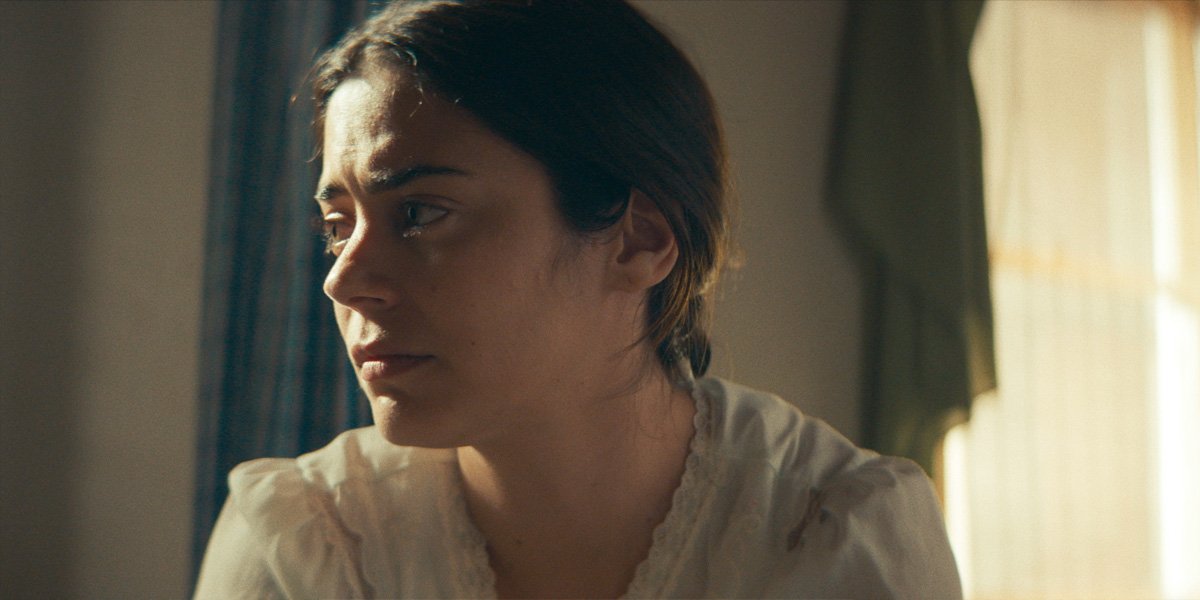 Women Is Losers (Courtesy of SXSW)
Women Is Losers is a flawed but passionate debut feature, benefitting from a very excellent Lorenza Izzo lead performance.
---

Women Is Losers is one of those movies that makes reviewing the work of young filmmakers so challenging. Hailing from first time feature filmmaker Lissette Feliciano, the film is one of honorable intentions and broad ambitions. Unfortunately, the execution is not quite up to the level of the ideas percolating here.
The film does have a ton of passion. Telling the intersectional story of a young Latina woman's attempt to navigate life as a single mother in the 60s and 70s, Women Is Losers is certainly ambitious. The film attempts as well to integrate big issues at each turn from workplace harassment, overt sexism in financial matters, and abortion. Unfortunately, the narrative ends up feeling busy and unpersuasive, it's neither moving enough nor angry enough nor funny enough to justify the film's conceit – a near constant breach of the fourth wall by our protagonist, Celina.
Women Is Losers does have one crucial element in its favor: Lorenza Izzo. Izzo, oft a veteran of genre faire like Knock Knock and The Green Inferno, is a game and winning lead here as Celina. Playing a woman from her teens fully into adulthood is a nifty trick of performance in the sort of the film that lacks the budget for aging makeup. She manages to play her character's initial naivete and gradual ascent into more worldly understanding with a sort of credible grace. It is perhaps the most fully realized character Izzo has played, and a clear sign she deserves better, more textured roles in the future.
Izzo even almost manages to make the film's central fourth-wall breaking gimmick work through her humor and ability to seamless transition between meta and actual performance. Clearly inspired by the sarcastic audience focused asides of Fleabag, Women Is Losers' more serious, dramatic tone often causes the direct addresses to fracture the tension instead of heightening the intellectual – or comedic – attachment to the material. When the film's first sequence sees Izzo's character not only break the fourth wall, but break the kayfabe of the filmmaking by revealing the modern setting and cameras on the sidewalk, I'm not sure I was every fully able to buy into the film's dramatic arc.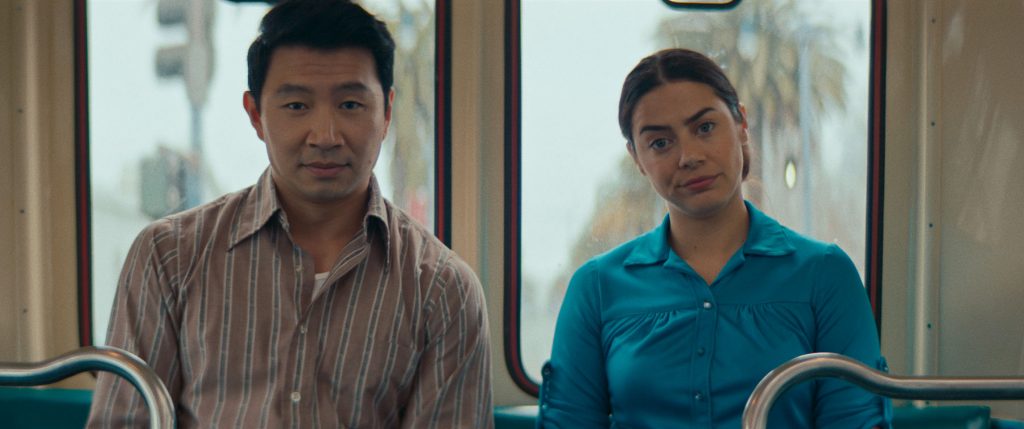 There's something too meta at play here. Every viewer is, of course, intrinsically aware they're watching a manufactured story, regardless of if it's Fellini or Snyder. Poking fun at the audience's engagement can sometimes be effective comedically, or even dramatically, in films like Thank You for Smoking or even Deadpool. Here, it served mostly to underline points the film's text made clear or distract from the more intimate character beats.
See Also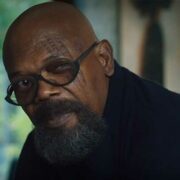 The rest of the film's supporting characters are well-acted but thinly written. From a lecherous, but also sort of sweet, boss played by Simu Liu (Kim's Convenience, the upcoming Shang-Chi and the Legend of the Ten Rings) to a compassionate interracial married couple played by Liza Weil (How to Get Away with Murder) and Cranston Johnson (Wu Assassins), there are strong players in support. Unfortunately, no performer can sell a line as loaded as the one here about how the interracial couple "knows about discrimination" and thus has empathy for Celina's situation. Similarly, no film should set its emotional climax to Snow Patrol's Open Your Eyes, especially when said film is set in the 70s and the final beats revolve around a Supreme Court read in oversimplified form over a radio.
I wish Women Is Losers worked better for me. There are good ideas here that don't quite coalesce into an effective film. I can certainly see talent and creativity in Lissette Feliciano's vision and I look forward to seeing how she evolves as a filmmaker. And Lorenza Izzo has proven again what genre fans have known for years: she's an immensely talented and sadly underutilized performer.
>
---