Wild Indian (Review): Inside The Tortured Mind of the Abused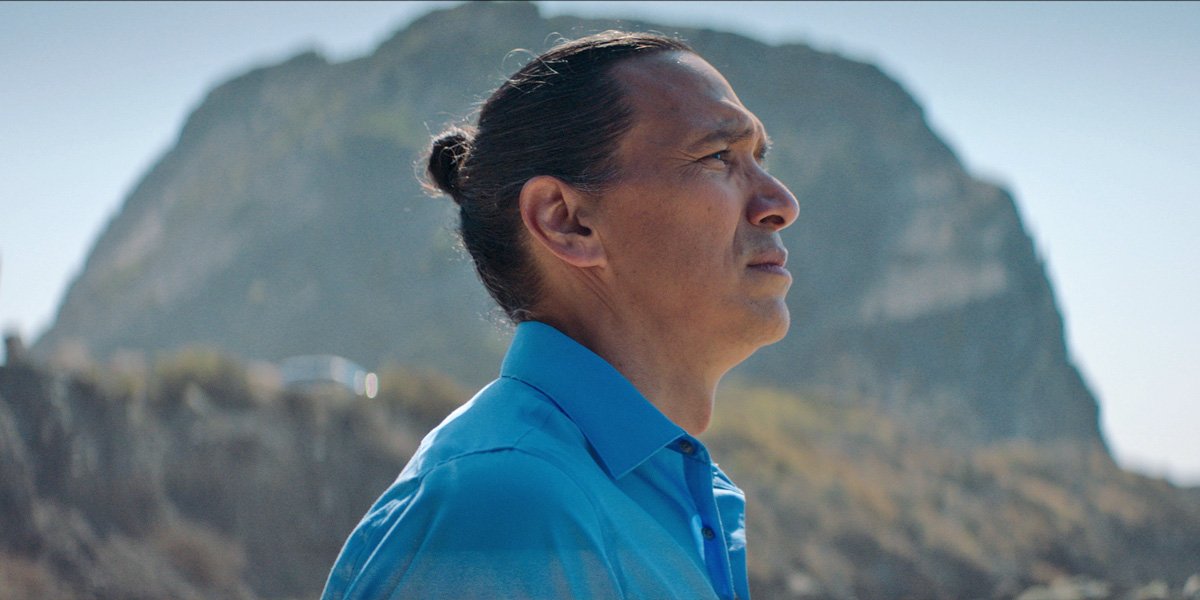 Wild Indian (Courtesy of Vertical Entertainment)
Wild Indian paints a bleak portrait of abuse and trauma through its story of a desperate killer under attack.
---

Wild Indian's deep character study of two Indigenous American men plagued with trauma and regret over their past violence is surely one of the darker, more solemn entries from this year's Sundance Film Festival. The film, written and directed by Lyle Mitchell Corbine Jr, doesn't pull its punches in any regard when it comes to its gritty portrayal of violence and generational conflict. It's utterly bleak and heartless, but in a way that is almost impossible to look away from – particularly due to the film's unbelievably impressive lead performances and breathtaking storytelling.
The first fifteen minutes of Wild Indian focus on Makwa (Michael Greyes), a young Native American boy with serious family issues and a truly disturbed mind. The film carries us through his young life, never shying away from the agonising moments of physical and verbal abuse that he undergoes both at school and with his parents. But this mental torture eventually culminates in a sporadic, rage-induced moment that will change Makwa's life forever – the heartless murder of another child. When a figure from his past (Chaske Spencer) finally catches up to him several years later and threatens to expose his secret, Makwa (now known as Michael) will stop at nothing to protect the life he's built for himself and his family. The film is incredibly tense and knows exactly how to keep the audience on the edge of their seat whilst always keeping the heart of the story at the forefront and fully understanding its complex characters. It offers truly unique insight into the world of trauma and abuse, and how to deal with the demons of your past. Despite a couple of sequences that drag on a little longer than necessary, Wild Indian is extremely fast-faced and its short runtime of only 87 minutes ensures that you'll be locked in for the entire ride.
Undoubtedly the most memorable and moving parts of Wild Indian are the heartbreaking performances on display. Michael Greyeyes is chillingly raw as the broken killer Michael, and Chaske Spencer matches his terrifying performance with a devastatingly real portrayal of grief and revenge. The pair are perfect together, and the scenes that they share are absolutely electric. Sadly, the film doesn't always take advantage of this chemistry, instead keeping the two characters separate for almost the entire runtime – but this is an effective choice when it comes to the actual narrative, as much of the film's tension comes from the anticipation of their eventual meeting. You can feel the intensity gradually building in every scene as we learn more about the characters, and the inevitable showdown grows closer and closer – and doesn't disappoint when it finally arrives.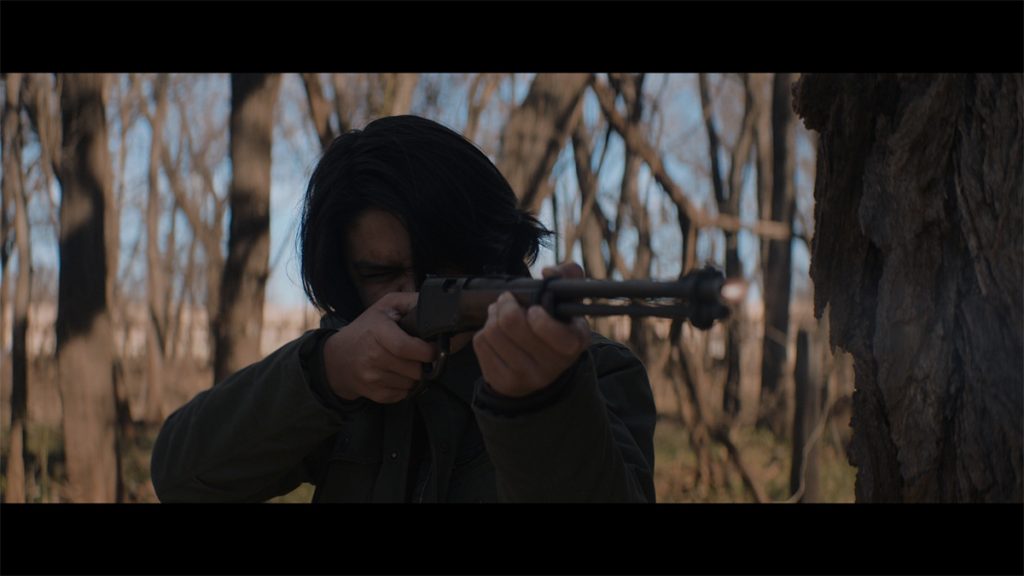 Wild Indian takes an extremely patient, restrained look at its sensitive themes, often giving its characters time to reflect in silence without any forced dialogue. This is extremely effective in building the relationship between audience and character – we begin to empathise with them and completely feel like a part of this fictional world. In such an intimate drama, it's essential for the audience to care about what happens to the characters, and that's exactly what Wild Indian does masterfully. Corbine Jr's directorial choices all work effectively, and Eli Born's cinematography adds to this hypnotic atmosphere perfectly. Wild Indian is bold and confident in its themes, and spends a lot of time contemplating what it means to be abused and how this can manifest itself in a person – which gives the film a beating heart and a truly moving message.
See Also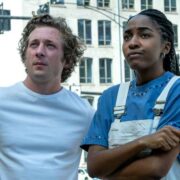 WIld Indian is a special kind of film that tackles an important topic with a surprising delicacy that elevates the film above most other modern dramas. It's slow and patient, but never boring or uninteresting – every moment feels important in developing our understanding of these complex, intricate characters. The craft on show from Corbine Jr is so impressive for a debut feature, and I'll certainly be watching whatever he decides to do next. Both a touching tribute to Native American history and a devastating exploration of trauma and grief, Wild Indian is not to be missed.
---
Wild Indian was released in select US theaters and on demand on September 3, 2021, and in UK cinemas and on digital platforms on October 29. The film is now available to watch on digital and on demand.