Tótem: Berlin Film Festival Review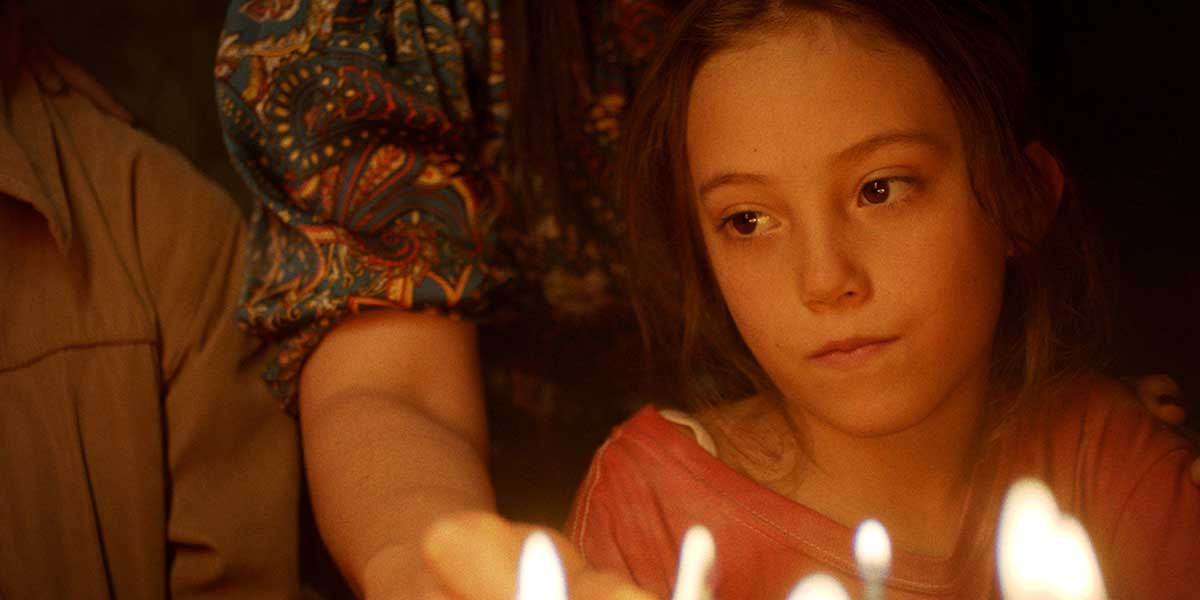 Tótem (© Limerencia / Berlin Film Festival)
Lila Avilés' second feature, Tótem, is an expertly crafted family drama that finds human connection and clashes within confined interiors.
---

In Tótem, Lila Avilés sketches an organic familial world of startling clarity, which is no mean feat considering the size of the family in question. Close and extended relatives converge on the grandfather's (Alberto Amador) house for a surprise party, with Avilés carefully drawing out tensions between different family members as the film progresses. There is a great texture to the world on screen and the people inhabiting it, and from this detail comes a striking emotional resonance. Tótem starts on the morning of the party, and when itconcludes in the evening with this celebration, we have come to know each part of the ensemble deeply, from their greatest fears to their biggest flaws, right down to what makes them so special as humans.
Avilés' 2018 debut The Chambermaid similarly utilises interiors to draw out personalities and relationships, although Tótem takes place in a much larger setting. The grandfather's house is spacious, with winding corridors, plenty of rooms, and a sprawling labyrinthian feeling. Avilés utilises these multiple, conjoined spaces in masterful fashion. She allows characters to peek in on private conversations, or across different rooms captures scenes of contrasting moods and tones simultaneously playing out.
Notably, she creates claustrophobia despite the interior constraints, finding corners of the house where characters talk and become trapped, both physically and by the dialogue exchanges. The emotional arc of Tótem comes in the form of who the party is for. Young father Tona (Mateo García Elizondo, Año uña) is ill with cancer, and thus his party becomes both a birthday celebration and a farewell.
Tótem is largely an ensemble piece, but much of the film's events are seen through the eyes of Tona's seven-year-old daughter, Sol (a charismatic, startling turn from Naíma Sentíes). We first see her in a happy moment, as she spends the morning with her mother, Lucia (Iazua Larios, Apocalypto). They enter a tunnel, hold their breath, and make a wish. For Sol, she just doesn't want her dad to die. This is just one of many moments where Avilés flits from light humour to serious drama. The result is never jarring and always breathtaking. Tótem is a filmic analysis of how young children see death; at one point, Sol feels compelled to ask her phone AI when the world will end.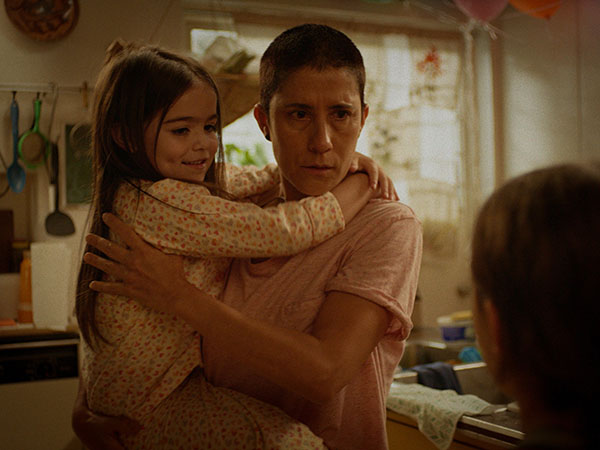 The incomprehensible, terrifying concept of death isn't just limited to the children of Tótem. Avilés shows us how people of different ages view mortality: the youngsters see it with curious innocence and stark fear; most of the middle-aged adults either take an upbeat stance or hope that Tona will get better; the grandfather, whose own wife died of cancer, brings a gut-wrenching resignation and sadness as he watches his son slip away. In a more general sense, Avilés merges these different generations spectacularly. The adults comfort the kids, but it also happens in the reverse too. This amalgamation of people stays grounded, but it also soars with a clear emotional potency.
See Also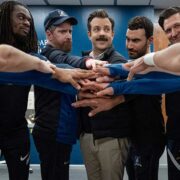 With her DOP Diego Tenorio (The Dove and the Wolf), Avilés focusses on little details, away from the characters. They find rays of sunlight striking walls or curtains blowing in the breeze, drawing out a vivid world and giving us moments to breathe and reflect on the rising familial tensions. On the whole, Tótem is imbued with the warmth and liveliness of human connectivity. Occasionally the vastness of the ensemble gets the better of Avilés, with some characters momentarily lost or forgotten, but as Tótem moves to its finale, she again combines strong humour with emotionally shattering drama. This terrific collage of human relationships finishes as gracefully and as complexly as what has preceded it.
---
Tótem premiered at the Berlin Film Festival on February 20-26, 2023. Read our Berlin Film Festival reviews!