Top 5 Motivational Movies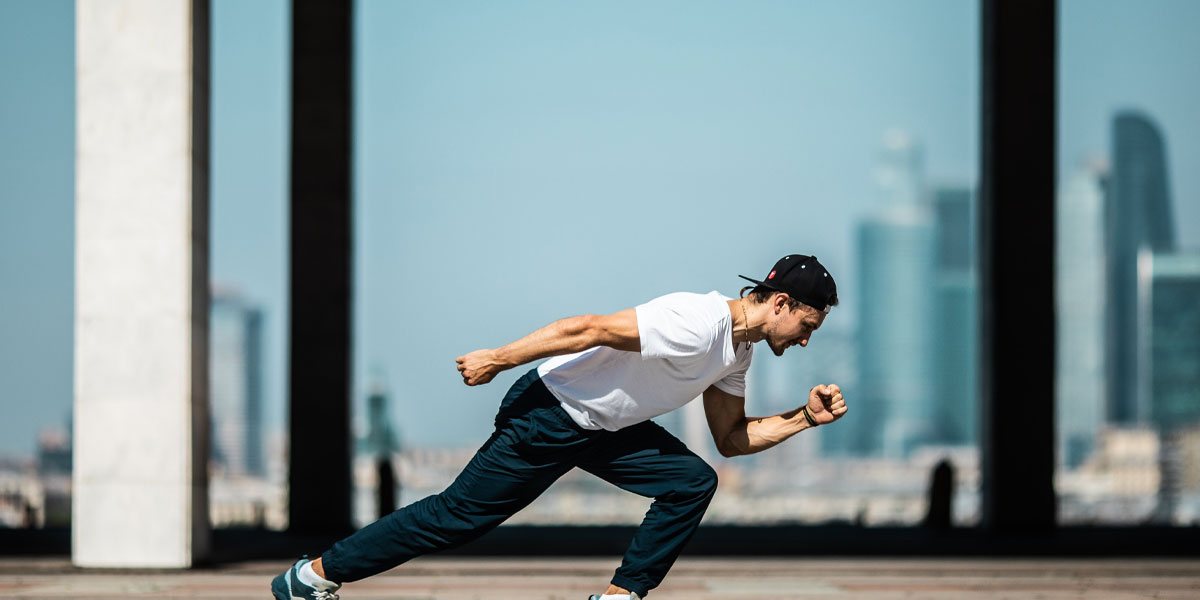 Man in White T-shirt and Black Pants In A Running Position (Niko Twisty)
---
Let's admit it – we all need a little motivation from time to time. Whether we're feeling down or just need a push to do our best, movies can be a great source of inspiration. They can give us hope when we're facing difficult challenges, and remind us of what's possible if we set our minds to it.
Here are five of the best motivational movies that will leave you feeling inspired and ready to take on the world.
---
1. The Pursuit of Happyness
The Pursuit of Happyness explores some very relevant and important themes. The movie does an excellent job of depicting the hardships that come with being homeless and struggling to make ends meet. These themes are all portrayed in a very realistic and relatable way, which makes the film all the more impactful, and film analysis essay examples can be found about this movie online focusing on these exact problems. We all know that money can't buy happiness, but money and happiness are still somewhat related. The film also highlights the importance of determination and perseverance in the face of adversity. Perhaps most importantly, it showcases the power of paternal love and the special bond between a father and his child.
Overall, The Pursuit of Happyness is a heart-warming and inspirational story that is definitely worth watching.
---
2. Rocky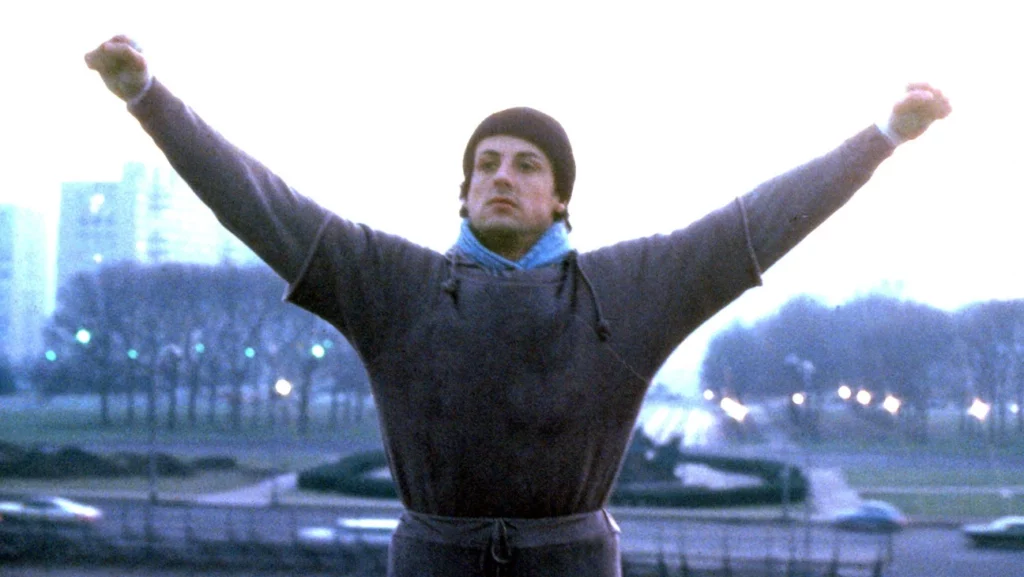 Rocky is an old movie and a classic underdog story that has inspired athletes and moviegoers for decades. The film follows the journey of Rocky Balboa (Sylvester Stallone), a small-time boxer from Philadelphia who gets a once-in-a-lifetime opportunity to fight the Heavyweight Champion of the World. Despite being vastly outmatched, Rocky adopts an unrelenting approach and refuses to give up even when the odds seem insurmountable. Rocky is not just a great sports film, but also a motivational tale that highlights the importance of never giving up on your dreams. Sylvester Stallone gives an iconic performance as Rocky, and the film's inspiring message continues to resonant with audiences today.
---
3. Braveheart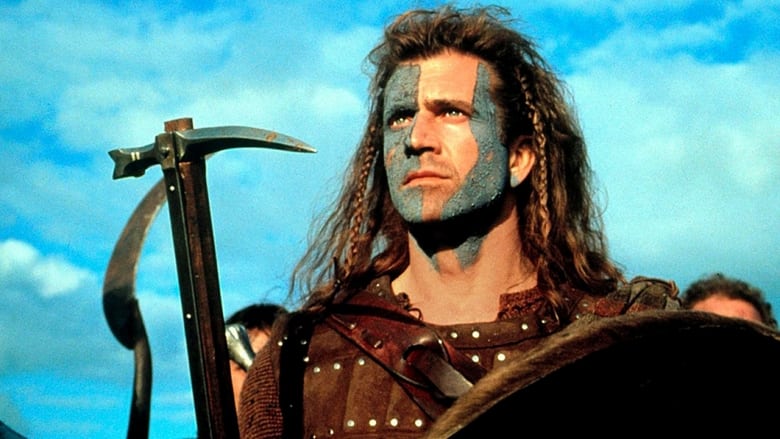 Braveheart is a heart-pounding US movie and a tale of passion and patriotism. When Scottish warrior William Wallace (Mel Gibson) learns that the evil English king Edward Longshanks (Patrick McGoohan) has placed a hefty tax on the Scots, he rallies the people to revolt. With the help of his close friend Hamish Campbell (James Cosmo), Wallace leads a fierce rebellion against the English army. Though outnumbered and outgunned, the Scots refuse to give up, inspired by Wallace's courageous leadership. As the conflict escalates, Longshanks orders the execution of Wallace's wife Murron (Mhairi Calvey), which only strengthens the Scotsman's resolve to win freedom for his people. Featuring spectacular battle scenes and an unforgettable performance by Gibson, Braveheart is an epic adventure filled with daring heroism and relentless brutality.
---
4. Forrest Gump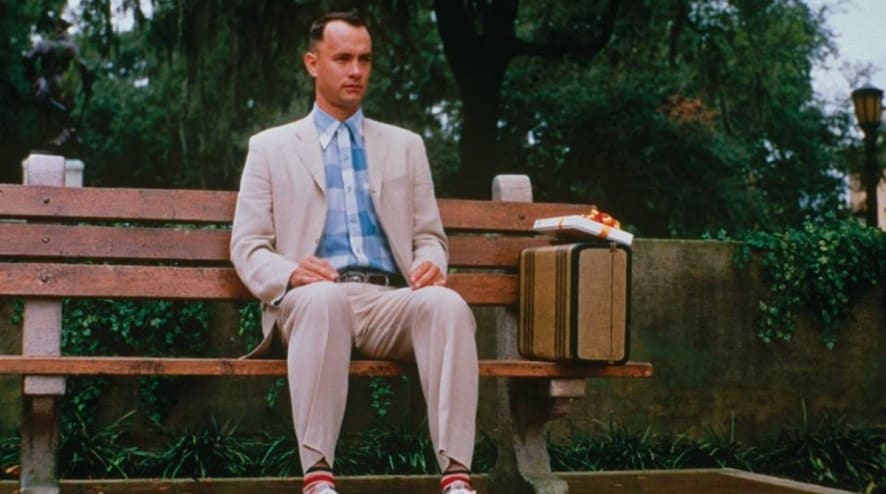 Forrest Gump is a heart-warming tale of a simple man who goes on to have an extraordinary life. The film follows Forrest (Tom Hanks) as he navigates his way through some of the most momentous events of the 20th century. Despite his low IQ, Forrest has a kind heart and good intentions, which endears him to those around him. He also has the uncanny ability to be in the right place at the right time, whether it's meeting presidents or crossing the country on a cross-country run. Though he doesn't always understand what's going on around him, Forrest constantly tries to do what's right, making for an inspiring and uplifting story.
---
5. The Man Who Knew Infinity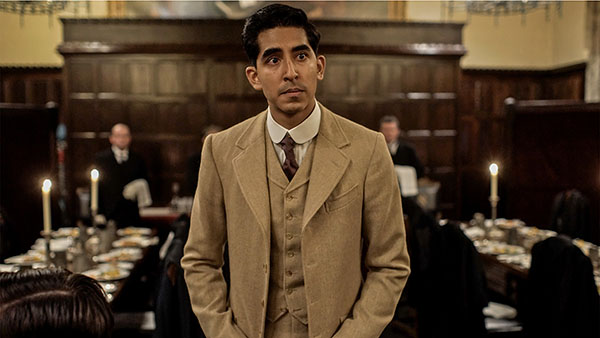 The Man Who Knew Infinity is a relatively new and fresh movie example about the life and work of Indian mathematician Srinivasan Ramanujan. Ramanujan (Dev Patel) is a young Indian mathematician who grows up in poverty in Madras, India, and his education. He develops an intense interest in mathematics and begins to develop his own original theories. He sends some of his work to British mathematics professor G. H. Hardy (Jeremy Irons), who recognizes Ramanujan's brilliance and invites him to study at Cambridge University. Ramanujan arrives in England and soon proves himself to be the most brilliant mathematics student of his generation. However, he struggles to adapt to the culture and customs of his new home. Hardy fights to protect and support Ramanujan, even as World War I threatens to destroy all that they have accomplished.
The Man Who Knew Infinity is a fascinating portrayal of a man who achieved greatness despite all odds.
---

Whether you're gearing up for a new year of resolutions or just need a little pick-me-up, these motivational movies are sure to inspire you. While I was in college, they sure did help me find my motivation when I needed it. So grab some popcorn and I hope they'll do the same to you!