To All The Boys: P.S. I Still Love You: More Letters for Lara Jean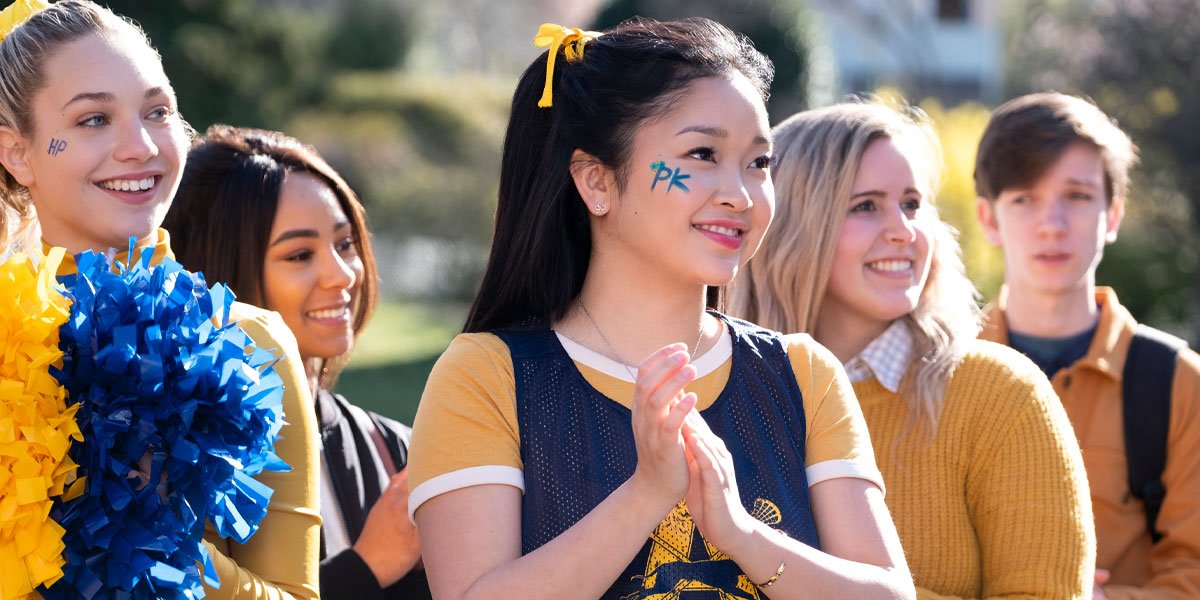 To All The Boys: P.S. I Still Love You (Bettina Strauss/Netflix)
To All The Boys: P.S. I Still Love You draws us back into Lara Jean's world of daydreams and discoveries. Though not quite as elaborate and original as its predecessor, this charming rom-com is still a pleasure to watch.
---

It's hard to make a successful sequel to a film that was so well-received by critics and public alike, especially if the film in question was entertaining, hilarious, adorable and everything in between. Since its debut on Netflix in August 2018, To All The Boys I've Loved Before has been attracting more and more viewers all over the world, who praised it for its relatable characters and compelling storyline. Not only was the first movie the faithful adaptation of a bestselling novel that already counted many fans (Jenny Han's young adult novel with the same name), but it was released at precisely the right time. Audiences looked for rom-coms that were witty, original and had characters they could relate to, and the Crazy Rich Asians generation longed for diversity. To All The Boys I've Loved Before, quite simply, had it all.
Directed by To All The Boys I've Loved Before's Director of Photography Michael Fimognari, To All The Boys: P.S. I Still Love You maintains part of the charm of its predecessor, and credit is mainly due to its compelling protagonist. Lara Jean (Lana Condor) is as likeable and believable as ever, and it's easy for us to be drawn back into her world of daydreams and discoveries. And, if To All The Boys I've Loved Before left her walking hand-in-hand with love interest/letter addressee Peter Kavinsky (Noah Centineo), the sequel shows her as happy and as very much in love as she was at the end of the first film. Not only that, but our our compelling leading lady has never been in a relationship before, and life as a couple is proving to have more challenges than she could ever have imagined.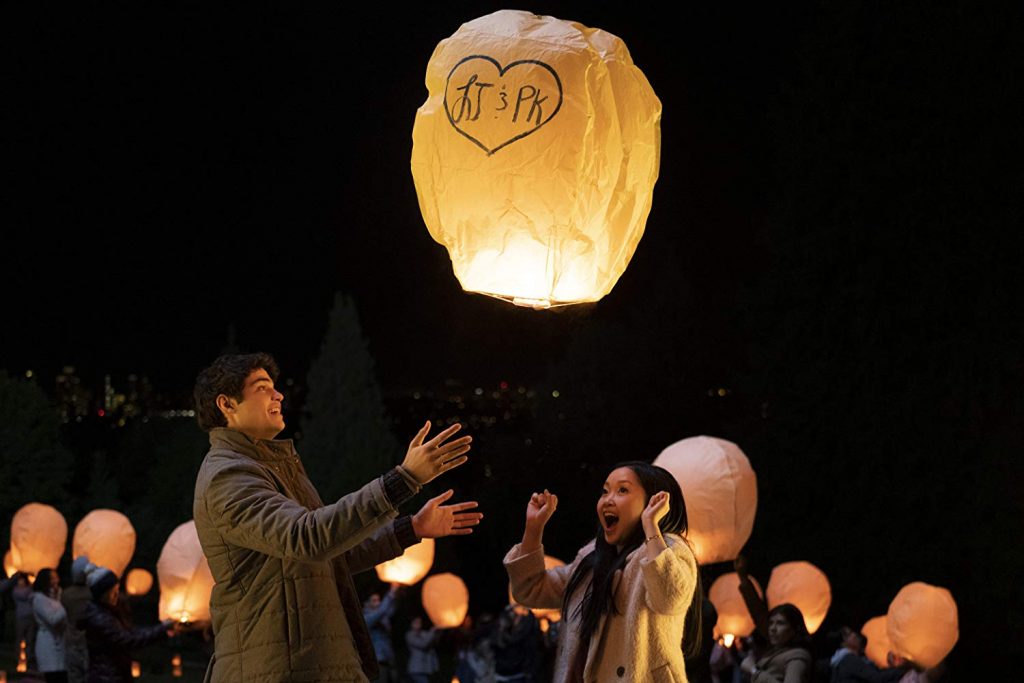 As the first third of the movie has her deal with first dates, first times and a whole lot of other firsts that most of us have experienced at least once in our lives, we find ourselves transported back to high school, our own memories merged with Lara Jean's. And, much like its predecessor, it is precisely in its earnestness and authenticity that To All The Boys: P.S. I Still Love You shines. As Lara Jean's internal voice becomes our own, not only can we absolutely relate to her thoughts, but we are able to remember our own high school relationships with that unique mix of fondness and nostalgia.
Still, no matter how hilarious and highly enjoyable reveling in past memories can be, unanswered text messages and ghosts of girlfriends past are not quite enough to hold an entire film together, and that is partly the reason for P.S. I Still Love You's less gripping storyline. Since To All The Boys I've Loved Before ended on such a positive note, the sequel had to undo part of what it constructed in the first movie in order to create new conflict in the second one. As a consequence, P.S. I Still Love You's not entirely original premise – which comes in the form of an unexpected response to one of Lara Jean's letters – drives the narrative towards a less believable path, one that doesn't leave much room for character development, but, on the contrary, makes our protagonist take a few steps backwards. The letter is from Lara Jean's first love, John Ambrose (Jordan Fisher), whose reappearance leads her to question her feelings, including those towards her new boyfriend.
From our three protagonists to secondary characters such as Peter's ex-girlfriend (Genevieve, played by Emilija Baranac) and best friend (Trevor, played by 13 Reasons Why's Ross Butler), and Lara Jean's father (John Corbett) and sister (Anna Cathcard), To All The Boys: P.S. I Still Love You's characters benefit from excellent acting from all cast members. Among the new additions to the cast, Two and a Half Men's Holland Taylor is certainly worth a mention for her performance as Stormy, a resident of the senior home where Lara Jean volunteers, who takes the girl under her wing and provides much needed comic relief.
See Also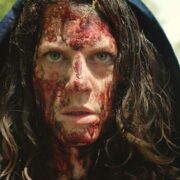 Though To All The Boys: P.S. I Still Love You lacks part of the charm of its predecessor, it is still guaranteed to leave you with a big smile on your face. As you navigate Laura Jean's love, life and incredibly eye-pleasing wardrobe, you'll be dazzled by the cast's high quality performances, entertained by Glee-like musical moments and hilarious turns of events, and hit by a pleasant wave of nostalgia that will take you back to your very best high school memories. This charming, fun, often hilarious account of Lara Jean's romantic misadventures is a feel-good rom-com that is neither boring nor predictable, and will leave you waiting for the next sequel.
---
To All The Boys: P.S. I Still Love You is now showing on Netflix everywhere.