Three Forgettable Sports Movies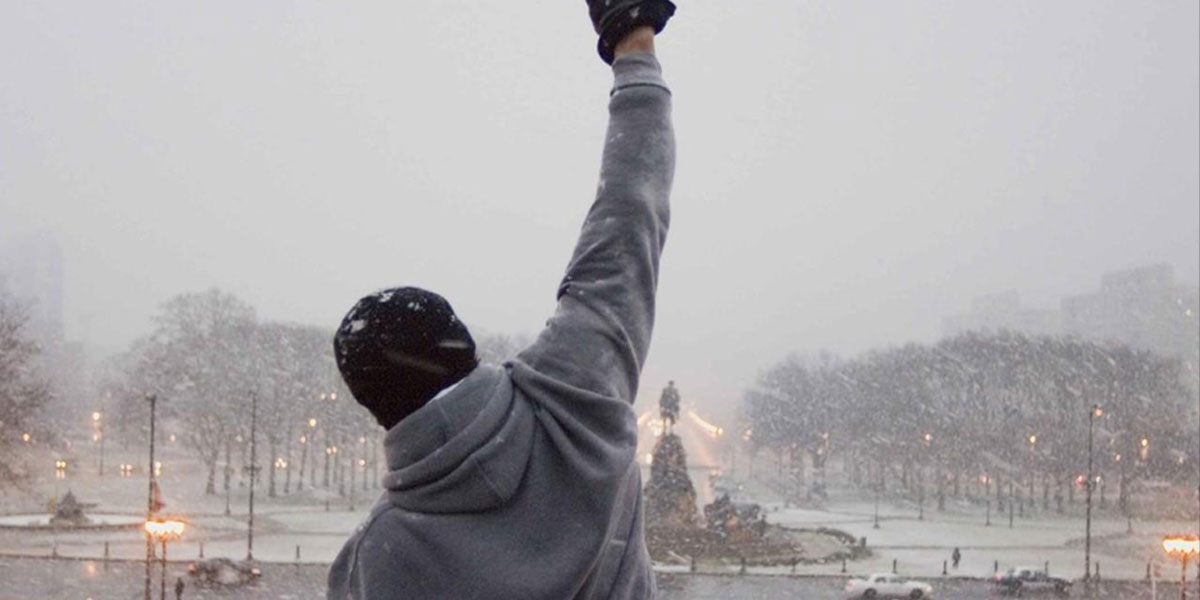 Three Forgettable Sports Movies (Google Images Creative Commons Licences)
---
From professional boxing on the small hall circuit in Philadelphia viewed by a few hundred hardy fight fans to the Super Bowl match played out before a capacity crowd with millions worldwide following the action live on television. Sports movies don't just concentrate on the game. They cover all aspects of the industry, including corruption, injury, success, failure, and even betting on the outcome of games at casinos or bookies.
Hollywood has done it all over the years, combining our love of the big screen with a passion for sports and, in many cases, things work out just fine. A tale is told; the audience leaves the movie theatre sharing good reviews about the title they have just seen, while movie-makers enjoy the profits. But not every sports movie has been a hit. Just like in the NFL, NBA or English Premier League, sometimes not everything goes to plan, and a grand idea can blow up and soon become a flop that backers just didn't see coming.
---
A Fickle Business
The movie business is as fickle and unpredictable as the professional sports industry. Some memorable movies have been made about sports, including Rocky, Cool Runnings, and White Men Can't Jump, but there have been a few stinkers over the years. The type of sports movie threatened to ruin your enjoyment of film and sport, which are the worst and should be avoided at all costs. Surely, you won't know a movie isn't for you until you watch it. But this article is here to save you some time.
Below we have listed our pick of the worst movies that are based on sports. Feel free to take our advice, or you may leave this article so intrigued that you'll simply have to watch to see if these films are really as bad as we say they are. What titles make it onto your worst sports movies? Are you in agreement with our writers?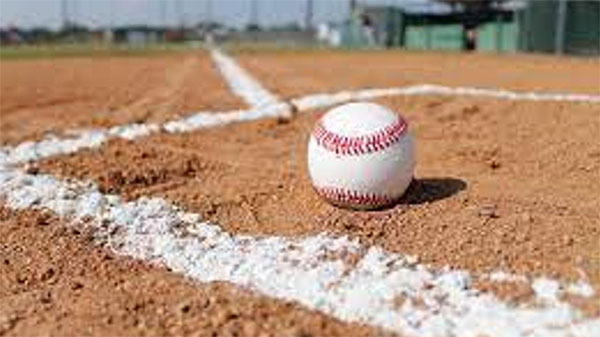 ---
Summer Catch (2001)
Summer Catch is about a rich girl vacationing in Cape Cod with her family who falls in love with a young man who hopes to become a major league baseball player. If you haven't seen this movie yet, try your best to keep it that way. What annoyed us about the film? It's cheesy, it goes on longer than it probably should, it offers the viewer little by way of entertainment, and it's devoid of emotion, despite being billed as a comedy. Summer Catch tries to be funny and fails. It works hard to make you care about the characters and comes up short. Even the end will leave you questioning your decision not to heed our warning to avoid this one.
---
The Slugger's Wife (1985)
The 1980s gave us some cracking movies, and a few of them were based on sports. Is there a better sports movie than The Karate Kid? Probably, but not too many. The Slugger's Wife doesn't even get close to falling into the category of a good 80s sports flick. It was released in 1985, but that's about it. The film is about a major league star (Tom Cruise) and a singer (Rebecca De Mornay) who get married and then separate, and this jeopardises the former's chances of having a career in sports and getting back with his wife. If you have never seen or even heard of this title until now, your life so far has been a success. Trying to combine baseball and romance is a recipe for disaster, and this plot soon unravels, leaving the viewer bored and feeling a little lost.
See Also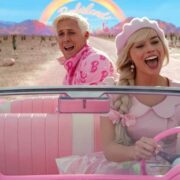 ---
The Babe (1992)
Wait, what? Surely it's impossible to make a bad movie about Babe Ruth, the biggest name in baseball history. But those behind The Babe – released in 1992 – have a lot to apologise for, especially to the family and the great player's legacy. They may have started out with good intentions, but this flick doesn't even get close to doing Ruth's life and career justice.
Unfortunately, this isn't the first time Hollywood has let the great Babe down with a poor, uninteresting and, frankly, upsetting tale. You'd expect the industry to throw millions of dollars at a Babe Ruth story and ensure the player is remembered the way he deserves to be while introducing his talents and profile to a new generation. The Babe doesn't achieve any of this, which leaves us with an overriding sense of disappointment.