The Secret Garden (Film Review): Gunfire & Birdsong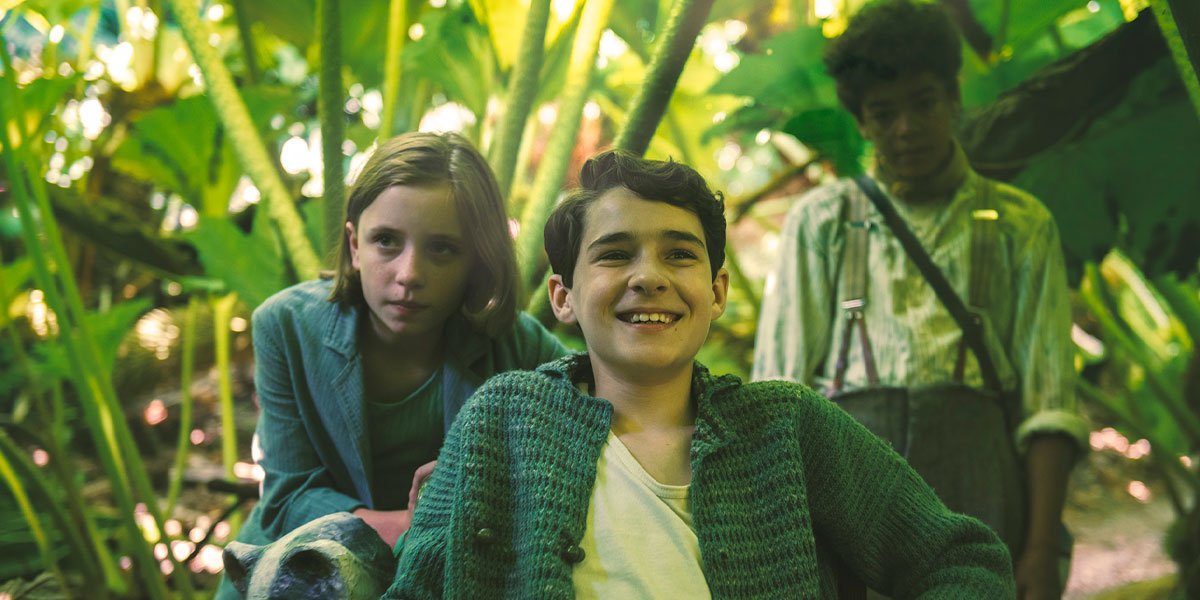 Dixie Egerickx, Edan Hayhurst and Amir Wilson in THE SECRET GARDEN (©2020 Studiocanal S.A.S, All Rights Reserved)
The Secret Garden is a magical mirage of brilliant colour pinned against the backdrop of darkness and loss that illustrates the beautiful escapism of a child's imagination.
---

The Secret Garden begins in India in 1947, on the eve of the partition between India and Pakistan. Audiences are instantly launched into an unstable world of suffering and confusion, a world experienced through the eyes of ten-year-old Mary Lennox (Dixie Egerickx). The opening scenes of Marc Munden's adaptation of Frances Hodgson Burnett's acclaimed children's classic are littered with the sounds of gunfire and images of destruction; Mary's small insular world comes apart around her. Following the death of her parents, orphaned Mary is sent back to Yorkshire and placed into the care of her illusive uncle, Archibald Craven (Colin Firth). Though the echoing gunfire of newly independent India is left behind, Mary enters a world of further conflict – a conflict that is more subtle in nature, yet every bit as painful. Though the faded wallpaper of Misselthwaite Manor hangs with depression, Mary finds refuge and joy in the outdoors. Happening upon a walled garden, long since neglected, Mary, her friend and gardener Dickon (Amir Wilson), and ailing cousin Colin (Edan Hayhurst) become enthralled by its magic – magic that will heal old wounds and bring hope of new life.
The Secret Garden is a much-loved classic that has most definitely stood the test of time (and several film adaptations). Featuring some of film's most treasured figures, namely Julie Walters and Colin Firth, the film offers both comforting familiarity and new depths of performance. Firth could have delivered this role in his sleep, as he is accustomed to the role of the tortured hero (we all remember the days of Mr Darcy): Archibald Craven is an authentically imagined pillar of guarded emotion, painted with frequent illusions to great inner suffering. Even if he takes relatively little screen time, Colin Firth is brilliant, though would we really expect any less? Firth's delivery encapsulates the film's address of the imperfect human experience and the simple fact that "loss changes people".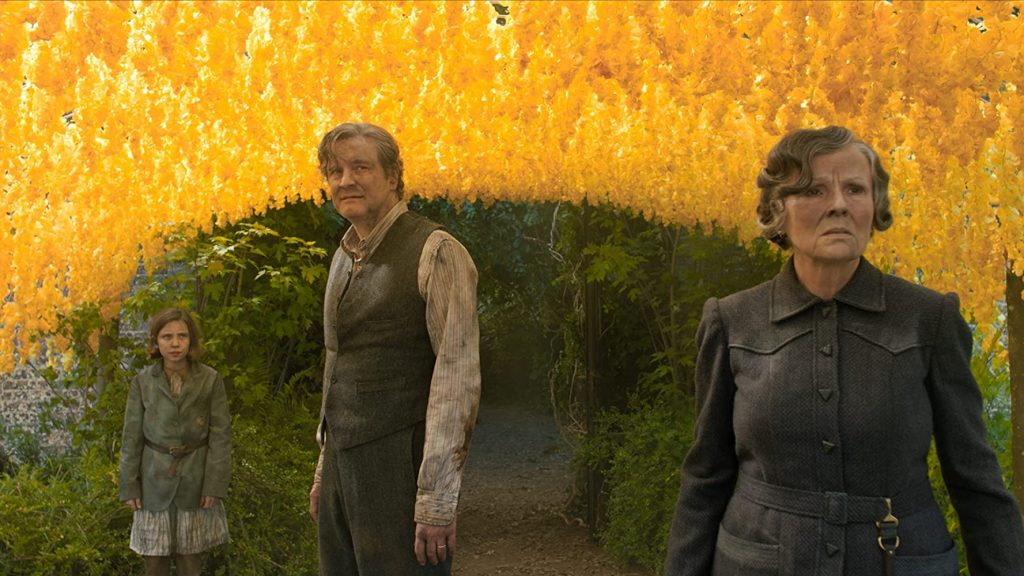 Julie Walters' performance seems to have stirred conversation, with some viewers taking exception to her stern delivery of housekeeper Mrs Medlock. Walters is a chameleon, lending herself to a multitude of roles with commitment and expert delivery. Yes, Mrs Medlock is worlds away from the warm-hearted Mrs Weasley of the Harry Potter series, and a far cry from the lovable Rosie in Mamma Mia! (in which Walters delivers consistently excellent performances), but what we are seeing here is versatility of character and shining talent. Walters is not "wasted" in this role, as some have decreed: she simply showcases her own adaptability, which is hardly a crime.
Though the cast of The Secret Garden largely delivers authentic, well executed performances, the film falls short in its overall tone. The plot is slow to progress, lacking the action required to enthral older children, yet the discussion of the difficult subjects of death and suffering renders it too heavy for a younger audience. Though perhaps partly due to the novel's original narrative, the film doesn't quite fulfil its place as a children's film and is not targeted to older audiences: it is lost in the grey areas in between.
See Also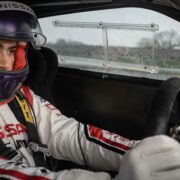 The Secret Garden, though a little slow and perhaps lacking in appropriate audience appeal, is ultimately a tender exploration of innocence and rebirth. At once a celebration of nature and hope for better days, this adaption ignites in its viewers a warming nostalgia. Championing the blissful escapism of young minds and the necessity of finding joy in small things, The Secret Garden is the perfect rainy-day entertainment. No, it probably won't go down in history, but that really isn't the point. It is simple and uplifting and, frankly, that's enough.
---
The Secret Garden is now available to watch on digital and on demand.