The Palace on the Sea: A Poignant Look at Life After Death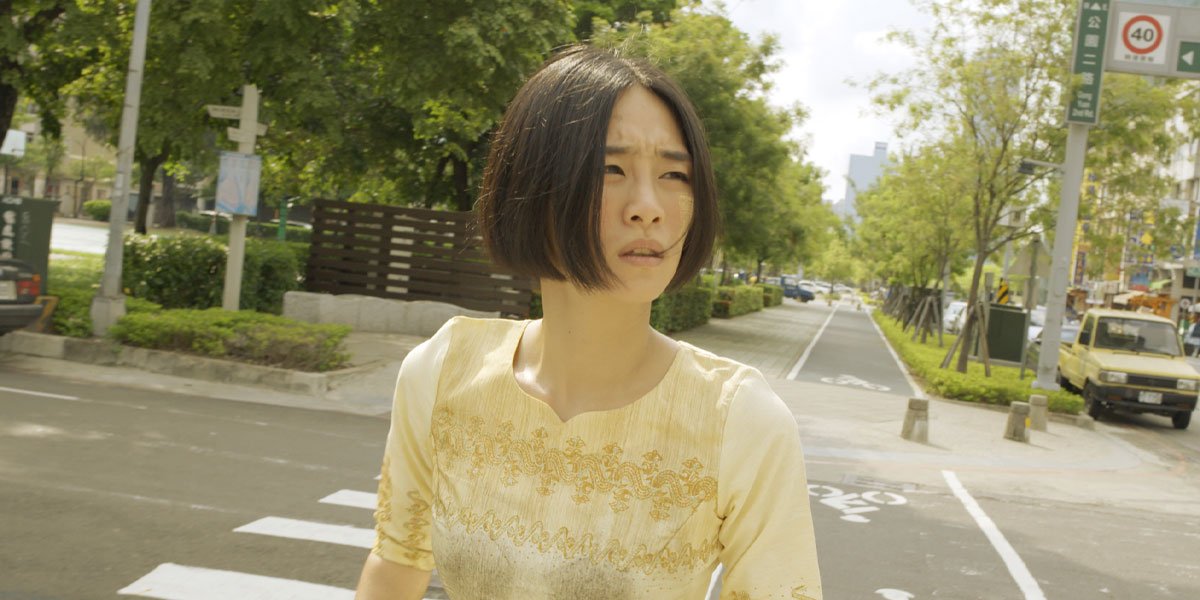 The Palace on the Sea (Courtesy of Taiwan Film Festival Edinburgh)
The Palace on the Sea manages to be touching, tender, and intriguing, all in such a brief runtime.
---

It's quite hard to truly describe Midi Z's short film The Palace on the Sea. In the short, which will be shown as part of the Taiwan Film Festival Edinburgh, taking place from September 18th to the 27th, we follow the ghost of a woman named San-Mei (a character from a couple of Midi Z's previous films) who appears to be trapped in a foreign land, with memories of her past, wanting nothing more than to go home. Her lover in a past life, now a Buddhist monk, helps to guide her home by chanting Buddhist santras. On her way, she meets many people who try to make her believe that where she is now is so much better than home, and that she will settle in here, leaving her a bit conflicted, and even more confused than before.
It's the way that this story is told that makes it extremely engrossing and meaningful. The camera movement is hypnotic, swaying through space, following as this ghost tries to find her way home. It's very abstract, as it's less story-based and more based on a very specific feeling, in this case longing.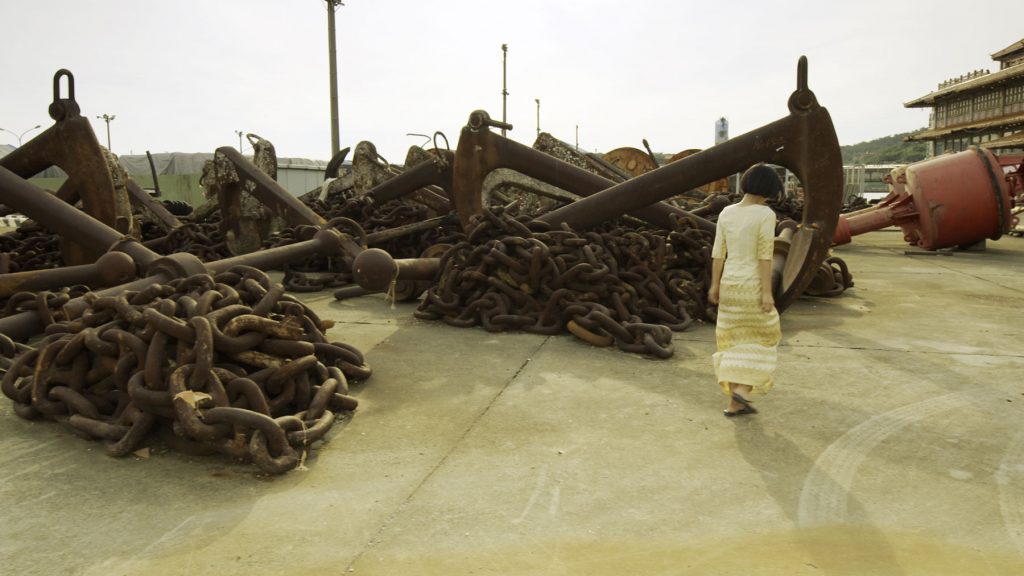 There is a lot of dreamlike imagery, that contrasts beautifully with the sound. The images are bold and beautiful, and yet the sound is often drowning the world around them out, muting voices or just simply honing in on a humming in the background rather than anything else going on, giving The Palace on the Sea a very ethereal feeling, as though the viewers themselves were simply ghosts, floating around in this world as well.
See Also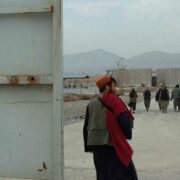 It's not hard to get lost or feel confused: The Palace on the Sea is most certainly an experimental short, but that's not necessarily a bad thing. Midi Z proves that he understands the art of visual language and showing without outright telling, and his goal was very clearly to make the viewer feel the restlessness within these characters and the need they have to find a way back to the comfort of their old lives, and to find each other again. It absolutely works, and, with only a 15 minute runtime, it still manages to pack a punch, and leave the audience thinking once it ends.
---
The Palace on the Sea was screened from 18th-27th September as part of the Taiwan Film Festival Edinburgh.