The Last Bus (Review): Timothy Spall Dazzles in Road-for-Romance Movie

Timothy Spall in The Last Bus (Parkland Entertainment)
The Last Bus presents a mesmerising Timothy Spall, who plays a heroic OAP duty-bound to take on one last trip.
---

The Last Bus is a road movie full of heart and sentimentality, portraying a final act of unfaltering love that outlasts life. Following our protagonist Tom Harper, played by Timothy Spall (best known as Peter Pettigrew in the beloved Harry Potter series), we join on his journey to fulfil the wishes of his late wife Mary (Phyllis Logan) to return to their birthplace of Land's End.
Timothy Spall's performance as the gentle and resilient Tom Harper is the guiding force throughout The Last Bus. Spall plays a character nearly thirty years his senior, but his true 64 years are undetectable. This is particularly commendable as no prosthetics were used to age Spall and instead, with a little help from head of make-up Christine Cant, director Gillies MacKinnon took a chance on Spall's sharp acting ability, which undoubtedly paid off, as the physicality Spall brings to Harper is mesmerising.
Through Spall and his depiction of Tom Harper as a kind and accepting man, The Last Bus seizes the opportunity to address important issues such as racism and sexual harassment that are still present in our society today. With Tom as a uniting force amongst it all, he meets a myriad of people from different walks of life, and his kindness is repaid when a vast range of people gather to cheer him on his journey. This message will leave a lasting impression and remind audiences that despite our differences, it is when we are all united that we are most powerful.
However, The Last Bus is not without its faults, and these are apparent in both the scriptwriting and editing. Interspersed throughout the scenes of Tom's lengthy expedition are snapshots from Tom and Mary's life together. It is here that the audience are expected to piece together the story of the lovers' lives and truly connect with Mary in a way that makes us believe in Tom's unfaltering dedication to this cause. Unfortunately, the editing of these scenes appears mostly jolting and the audience is thrown too suddenly from past to present.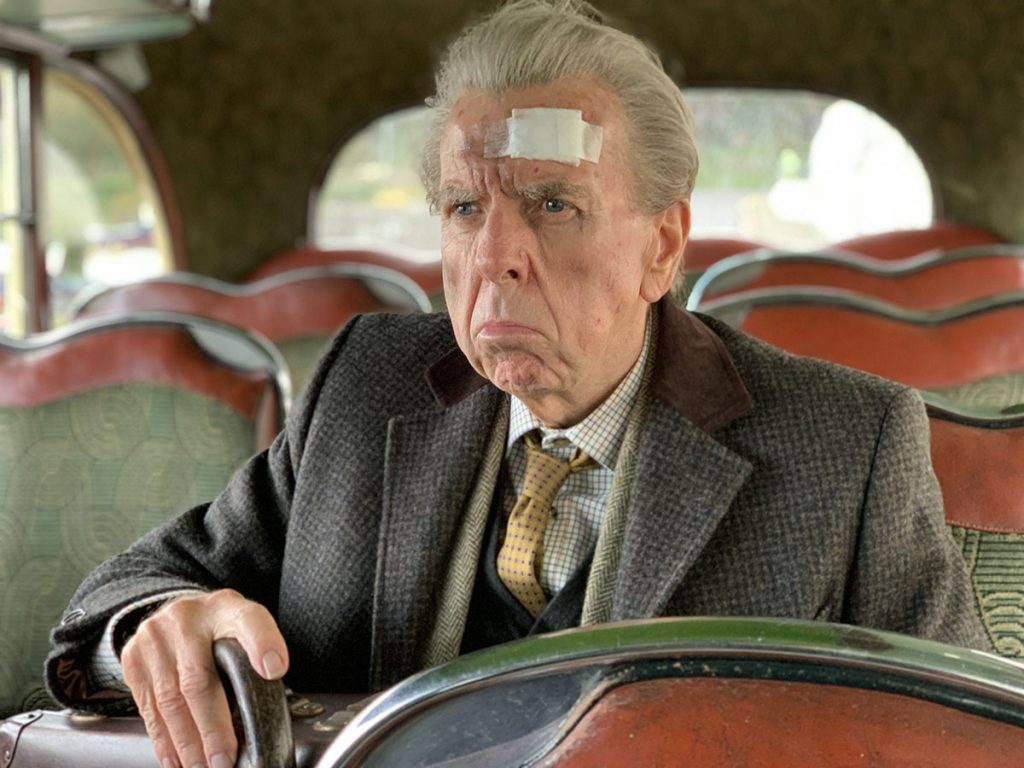 The dialogue throughout these flashbacks also portrays Tom and Mary's younger selves as underdeveloped and wooden. Their stilted lines make it hard for their love to translate onto screen, and it's hard to connect with Mary during her limited presence. We instead have to rely on Timothy Spall, who brings present-day Tom to life, in order to keep us invested.
See Also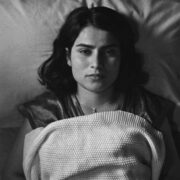 The Last Bus' flawed dialogue is sadly not just contained to these flashbacks, as the collection of locals dispersed throughout Tom's trip continually deliver lines that feel unnatural. As these extras punctuate many of the scenes in The Last Bus, the detection of their awkwardness is simply unavoidable. The result periodically takes us away from the realism of the action and, once more, the responsibility falls to Spall to keep the story afloat.
With both its strengths and weaknesses, The Last Bus is definitely worth a watch for audiences that have a soft spot for sentimentality and have the patience to join elderly Tom Harper on his heroic journey. It offers up the beautiful landscapes of Scotland and the quaint seaside towns of Cornwall. The serene landscapes mirror Tom's sentiment, as although he has nothing but urgency in his heart, he has a body so frail he is forced to slow down.
---
The Last Bus was released in over 150 cinemas in the UK and Ireland from Friday 27th August, 2021. The film will be available on DVD & Digital platforms from Monday 8th November.