The Capote Tapes: Film Review

The Capote Tapes (Greenwich Entertainment)
The Capote Tapes is a fascinating homage to one of America's greatest novelists and most talked about socialite.
---

Seductive, wicked and sleazy. These are the words used to describe Truman Capote at the beginning of Ebs Burnough's documentary The Capote Tapes, by those who knew him best. Offering the rare opportunity to peer into the life of your favourite author, The Capote Tapes is a cohesive documentary film, compiling together a collection of audio archives from George Plumpton's research for his 1997 biography of Truman, illustrated by still images and old footage, as well as on-camera interviews.
Truman Capote was primarily an American novelist, with many of his titles earning the status of literary classic. In The Capote Tapes, interesting background information is given to his much-adored titles, such as "Breakfast at Tiffany's" and "In Cold Blood". These segments may be the most compelling for any lover of the arts, as a union between literature and film is created two-fold and with excellent precision.
Beyond Capote's career milestones, The Capote Tapes offers insight into Truman's past, his family and his friendships within New York's high society. Through this, an examination of toxic stardom is carried out and the beginning of celebrity culture can be seen. Here, we see the basis of present-day phenomena like cancel culture and overnight fame. In this way, The Capote Tapes portrays Truman not only as a skilled author, but as a professional socialite too. The documentary humanises the star through his struggles to fit in and feel loved by those around him, and it's here that we can feel connected to Capote. As director Burnough's expresses, 'In Truman, [he] found humanity and reflections where [he] least expected to.'
Cinematically, Burnough's had the task of dressing Plumpton's audio files in a way that leaves the audience with a complete vision of Truman. This is done effectively by the use of still images and archive footage, pulled together by editors Allen Charlton and David Sharp, as well as archivist Laura Coxson, who used a variety of creative techniques to bring alive the speakers descriptions and provide visual context to their stories.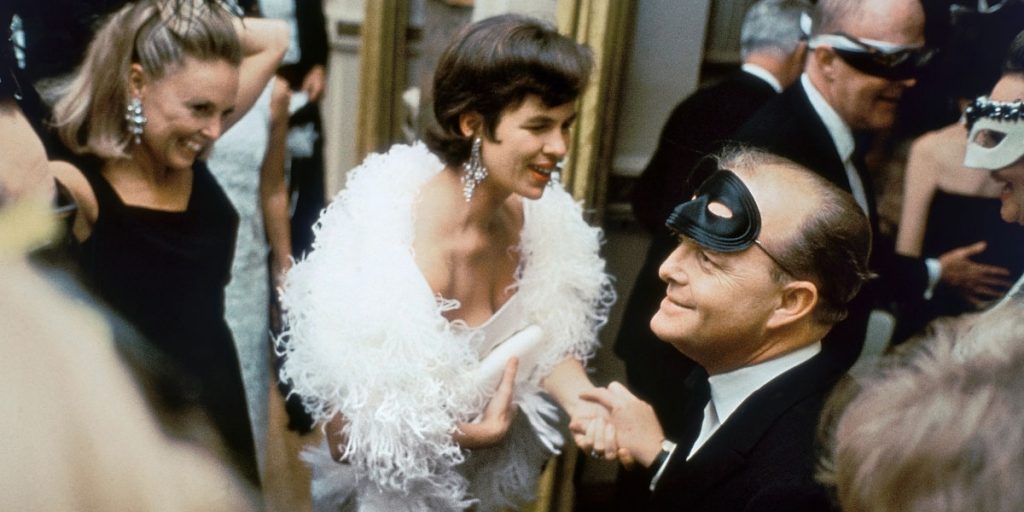 What limits the The Capote Tapes to a 4-star rating, however, is its slightly off-kilter structure and pacing. The pivotal point in Truman's story is anticipated to be the part-publication of Answered Prayers in Esquire magazine. The extract from the book was said to have 'exposed unspeakably private things about very, very famous people,' who were also Truman's closest friends. The release of this extract had devastating effects on both his friends and Truman himself, yet the film doesn't appear to give this any more attention than other, less important parts of his story.
See Also

Despite the crux of the film not having as much pay-off as one might hope for, The Capote Tapes is still an interesting and thorough piece of documentary filmmaking, providing an abundance of interesting facts and enlightening insights into the life of Truman Capote and those around him.
---
Greenwich Entertainment released The Capote Tapes in theaters starting Friday, September 10, and on Digital on October 26, 2021.