Slow Horses (Episode 5 Review): Seeking Slicker Spies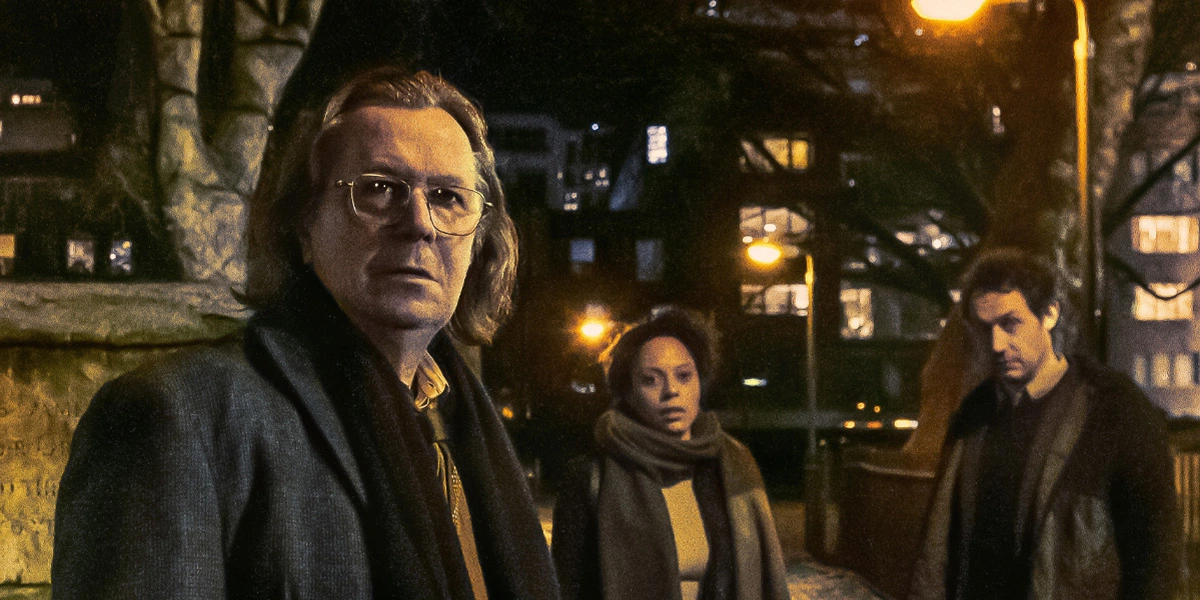 "Slow Horses," now showing on Apple TV+ (© See-Saw Films / Apple TV+)
Episode 5 of Slow Horses is entertaining, gives our heroes 'hero' moments and moves the plot along, but also highlights how the show could have been tighter.
---
This review may contain slight spoilers for episode 5 of Slow Horses ('Fiasco').
After the delights of the relatively low-key cat and mouse (or should we say dog and mole) game last week, episode 5 of Slow Horses covers relatively similar ground, and not necessarily in the best way.
As Lamb (Gary Oldman) and River (Jack Lowden) search for the evidence that will prove Taverner's (Kristin Scott-Thomas) involvement with the kidnapping debacle, the rest of the Slough House crew try to keep under the radar. But as the net tightens, it seems like time is running out and Hassan (Antonio Aakeel) remains in serious trouble as tensions within the Sons of Albion rise to breaking point.
The main takeaway from this week's episode is not much of a surprise to anyone paying attention: our incompetent heroes are, in all actuality, quite competent. It's fun to see the shoe on the other foot, with River, Lamb and even Standish (Saskia Reeves) proving that it doesn't do well to underestimate the underdogs. The episode whips along at a fair pace, even if it's only been a couple of hours 'real time' since the events that ended episode 2. And it's as invested in the narrative now as it is in the jokes and the sly tone, if not more so. Oldman still feels like he's having fun with Lamb's wryness, his lackadaisical smugness and the scenery-chewing scenes with Scott-Thomas (who similarly seems to be relishing in Tavarner's uppity villainy). River gets his moment of redemption and Lowden gets another chance to show off his leading man potential, having been somewhat side lined from the stuff that doesn't involve chasing or being chased last week.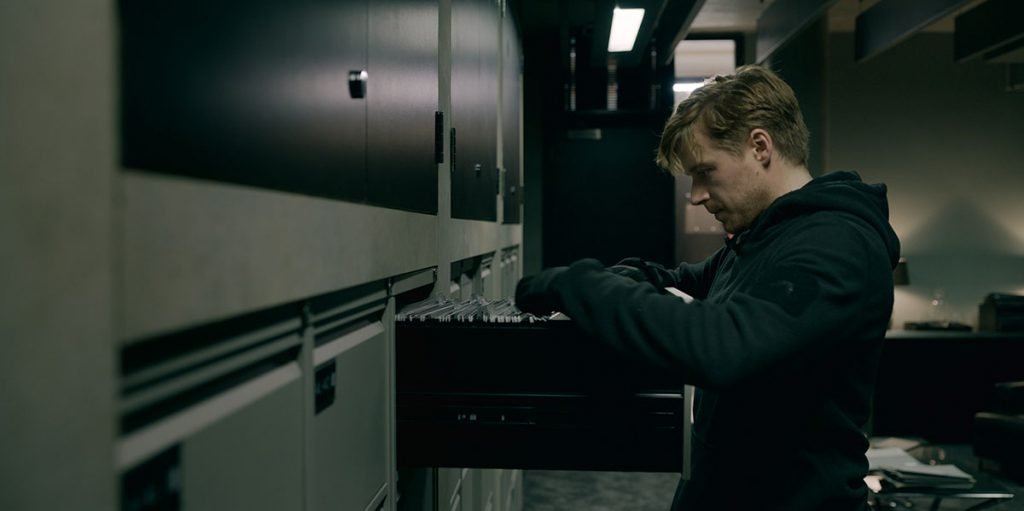 But while last week's episode sounded like filler on paper and was in fact a really fun, slick episode, this week felt like a step back from its soaring heights. If someone were consuming Slow Horses as part of a binge-watching session then it might not even register, but in isolation the last two episodes have done relatively well what one episode could have done really well. Much of this episode felt like treading similar ground to last week, even if the plot is moving forward with momentum and the final third is where the action really ramps up. Perhaps it's intentional and in keeping with the theme that has been evident right from the start: a lot of spy work is tremendously tedious. But, unfortunately, this episode didn't feel as exciting as last week, even if there was as much, if not more, stuff happening within it.
See Also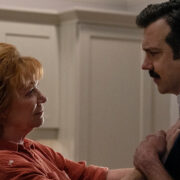 Despite that, Episode 5 is still entertaining television, and it still feels like the show has a full handle on its reigns ahead of the finale next week. (Where surely we'll finally find out what Lamb isn't telling Standish?!) Chalk it up as a small misstep, and Slow Horses still remains a show to invest your time in.
---
Episode 5 of Slow Horses is now available to watch on AppleTV+.
---
WATCH SLOW HORSES: EPISODE 5: